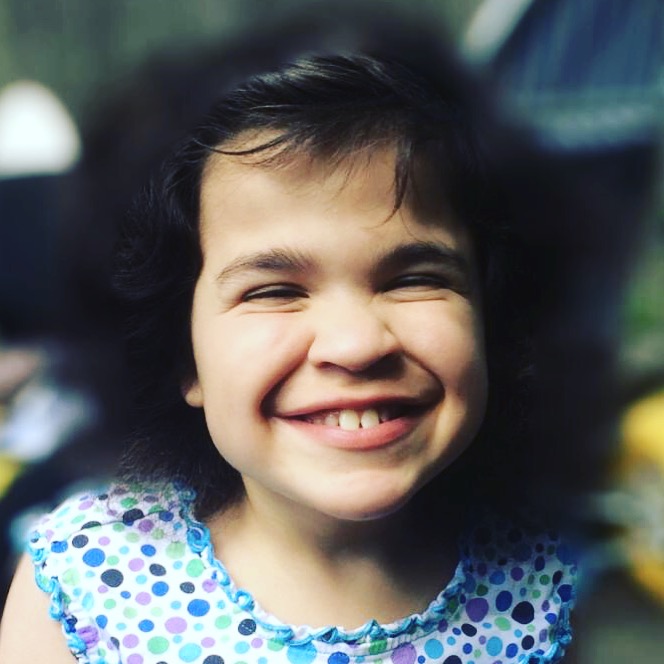 Sanfilippo Syndrome (MPS)
Sanfilippo Syndrome, or mucopolysaccharidosis III (MPS-III), is a rare, inherited metabolic disorder belonging to a group of diseases called mucopolysaccharidoses (MPS). There are 4 subtypes of Sanfilippo Syndrome. With Sanfilippo, the body cannot properly break down long chains of sugar molecules called glycosaminoglycans. It is a progressive disorder that primarily affects the brain and central nervous system. There is currently no cure or treatment for Sanfilippo Syndrome. There are several ongoing trials.  
For more information, visit the National MPS Society or the Cure Sanfilippo Foundation 
Note: As science advances, we continue to experience a fast-evolving landscape of potential new therapies. The families portrayed here offer a perspective on coping with rare and/or life-limiting conditions. They also each represent a particular moment in time.
If you are considering a clinical trial for your child, please also see the Courageous Parents Network Guided Pathway on Clinical Trials.