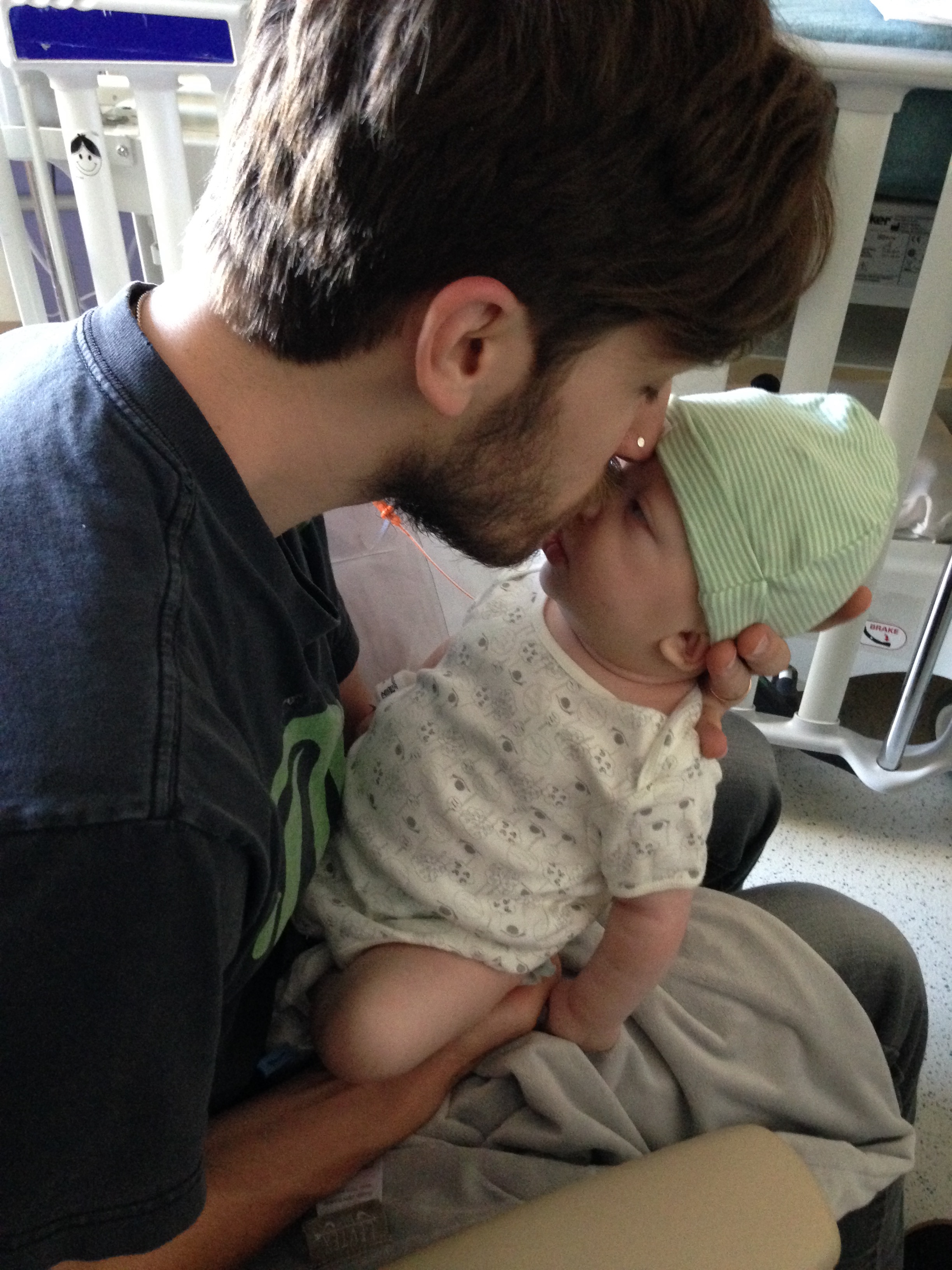 WELCOME.
Courageous Parents Network is a non-profit organization that orients and empowers parents and others caring for children with serious illness, by providing resources and tools that reflect the experience and perspective of other families and clinicians. Here—in videos, podcasts, printable guides, Guided Pathways, and blog—you will find wisdom from families and pediatric clinicians to help you feel you are doing the very best you can for your child and family.
Register for September's In the Room: When it's harder than it should be; Navigating the emotional toll of your child's feeding challenges.
Learn More →
Start by telling us how we can help.
We are a non-profit and are grateful for your financial support so families can share their experience and expertise to impact the course of care, both given and received.