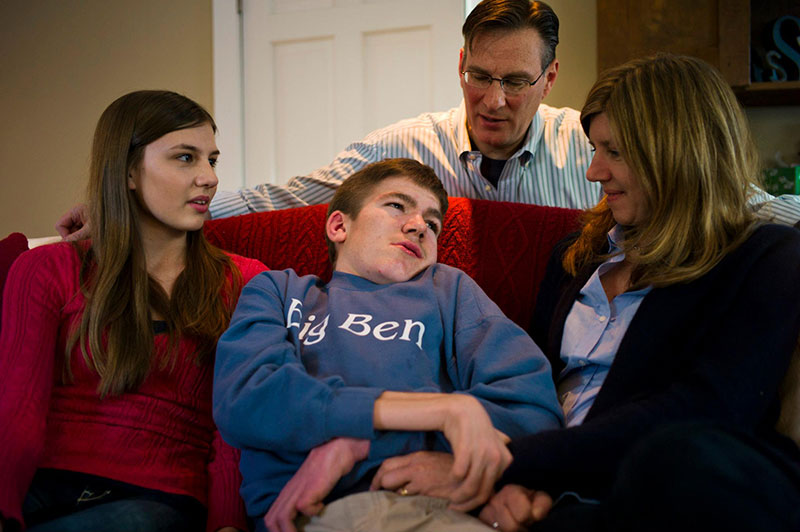 Coping, Family and Relationships
Caring for your child who is living with a serious or life-limiting illness is one of the most stressful experiences you will face. Part of that is how it affects everyone else in the family, including the siblings if there are any. Each person will be impacted in different ways and at different times. Each of you will need and discover new ways of coping and communicating for yourselves, and ways to cope and communicate together.
It's natural to want to put your sick child first at all times. And then you will need to care for your other children if there are any. And then there is your relationship with your spouse or parenting partner, if you have one. But despite what you may think, it is not selfish to also want to take care of yourself. You, too, need care. When you find ways that to tend to these relationships that work for you, you'll feel better about parenting, advocating, and keeping your relationships strong.