Professional Advisory Board
Patricia O'Malley, MD
Director of Pediatric Palliative Care at Massachusetts General Hospital for Children
Sandy Clancy, PhD
Bereaved parent and Program Manager and Patient Advocate, Palliative Care Service and Coordinated Care Clinic, MassGeneral Hospital for Children.
Ann Haywood-Baxter, MDiv, BCC
Chaplain, Boston Children's Hospital.
Richard Goldstein, MD
Attending Physician, Pediatric Advanced Care Team at Boston Children's Hospital and Dana-Farber Cancer Institute
Rachael Menius, MSN, CPN-AC, CPON
Pediatric Palliative Care Team, Boston Children's Hospital, Dana-Farber
Chris Feudtner, MD, MPH, Phd
Attending Physician, Director of Research, Pediatric Advanced Care Team, Children's Hospital of Philadelphia
Jennifer Bates, EdM
Director of the Pediatric Palliative Care Network, Massachusetts Department of Public Health.
Mary Summers
Program Director, Family Services, Franciscan's Children's Hospital
Tracy Larson-Benvenuti, MSW, LCSC
Program Director, Notre Dame Hospice and Palliative Care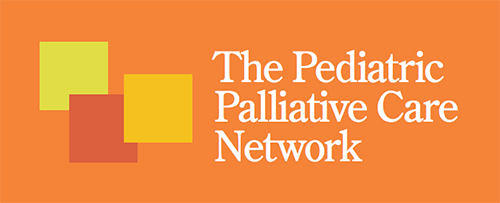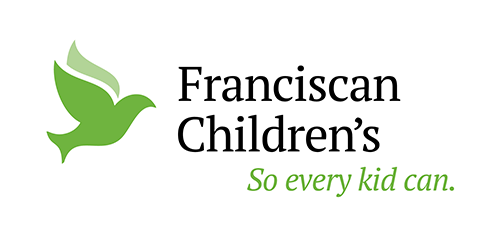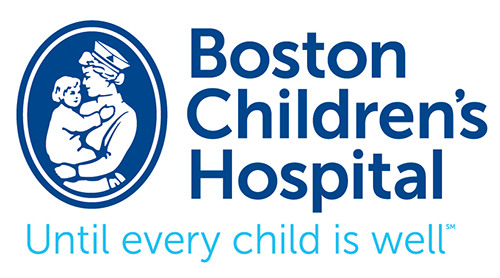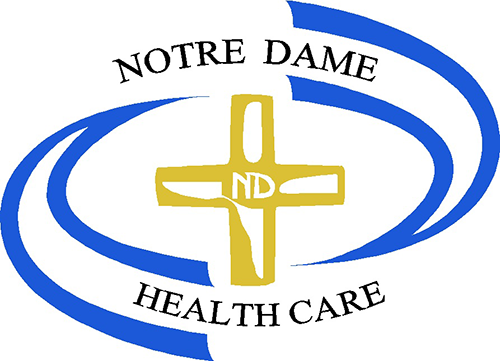 Analytics Advisory Board
Nick Goodman, Digital Marketing Analyst, Boathouse Group, Inc
Sean McQuillan, Analyst, Analysis Group, Inc
Aneesha Wagh, Analyst, Analysis Group, Inc.
Parent Advisory Board
I'm Bob Searle (Chair), father of Nora, who died in 2012 from a synovial cell sarcoma at the age of 14, and Owen, who is 16. I've worked and volunteered in the nonprofit sector for most of my adult life, but it was a few years after Nora died before I felt ready to get involved in anything related to cancer or the death of a child. I knew that finding a way to give back would help with my grief over the loss of my precious girl. I learned about Courageous Parents Network at about the time I was feeling ready to do something, and the timing seemed like more than a coincidence. When I met Blyth and Kerri, I felt an immediate connection, and more importantly I saw a tangible way that I could contribute. Serving on the advisory board has brought me into contact with a group of parents whose strength and courage I admire deeply, and getting to know them has been a tremendous benefit to me. Thanks to CPN, I've learned that the wonderful palliative care we received through Children's Hospital Boston is not the norm for most families, so the opportunity for CPN to make a difference is significant. I feel fortunate to have this avenue for helping others cope with what I believe is the most difficult thing any parent has to face.
My name is Barbara Swoyer, and my husband John and I are the parents of two boys. Our younger son, Jake, is chronically ill with two progressive diseases, and lives and
is cared for full time at home. Jake has been a palliative care recipient since 2007.
I became involved with Courageous Parents Network at its inception, and, having experienced first hand the value of receiving palliative care services, have become passionate about educating and informing others about the benefits and importance of palliative care. I am honored to participate as a member of the CPN Parent Advisory Council.