Blyth Taylor Lord - Founder and Executive Director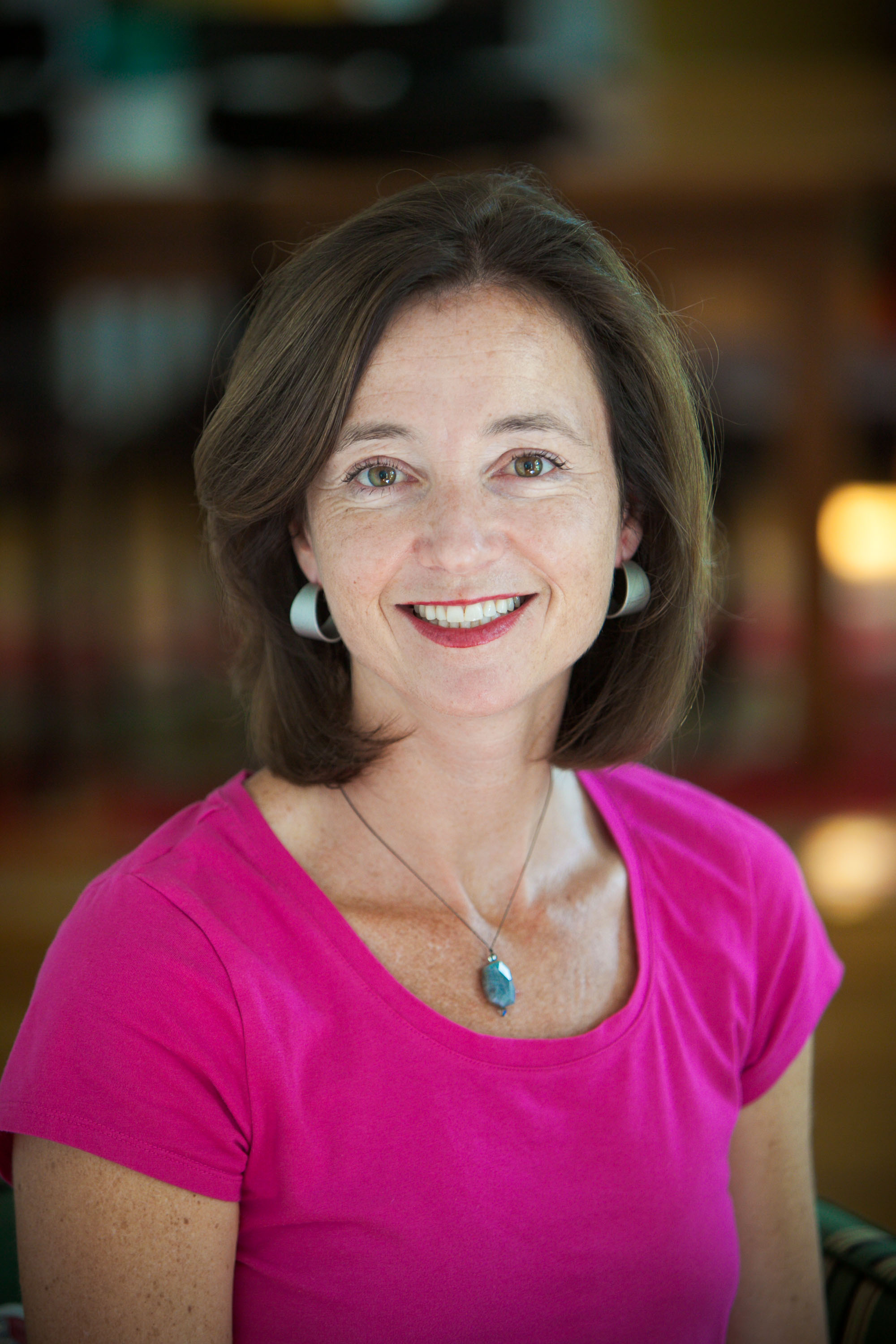 The origins of Courageous Parents Network lies in the cumulative experience of bereaved parent and pediatric palliative care advocate Blyth Taylor Lord. Following her daughter Cameron's death in 2001 from Tay-Sachs, Blyth offered her perspective on the needs of families caring for children with life-limiting illness and how providers can best meet these needs, representing the parent perspective on panels and in workshops with pediatric residents and specialists. Then, drawing on this experience and more than 20 years as a television producer (ABC News, WGBH), she produced an award-winning film with the American Academy of Pediatrics to help train doctors in how to work with families from the time of diagnosis through to the end of life.
Blyth founded Courageous Parents Network in 2014 and has since worked full-time with leaders in pediatric palliative care—doctors, nurses and nurse practitioners, social workers, patient advocacy groups, palliative and hospice care providers—as well as with bereaved families, and families whose children are currently living with life-limiting illness. She serves on the board of National Tay-Sachs and Allied Diseases Association, where she helps oversee NTSAD's family support services, and as co-chair of the Parent Working Group for the American Academy of Pediatrics' Section on Hospice and Palliative Medicine. In 2021, Blyth received the Presidential Citation for Palliative Care Advocacy from AAHPM.
Jennifer Siedman - Director of Community Engagement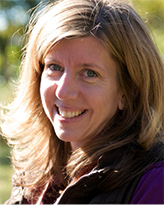 Shortly after her second child, Ben, was diagnosed with Sanfilippo Syndrome Jennifer and her husband formed Ben's Dream: the Sanfilippo Research Foundation. As president of the foundation, she has worked with researchers, patient advocacy groups and foundations worldwide to fund and advance gene therapies now in clinical trials in the U.S., Spain and Australia. Sadly, these efforts did not come to fruition in time for Ben, who passed away in 2014.
Global Genes RARE Champion of Hope and the Boston Celtics Heroes Among Us awards have recognized her for her contributions.. She co-authored a paper, "Supporting Families Considering Participation in a Clinical Trial: Parent-Provider Perspectives, that was recently published in the AAP Journal PEDIATRICS.
Chrissy Salley, PhD - Director of Clinician Engagement and Outreach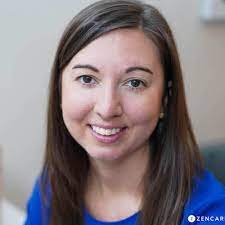 Chrissy brings to CPN her experience as a psychologist who has worked in pediatric hospital settings with families and children with chronic health issues . Over the years, she has developed expertise in delivering support and intervention to parents and caregivers of children with complex medical needs.
Much of Chrissy's clinical and research background has involved children with cancer and other serious and potentially life-limiting conditions. She is actively involved in the Society of Pediatric Psychology, Division 54 of the American Psychological Association. In addition to co-authoring the Psychosocial Standard of Care for Children with Cancer and their Families on parents' needs, she has founded a professional group of pediatric psychologists who are committed to supporting parent caregivers through clinical intervention, research, education and outreach. She also collaborates with colleagues nationally and internationally on efforts to improve the illness experience for children and their families, and publishes on these topics; this is work she continues in her role at CPN.
Chrissy received her PhD in Clinical Psychology from The Ohio State University. She is  a Clinical Assistant Professor at Hassenfeld Children's Hospital at NYU Langone in New York City where she is involved in collaborative educational and research initiatives
Janet Duncan, MSN, CPNP - Editor, Educational Content and Training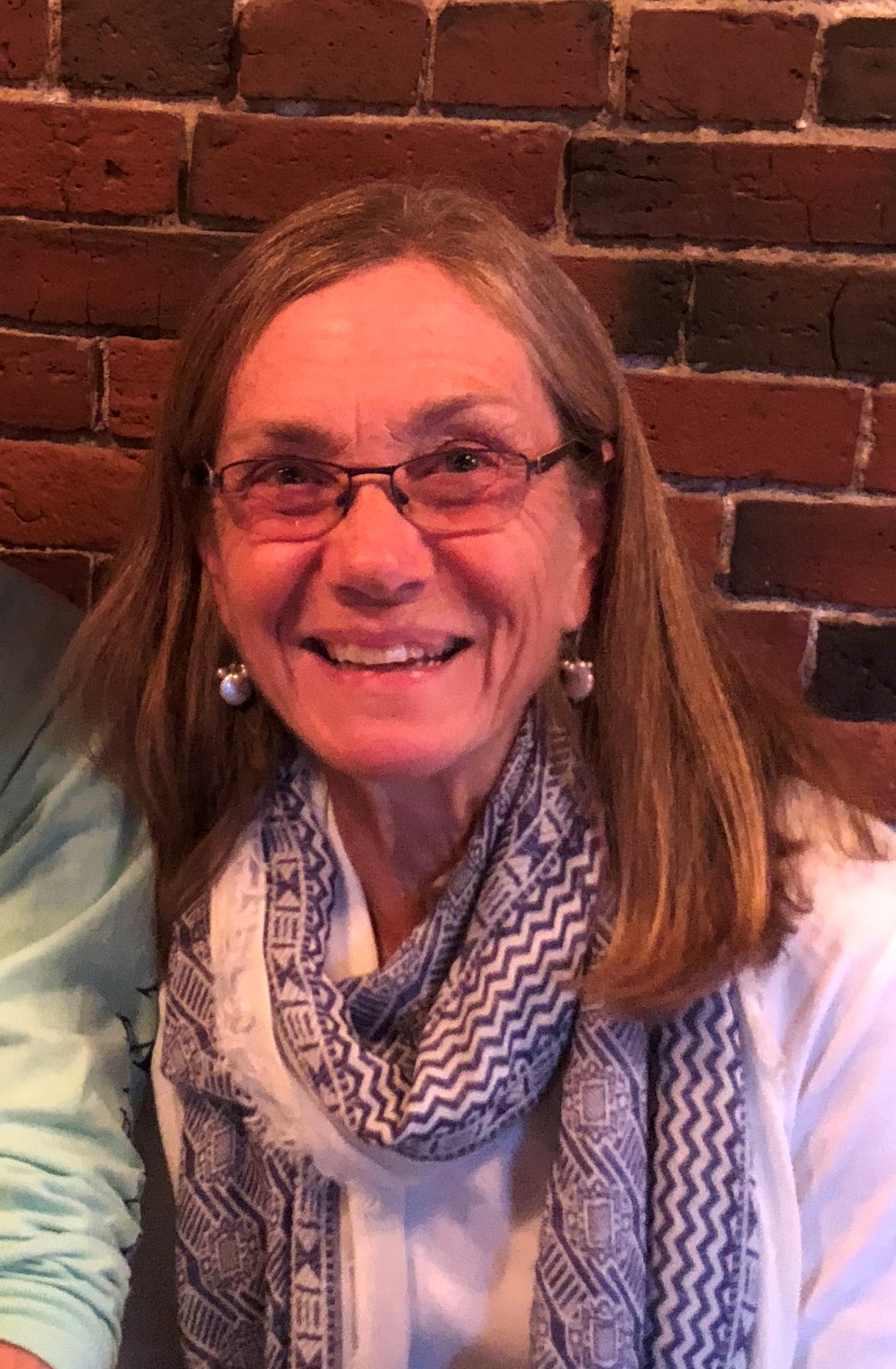 Janet is a Certified Pediatric Nurse Practitioner who helped found the Pediatric Advanced Care Team of Dana-Farber Cancer Institute and Boston Children's Hospital. She worked as a bedside nurse and educator with families who had children diagnosed with cancer and later in her palliative care role, with families of children with diverse diagnoses of a serious illness. She continues to feel passion and find meaning in  supporting families and children through her work with CPN.
Carol Trager - Communications and Marketing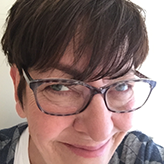 Carol's passion is the intersection of business and marketing/communications strategy. She has worked in a variety of industries, but for the past 15 years has focused on the nonprofit sector and social enterprise.
As a consultant, Carol has advised clients on a wide range of initiatives, from strategic planning to branding to thought leadership. She was introduced to Courageous Parents Network through a colleague, and works closely with the team to develop platforms for increasing the organization's visibility and communicating its unique value. Her experience also includes roles as a consultant to and senior director at The Bridgespan Group, where she led marketing and communications efforts across Bridgespan and its Bridgestar initiative, and at the Jewish Community Centers (JCC) of Greater Boston, where she created and implemented an integrated brand identity, led an organization-wide effort to re-think the JCC's vision, and developed a strategic business plan to meet contemporary needs and expectations. Carol further applies her creative energy as an art student (primarily drawing), another passion that she has pursued since childhood.
Alison Me - Communications and Development Associate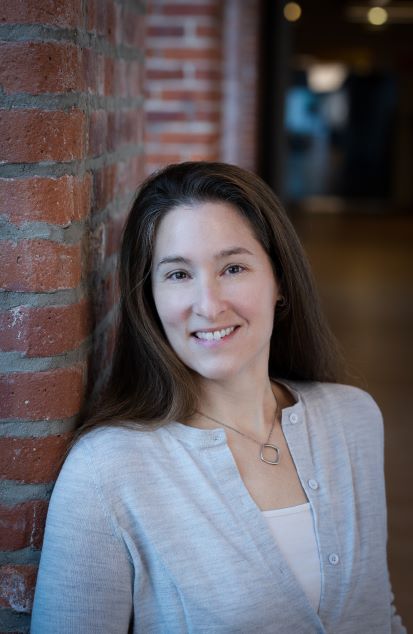 Alison utilizes more than 10 years of marketing and communications experience to support CPN's programs and fundraising efforts. The organization benefits from her attention to detail and ability to manage numerous tasks at once, as does her family. The mom of two young children, she relates to families' desire to make good decisions and says, "I understand that parenting is a challenge, even on the best of days."
Claire Mills - Production and Social Media Associate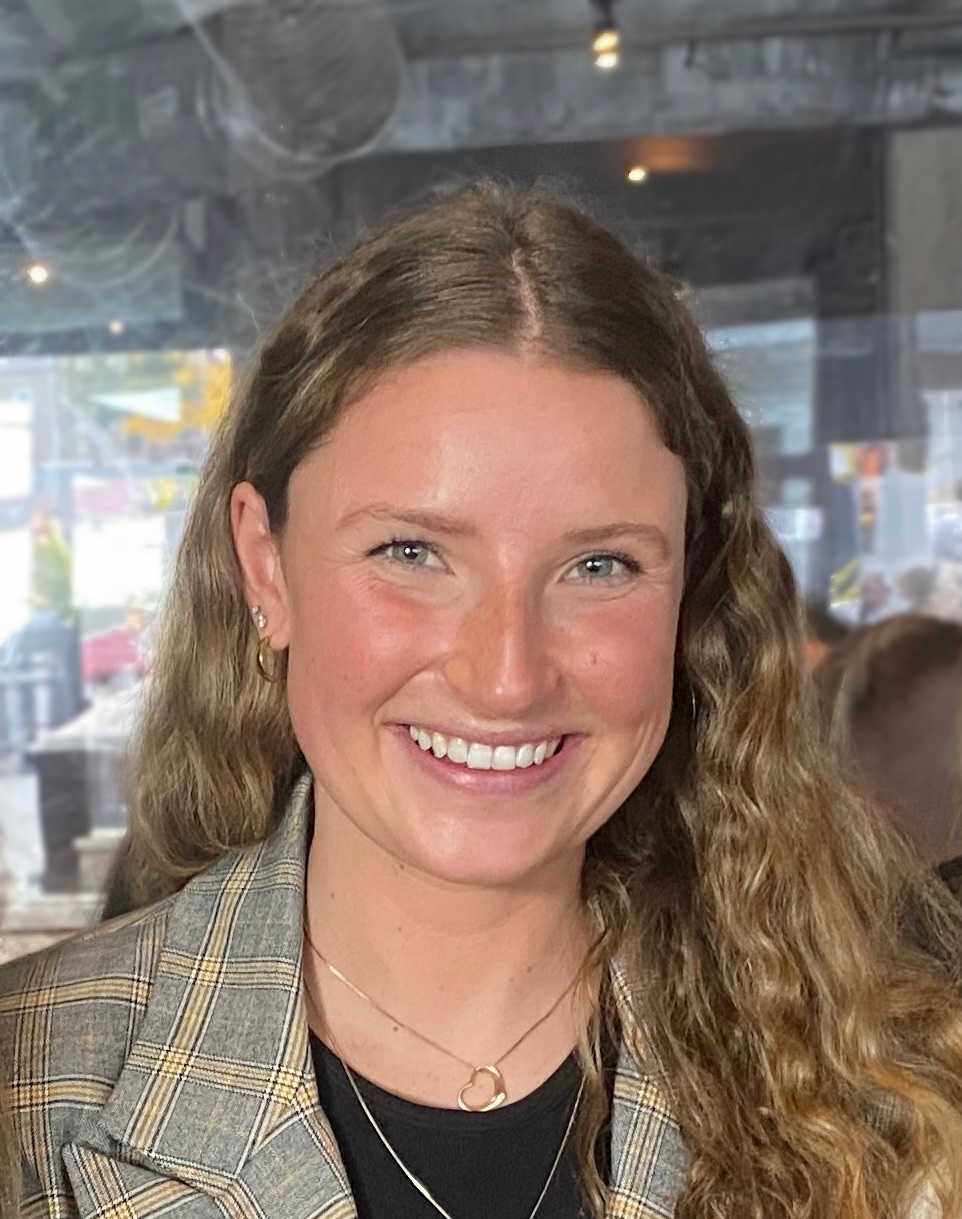 Claire graduated with a BA in Psychology from Boston College. Claire is interested in understanding the ways in which organizations can make change in society and specifically, the ways in which CPN helps make a difference in the lives of the families it serves. Claire is an active listener and a sympathetic voice who contributes her communication and organizational skills to the work of the CPN team.
Bill Parker - Cameraman and Editor, Hindsight Media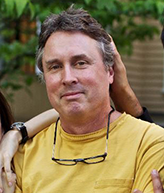 Billy has been working in the film and video industry for over thirty years.  He developed his skills as an oral historian at Chelsea High School where he taught film-making to students from around the world. He helped them craft their own personal stories using video as a medium.  Creating personal histories for families and organizations was a natural progression and he has been doing that in the Boston area for the last 15 years with his company Hindsight Media.  His daughter is a cancer survivor and his involvement with palliative care is at a personal as well as a professional level. In 2012, he and Blyth teamed up to help create a video to help families of children with life-threatening illnesses, Parenting a Child with Life-Limiting Illness. So it began and he hasn't looked back.
Zachary Brewer - Lead Web and Application Developer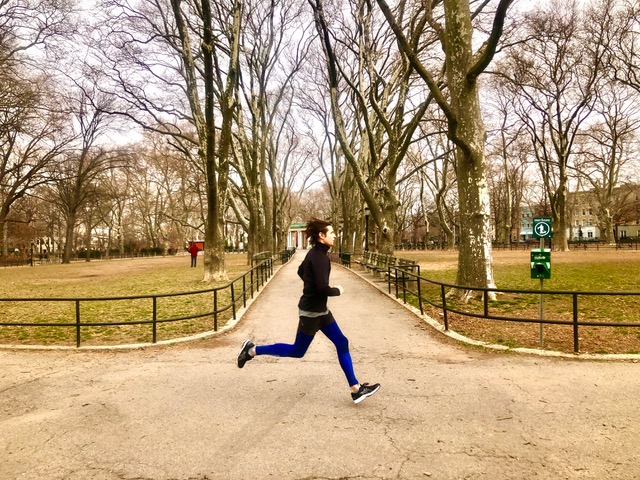 Courageous Parents Network's content management system and site is overseen by developer extraordinaire Zach Brewer. We could not do this without him!
Our Board Members
Stephanie Connaughton, Chair – Innovation and Marketing Advisor,
Diane Meier, MD – Director Emeritus at Center to Advance Palliative Care (CAPC)
Vinny Chiang, MD – Chief Medical Officer, Boston Children's Hospital
Rob Go – Co-Founder and Partner, NextView
Terence Flotte, MD – Dean, UMass Medical School
Jenny McAuliffe – Parent
Bob Searle – Partner, The BridgeSpan Group
Eric Bartholmae – CFO and EVP at Wolters Kluwer Tax and Accounting