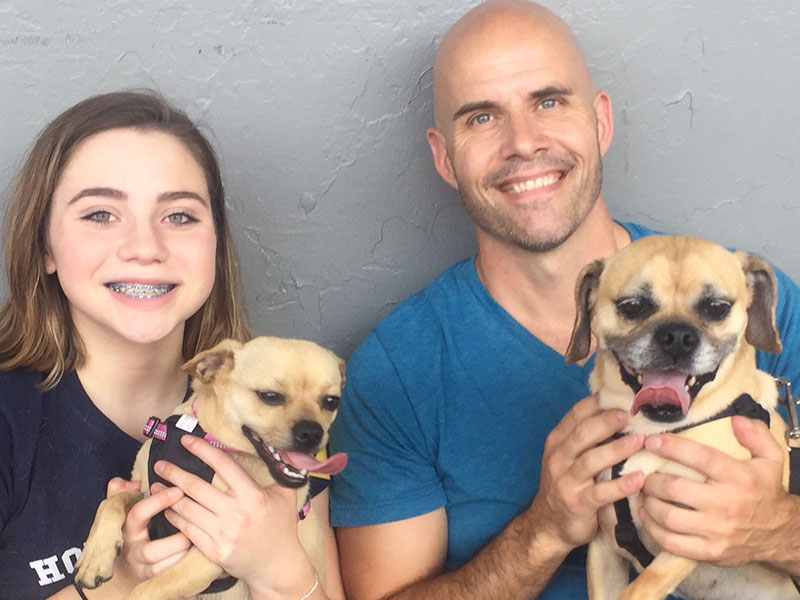 Advocating for Your Child
You have an exceptionally important role to play in your child's care: #1 Advocate. You are the expert on your child, and the medical team needs your input and guidance.
As a parent, you want to do the very best for your child. Knowing the questions to ask, feeling comfortable asking them, and feeling comfortable expressing what matters most to you for your child and family are critical parts of being a good advocate. Developing an open channel of communication with the care team is a very important piece of this, so that you can work together to identify what your hopes are for your child and make care plans to get there. Your voice and goals will then help the team deliver the care experience you envision.