Cari
Cari, mother of Dylan (age 11) and Jessie. Jessie had Sanfilippo Syndrome and died at age 13.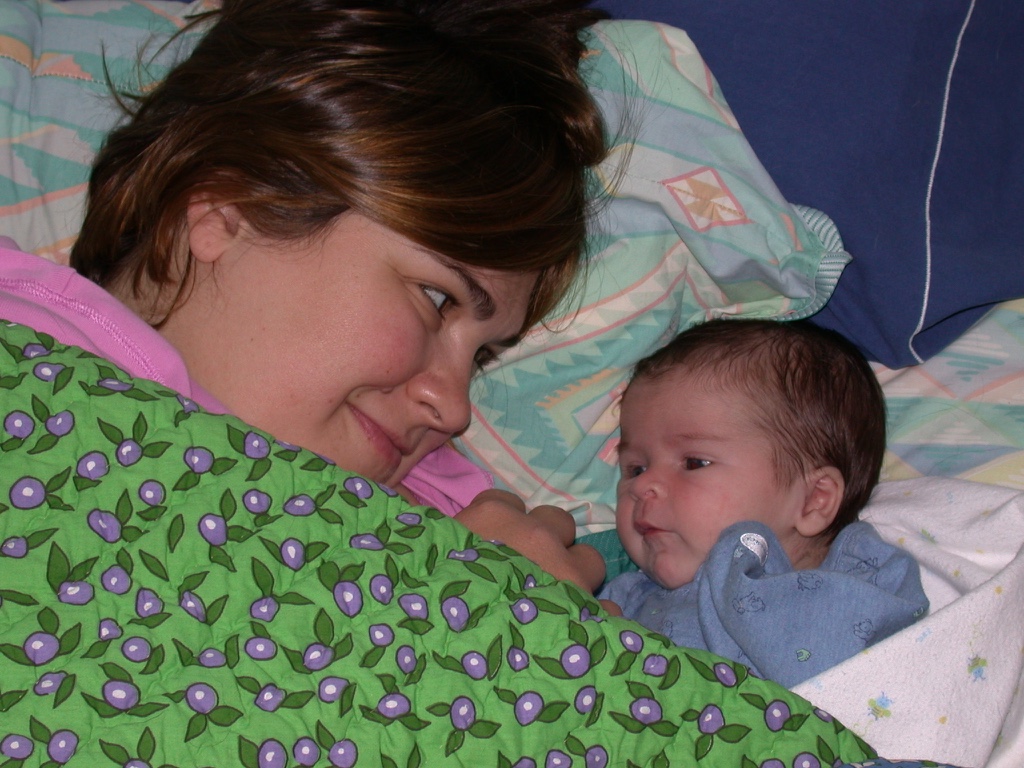 Sanfilippo: The road to diagnosis
The mom of a girl diagnosed with Sanfilippo describes the long journey to her diagnosis beginning at age 2. "I knew as soon as I read the description that that was what she had. . . . The doctor told us to go home and enjoy her. There was no treatment or cure that we could do at that point."
1 / 20
Sanfilippo: The road to diagnosis
Our first child's fatal diagnosis, with a new pregnancy at same time.
Our primary care pediatrician was our biggest support.
Sanfilippo/MPS: We hoped she would live to see a cure.
The church provided emotional support for us, though my relationship with God has been affected.