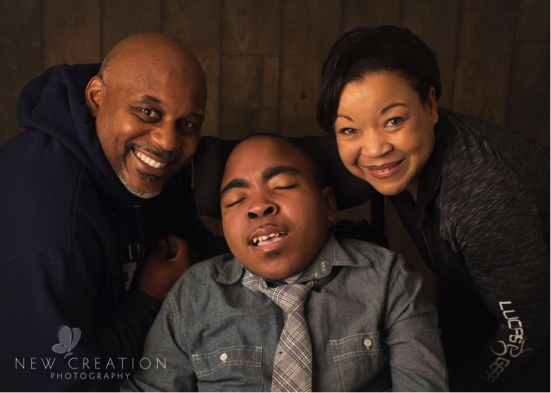 I am part of a club; one I did not ask to be a part of; one whose membership means sharing unconditional love with a courageous innocent soul. A membership where you can only wish that you are able to savor every moment, memory and smell of your child.
Membership will mean you will watch a vivacious child forget how to walk, how to talk, how to eat…. how to laugh. The membership will mean you will watch your child suffer from pain, seizures, involuntary movements, inability to handle their own secretions and where one day they will no longer engage with you and the world around them.
No, I did not ask to be a part of this club but I am. Membership has taught me to live for today, to love hard with all my heart, to smile on days when all I want to do is cry. It has showed me I can fight for my child, for others like him and to be his, and their voice.
This membership does not make it any easier when I look for words to share with other members who must say their goodbyes nor do I think it has equipped me with what I will need when it is time to say my own.
I am in a club that has bound me by the heart and soul with many other mothers and fathers who want nothing more than to box a lifetime of memories into a short period of time. The families I have met along the way have given me a lifetime of strength and love. The mothers I have met have made me stronger.
I am part of a club that is waiting for the day that a cure will mean a different road traveled for families just receiving their membership. I am part of a club where many children have fought ~ are fighting, will fight. Sanfilippo Syndrome gave me a lifetime membership.
Blog post script:  
Stacey Montgomery is mom to Mariah age 26, Chelsey age 22, Hailee age 20 and grandma to and Faith. Her son Lucas, now 19, soon to be 20 on July 31st, was diagnosed at age 8 with Sanfilippo Syndrome, a degenerative and fatal genetic disorder.  Parenting Lucas has included an active role in fundraising for a cure for Sanfilippo Syndrome and connecting with the other parents of children with life-limiting illnesses to be a resource. The words she shared are part of her up coming memoir, Be Unbelievable