Issues of Control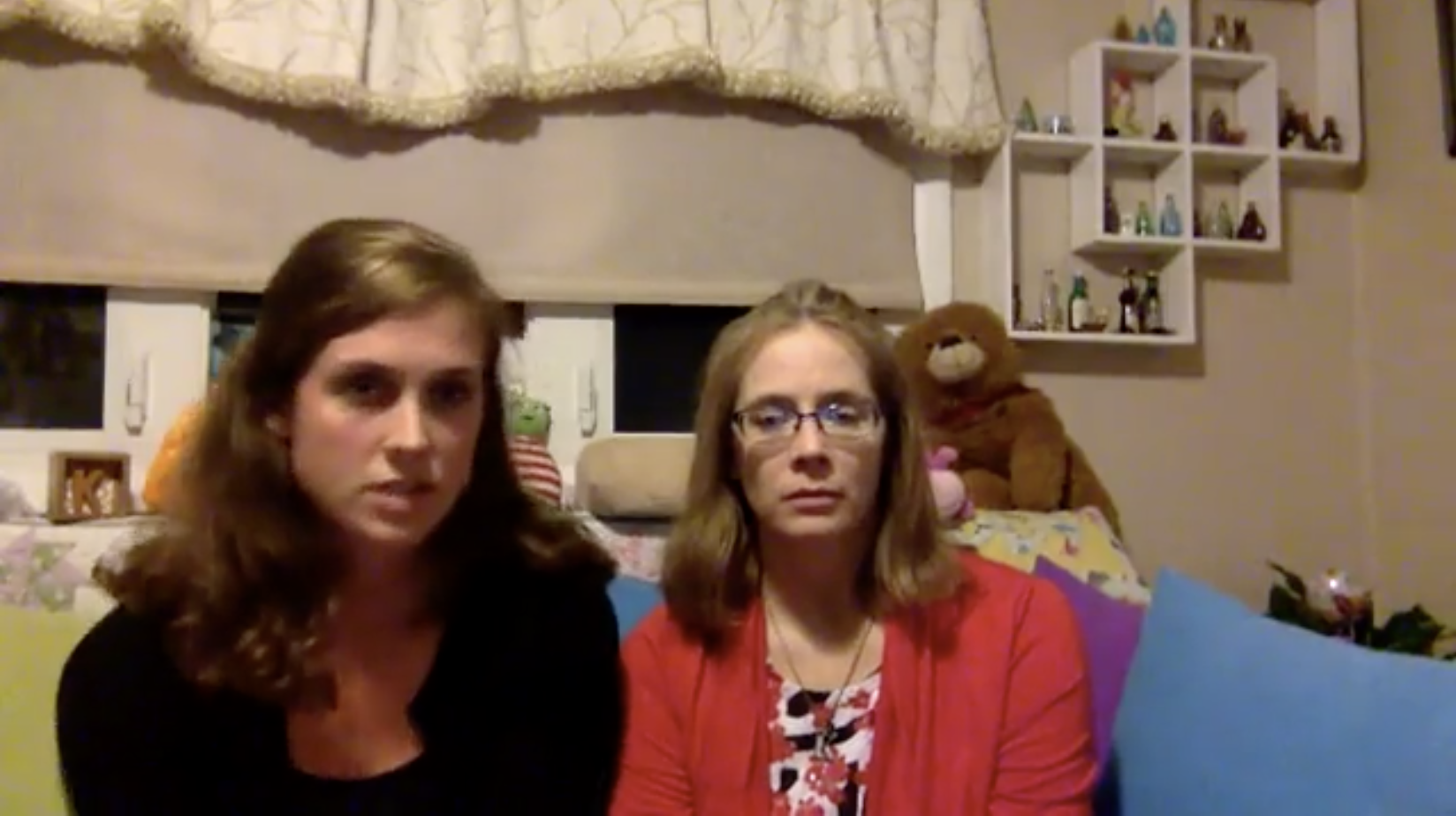 The Role of Medical Orders: A Nurse and Mother Reflect (Vicki, Shaelyn and Katlyn)
In this recording of a CPN Facebook event, Vicky, mom of Katlyn, and Shaelyn, the palliative care nurse that helped them identify their goals for Katlyn's life, come together 6 months after Katlyn's death. Shaelyn and Vicky discuss how they worked together to keep Katlyn comfortable and at home where she wanted to be and the role of medical orders and advanced care directives in helping guide the decisions.
1 / 12
The Role of Medical Orders: A Nurse and Mother Reflect (Vicki, Shaelyn and Katlyn)
Parenting a medically complex child: Letting go of the PUSH and the expectations.
How is this my life?
What if something happens to one of us, the healthy ones?
When people feel out of control, they respond differently.
The lack of diagnosis frustrates me. I'm a planner. For him, he couldn't care less.
Everyone has their stuff.
Control is a huge factor at every level in the situation.
Caring for the child allows parents to feel pride and a sense of control.
I get control by being open about her situation.
Being with my baby makes me feel better.
SW: Guilt is natural