12/4/2019
·
Enable high contrast reading
Special Days Are Hard In the Hospital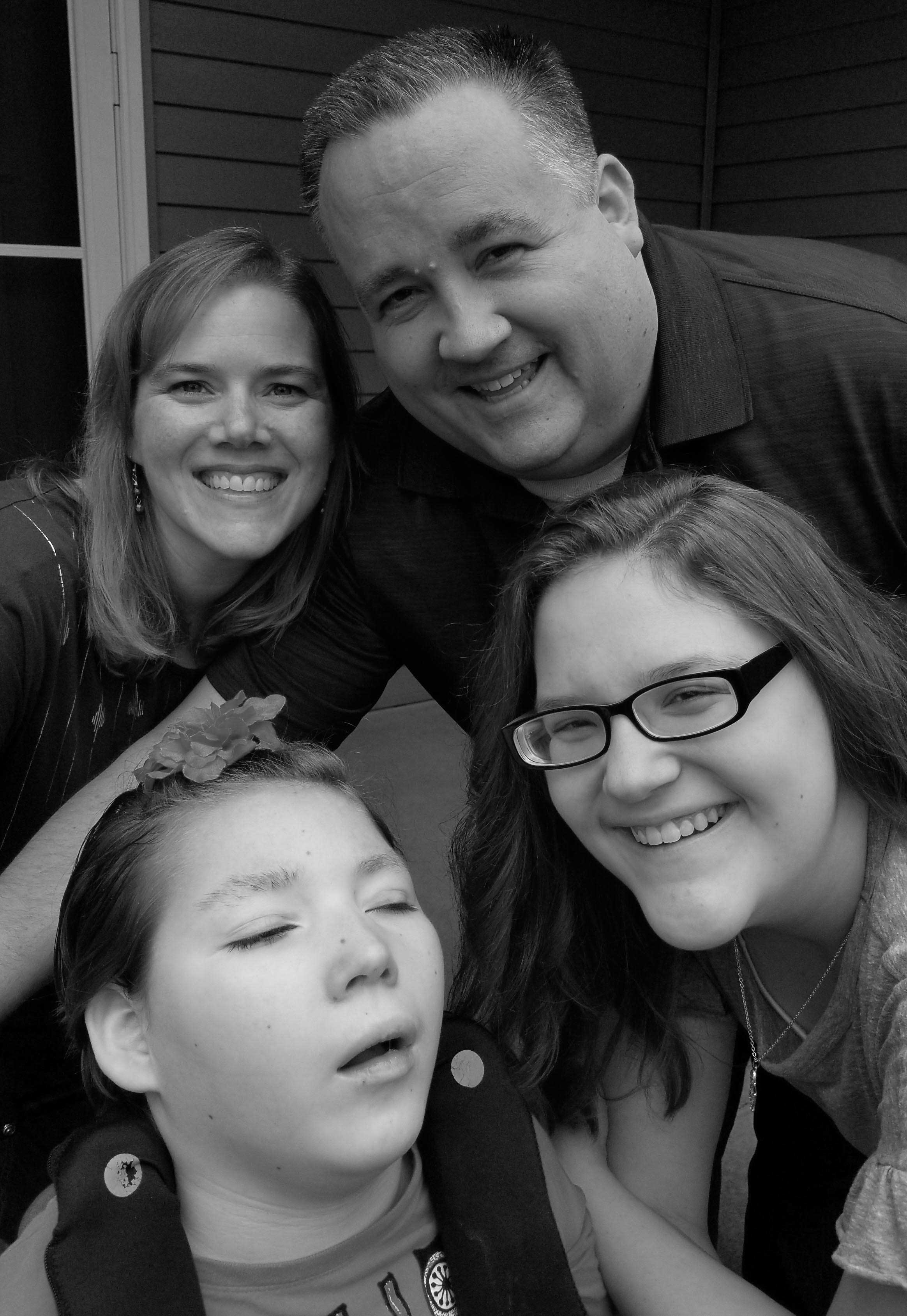 We asked our network to contribute a story about spending a holiday(s) in the hospital. Courageous Mom, Kathy responded with her story of special days spent in the hospital with her daughter Claire.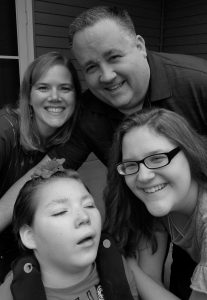 Five years ago, we unexpectedly spent our 15th anniversary at the hospital with our daughter Claire who was very sick. A friend felt bad for us missing a big anniversary date, so she brought us a fancy dinner and a special cake she had made to the hospital for our special day!  Though we didn't feel like celebrating, it was such a sweet gesture that we still remember.
We also once spent Thanksgiving in the hospital with Claire. We were there over the week before and knew we'd still be there for Thanksgiving.  The staff excitedly told us that the hospital cafeteria served REAL turkey for Thanksgiving!  They really played it up.  Thanksgiving came and the hospital turkey wasn't great at all. They tried, but it was a big swing and a miss. If we had known ahead, I probably would have asked someone to bring us a meal there.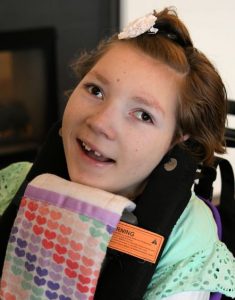 Claire was in the hospital for the Fourth of July once as well, and the nurses gave her a cute "award" with fireworks on it. It was nice of them.  She was also in the hospital for her birthday, and the nurses brought her a birthday gift.
Claire was in the hospital for Christmas two years ago (her worst stay yet—she almost died), and it was really hard. We were pretty depressed to be spending yet another holiday in the hospital, especially since we weren't sure if Claire would make it. To add to the depression, my grandmother passed away in another far away state, but I couldn't go to her funeral because I was watching my daughter fight for her life.  It was a rough stay, but we had some visitors and I had one special friend (not even a very close friend) who I will always remember her kindness—she left her four young children on Christmas day and came to sit with Claire at the hospital for three hours so I could go home and shower and have some Christmas present-opening time with my other daughter and husband.
It's never going to be easy spending a holiday (especially a big one like Christmas) in the hospital.  I would suggest that if possible, get friends or even acquaintances to bring you meals at the hospital, or take time to sit with your child so you can take a walk or go home and shower etc.  People can't read minds, so spell out for them what would be helpful and comforting to you at this hard time. Let them know if you want them to come and talk with you, or if you'd rather not talk.  Also, holiday hospital stays (like many other hard things) give us perspective—we got a free "Christmas Poop emoji" cup at the hospital when Claire was there for Christmas, and every time we use it at home now, or as every new Christmas comes along, I think of how grateful I am that it's not as bad as that holiday hospital stay!
The Wallaces live in Brooklyn Park MN and have two children—Gwen is 15 and learning to drive (yikes!), and Claire will be 13 in a month. Claire was born with a suspected yet not diagnosed mitochondrial disease. She is blind and deaf and has had so many seizures that she will always be like a newborn. It's Claire's job to be cute, and we think she does a great job!