Anticipatory Grief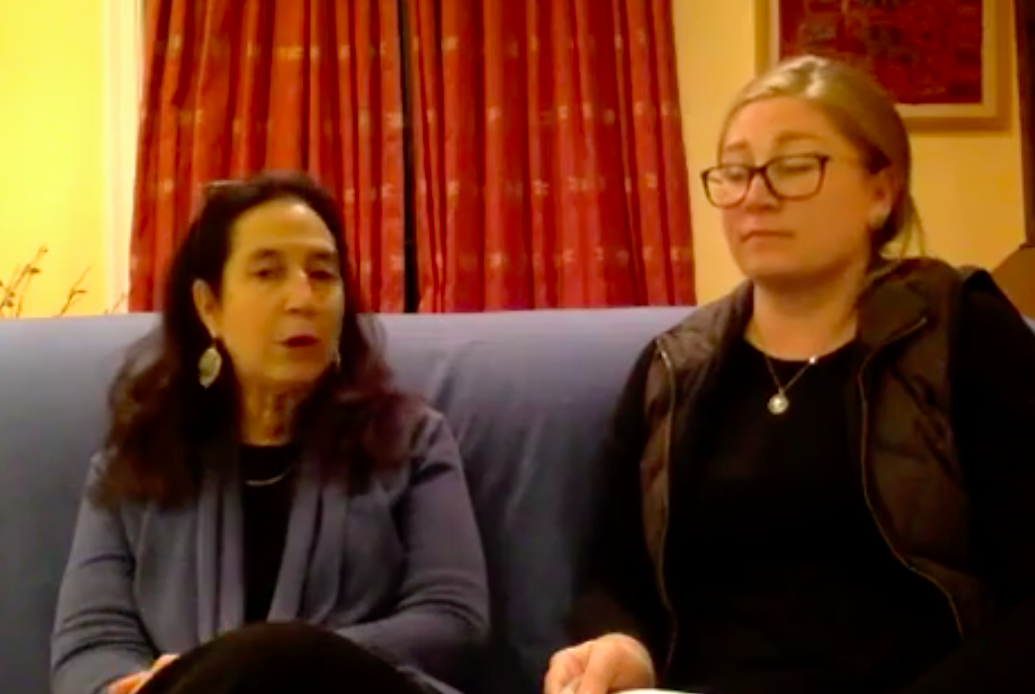 A conversation about Anticipatory Grief
Psychologist Nancy Frumer Styron and bereaved mom and CPN'er Kerri in conversation about anticipatory grief: What it is, the role it plays, how natural it is, how it can help people to process and prepare, and where to find help coping.
1 / 25
A conversation about Anticipatory Grief
A mom: "No matter how blindsided you feel, you will get through it. You are strong enough."
With the diagnosis comes the need to DO SOMETHING! (CLN2 / Batten)
Anticipatory Grief Part 2: A conversation between 2 moms
Parenting a Medically Complex Child: Finding support from bereaved parents.