11/17/2022
·
Enable high contrast reading
Top 8 Things to Understand About Anticipatory Grief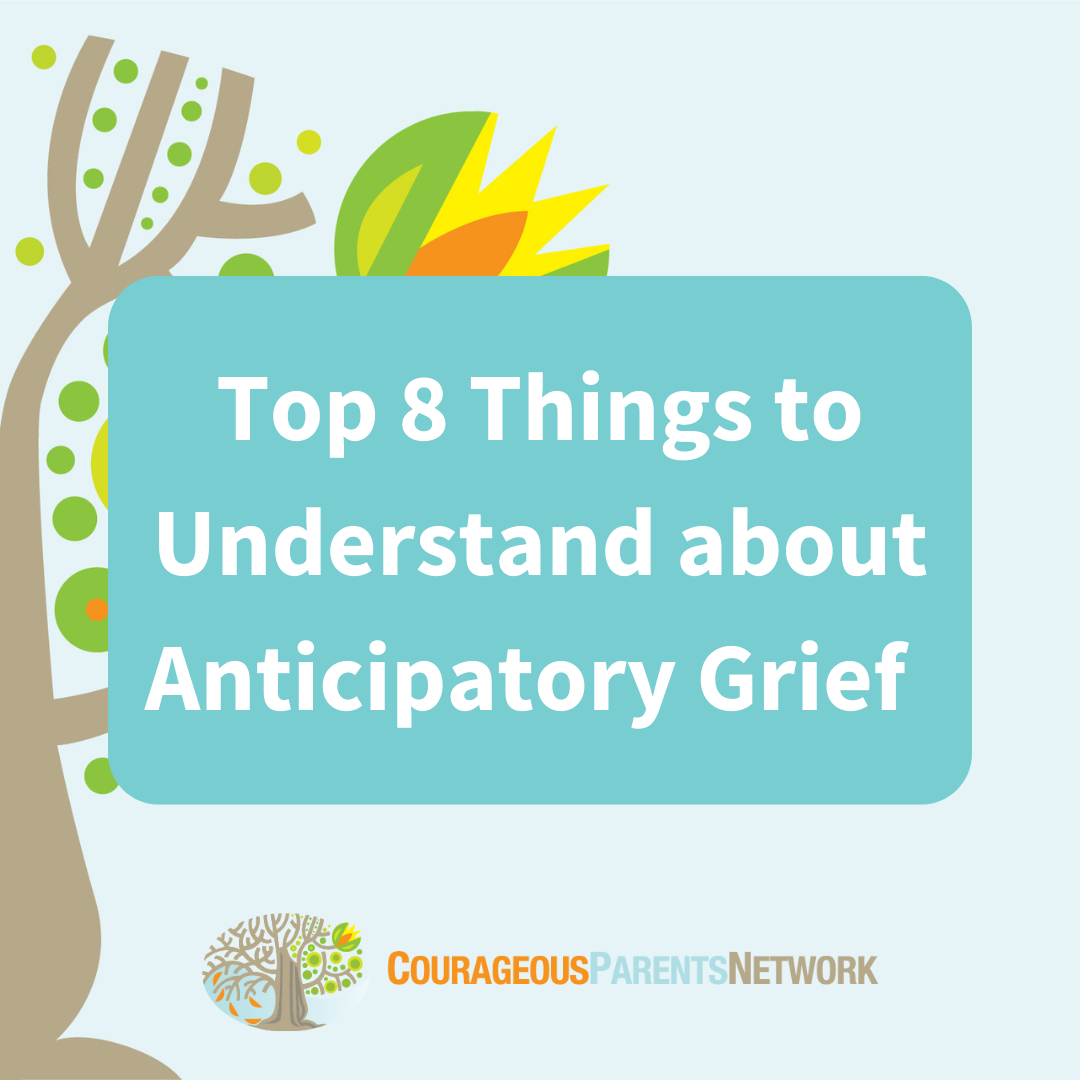 Anticipatory grief is the name for what people experience when they know that they will likely face a profound loss.
It is not often discussed, because we tend to associate grief with after, not before, the loss.
Anticipatory grief is natural and a common part of the process.
It can take many forms (e.g., sadness, anger, irritability, guilt, mood swings, among others).
It may manifest with physical problems (e.g., sleep or memory difficulty, headache, or other physical pain).
It is important to know that anticipatory grief affects everyone in different ways and at different times – no two people are alike.
You don't need to wait for death to seek support – the better the Before, the better the After.
Grief support and counseling, either one-on-one or in a support group, can be very helpful during this time.
Download a printable version of this list. Find all of our Top Lists. For the full guide in both English and Spanish, visit CPN's Guide page on What is Anticipatory Grief.