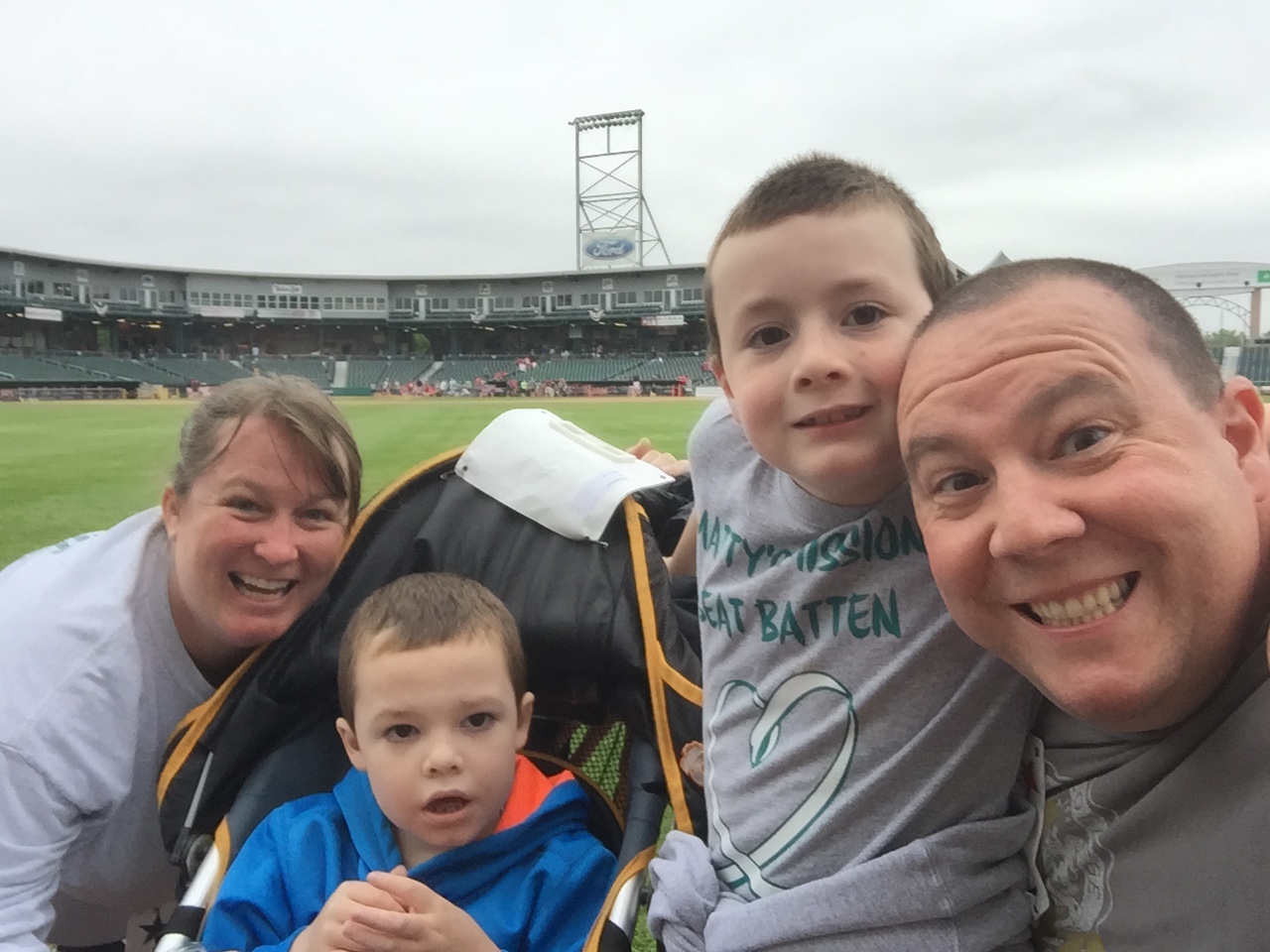 CLN2/Batten
Batten Disease is a lysosomal storage disorder, interfering with cells' ability to break down wastes. The build-up of waste, or lipofuscin, causes cell death. There are 13 known forms of Batten disease and they are referred to as CLN1-CLN14. The onset and life expectancy vary between the CLNs but common symptoms include visual impairment, seizures, and dementia. 
CLN2 is currently the only form of Batten disease that has an FDA approved treatment.
For more information, visit the Batten Disease Support and Research Association
Note: As science advances, we continue to experience a fast-evolving landscape of potential new therapies. The families portrayed here offer a perspective on coping with rare and/or life-limiting conditions. They also each represent a particular moment in time.
If you are considering a clinical trial for your child, please also see the Courageous Parents Network Guided Pathway on Clinical Trials.