2/13/2023
·
Enable high contrast reading
Sad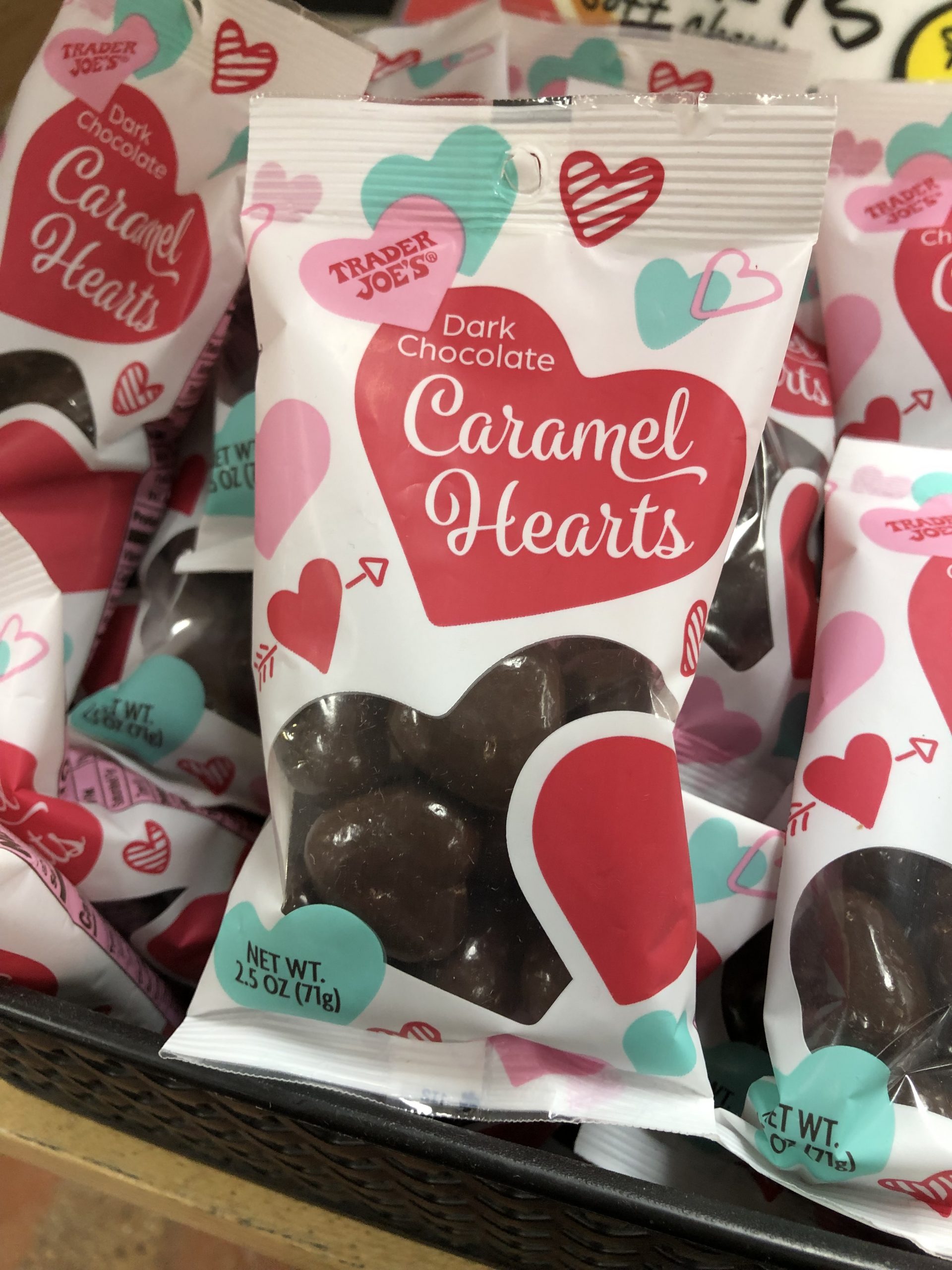 I'm in Trader Joe's and I feel the tears coming. I've already cried in the shower today, and then again while making my bed. On the way to the store, I searched the radio for a sad song to make myself cry again but I could only find happy ones. Now the tears are coming hot and fast. I'm in the produce section and push them off for a minute to focus on picking good oranges. I keep thinking about Lauren. I'm sad because I don't know what foods she'd like now. I know what foods she liked before she got sick, and the foods she liked during chemo. But I don't know what she likes anymore. Chemo made her hate chocolate anything. I wonder, if treatment had worked, would she ever have forgiven chocolate. 
I meander around the store in a daze. I keep forgetting things and I find myself in the same aisle three times. In the frozen section I'm behind a mom and her little girl pushing the red little-kid cart. She's got the same color hair as Lauren. She turns around and smiles at me. I smile back. I wonder if that's a sign. I want it to be a sign so badly. Maybe that smile was from Lauren. Yeah, that smile was from Lauren.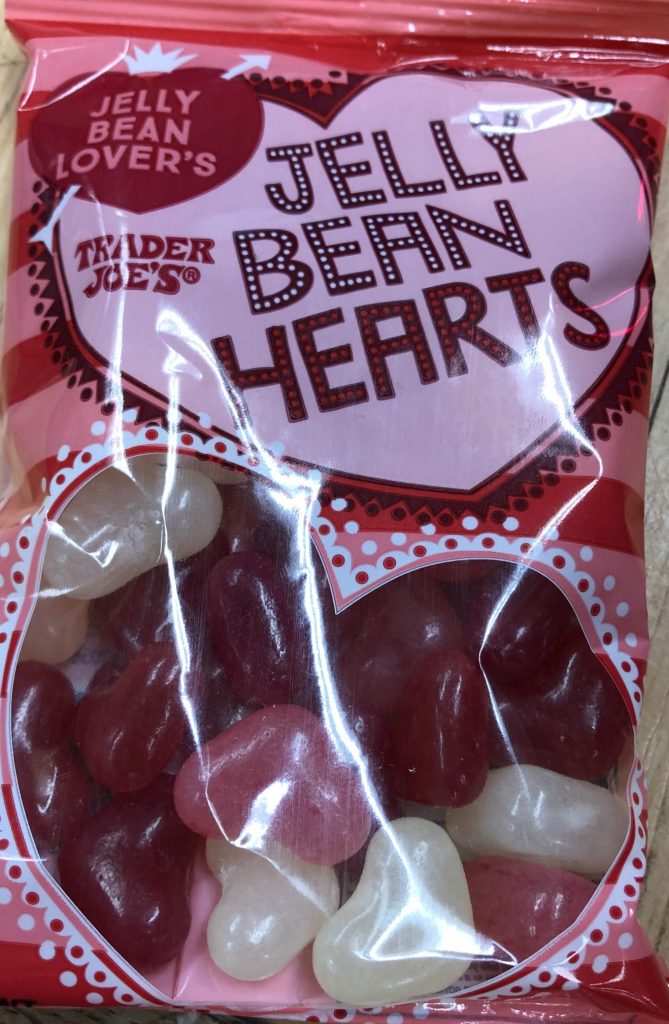 Finally I'm done. I found everyone's favorites, and added a few more special things for Lauren. At the checkout the cashier is friendly and tries to strike up a conversation. I can feel the tears coming again. I wish she would just stop talking. Please, I think, save all the talk for the next customer. In my head I'm pleading with her. You don't have to say a word to me, please don't engage with me. I don't respond to her chatter and when she sees my tears, I make her uncomfortable. She stops talking for a bit then automatically says have a good day. Then, um sorry, sorry. Thanks, I mumble. 
I'm full out crying now, walking through the parking lot to the car and loading the groceries in the trunk. I get in the front seat and start sobbing. Someone pulls up in the spot next to me and looks for a minute and looks away. Look or don't look. I don't care. I'm so sad she isn't here. I'm so sad that I don't know what foods she likes anymore. I'm sad she's been dead for 5 years and that's half the time she was alive. And someday, in the not too far future, she will be gone longer than she was here. And that makes me so very, very sad.
---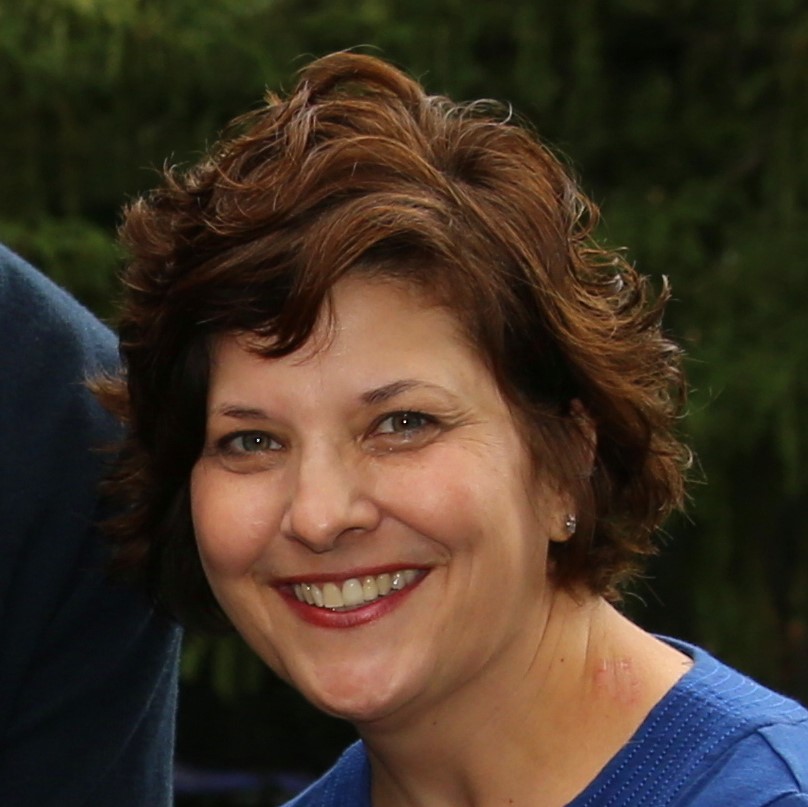 Amy Graver currently works in the corporate world, and is a writer, a wife, and mom of four. Her daughter Lauren was diagnosed with rhabdomyosarcoma at age 7. Amy's writing chronicles the journey on which cancer has taken her family. Lauren's cancer diagnosis imposed a new reality and a new perspective on life. She is dedicated to making the cancer experience better for future families. Amy is an enthusiast of US presidential history, she aspires to be a professional seashell collector, and is absurdly competitive about things that don't matter.
---
Amy is a 2022-23 CPN Blogger in Residence, an opportunity available through support from Sanofi.