General Family
A single conversation with a family member, with no accompanying additional videos.
The Shock of learning the diagnosis
A collection of parents talk about the shock, guilt, denial, the pit.
1 / 5
The Shock of learning the diagnosis
The CPN Trailer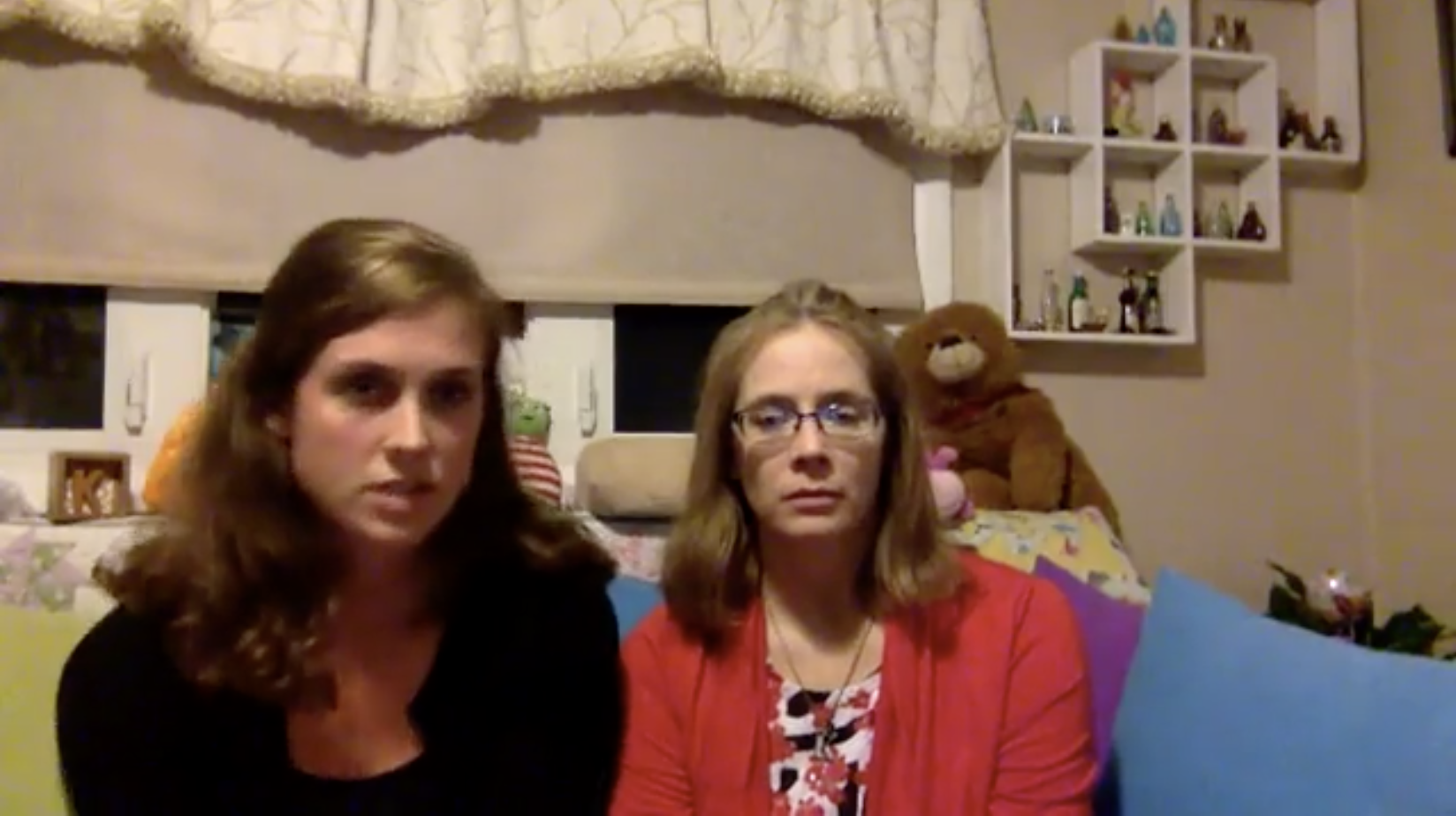 The Role of Medical Orders: A Nurse and Mother Reflect (Vicki, Shaelyn and Katlyn)
Anticipatory Grief Part 2: A conversation between 2 moms
This is How We Live; Tending the Marriage
Your feedback matters!
We're conducting a survey this month with parents and caregivers, and we'd love to hear from you. How have you used CPN? What do you find valuable? How can we improve?
As our way of saying thanks, all who finish the survey will receive a $10 Starbucks e-gift card.
If you haven't already taken the survey, please do so by clicking the link below:
https://app.keysurvey.com/f/41646400/6a39/