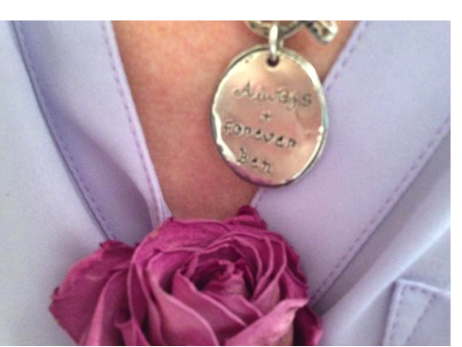 Bereavement
Grief is an emotional, cognitive, physical, and spiritual response to loss. The death of a child is unnatural and causes the most painful and lasting grief of all. While time can diminish the pain for the family, the grief never goes entirely away. Parents and siblings feel that a huge piece of themselves is lost and the future of the family is changed forever. It is typical for grieving parents to question whether life will hold any meaning again. You wonder how you will survive the pain of their loss. You and your surviving children may feel alone and isolated in your grief, as friends and relatives are often at a loss as to what to say. However, it is important for you to talk with people who will listen and who understand the loss. This may be other family members, friends, clergy, therapists, or support groups. It is also helpful to understand what you are experiencing.
Your feedback matters!
We're conducting a survey this month with parents and caregivers, and we'd love to hear from you. How have you used CPN? What do you find valuable? How can we improve?
As our way of saying thanks, all who finish the survey will receive a $10 Starbucks e-gift card.
If you haven't already taken the survey, please do so by clicking the link below:
https://app.keysurvey.com/f/41646400/6a39/