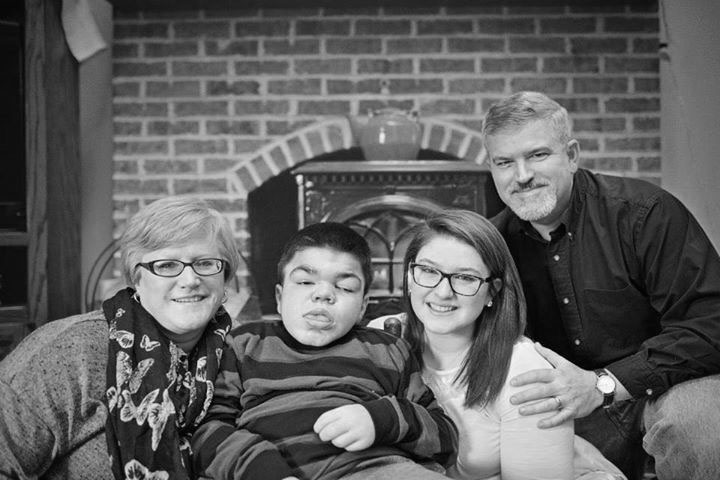 Advance Care Planning
"Planning" for your child's end of life may seem harsh, or cold, or impossible. Some parents will never want to consider the possibility. But, some begin to think and talk about what's important, and what they want for their child, as soon as they receive the diagnosis of a life-limiting illness or condition, or shortly thereafter. And those who do—however and whenever they do—tend to agree that advance care planning (ACP) can make all the difference in how well the family copes as things unfold over time.
WHAT IS ADVANCE CARE PLANNING?
ACP is a set of communications, in conversation and in writing, between the family and the clinicians about the child and family's values, preferences and wishes that should guide treatment. When these communications occur, they
Provide you with information about the types of decisions you may need to make, and the process for making them

Give you (and your child, if they are able to understand) time to adapt to reality and clarify your goals

Allow the clinical staff to make recommendations and decisions that respect your values and wishes
Some families don't want advance care planning, because they fear it signals that they have given up on their child. Yet, hope is always part of a treatment plan. Acknowledging the possibility of your child's death will not take that hope away, either from you or from the members of your child's medical team.
HOW PALLIATIVE CARE CAN HELP
As with all decision-making, and especially decision-making around illness and end of life, the more information and the earlier you have it, the better. The palliative care team can support your learning and, when needed, help to coordinate your child's care so that you feel heard and that your goals are always considered. Learn more about this here.