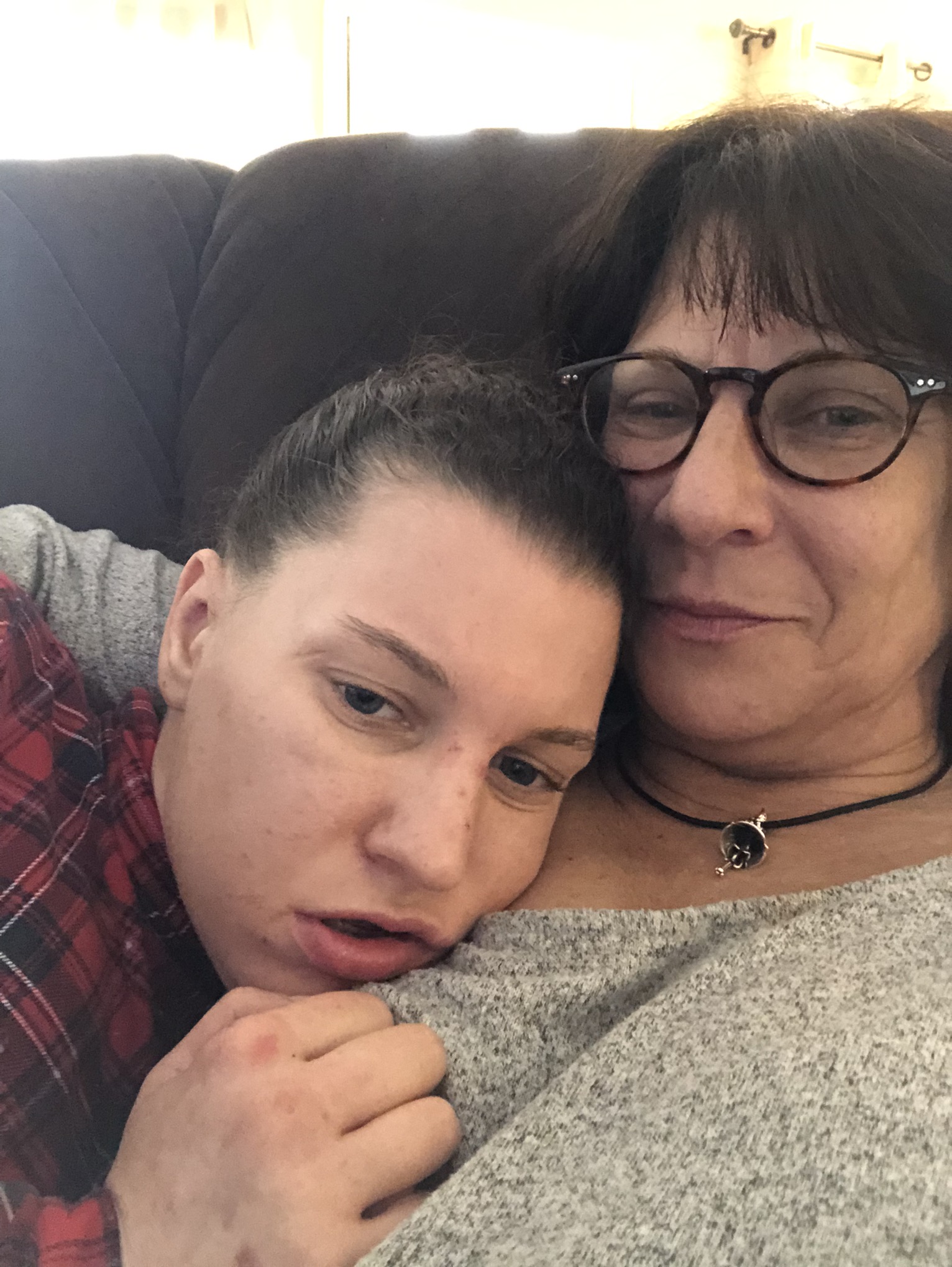 Rett Syndrome
Rett syndrome is a rare, non-inherited genetic postnatal neurological disorder that occurs almost exclusively in girls (rarely in boys). and leads to severe impairments. Rett affects nearly every aspect of the child's life: their ability to speak, walk, eat, and even breathe easily. The hallmark of Rett syndrome is near constant repetitive hand movements while awake. There is currently no treatment or cure for Rett Syndrome.
(taken from www.rettsyndrome.org)
For more information, visit the International Rett Syndrome Foundation.