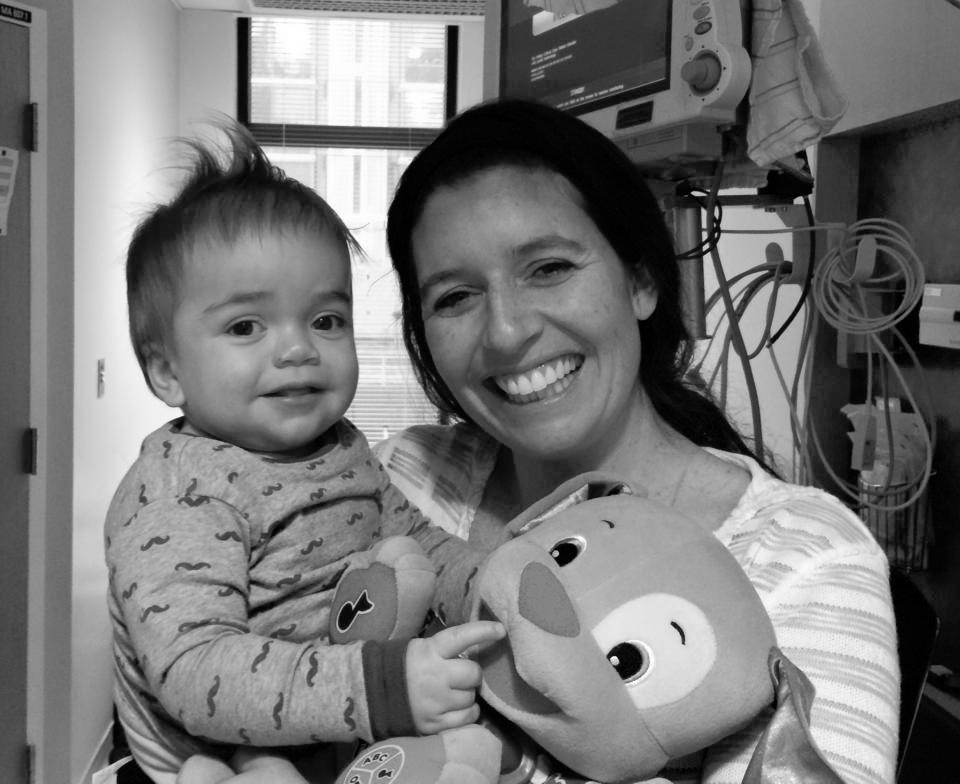 Hurler Syndrome (MPS I)
MPS I is an inherited, lysosomal storage disorder. Children with MPS I have an abnormal accumulation of complex sugars in their cells. It is characterized by skeletal abnormalities, cognitive impairment, heart disease, respiratory problems, enlarged liver and spleen, certain facial expressions ("characteristic facies"), and reduced life expectancy. MPS I is currently divided into "severe" and attenuated subtypes; Hurler, Hurler-Scheie, and Scheie Syndrome. While there is no current cure, MPS I is treatable. According to the National Institutes of Health, hematopoietic stem cell transplantation (HSCT) is the treatment of choice for patients with Hurler syndrome under 2.5 years of age, as it can prolong survival, preserve neurocognition, and ameliorate some somatic features. Physicians recommend that HSCT be performed early in the disease course before developmental deterioration begins. Enzyme replacement therapy (ERT) is recommended and is a lifelong therapy that alleviates non-neurological symptoms. The early use of ERT has been shown to delay or even prevent the development of some of the clinical features of this condition. Additional management of Hurler syndrome is largely supportive and includes surgical interventions and therapies.
For more information, visit the National MPS Society
(taken from the NIH/RareDisease)
Note: As science advances, we continue to experience a fast-evolving landscape of potential new therapies. The families portrayed here offer a perspective on coping with rare and/or life-limiting conditions. They also each represent a particular moment in time.
If you are considering a clinical trial for your child, please also see the Courageous Parents Network Guided Pathway on Clinical Trials.