11/17/2022
·
Enable high contrast reading
6 Tips to Help You Cope with Holidays and Special Days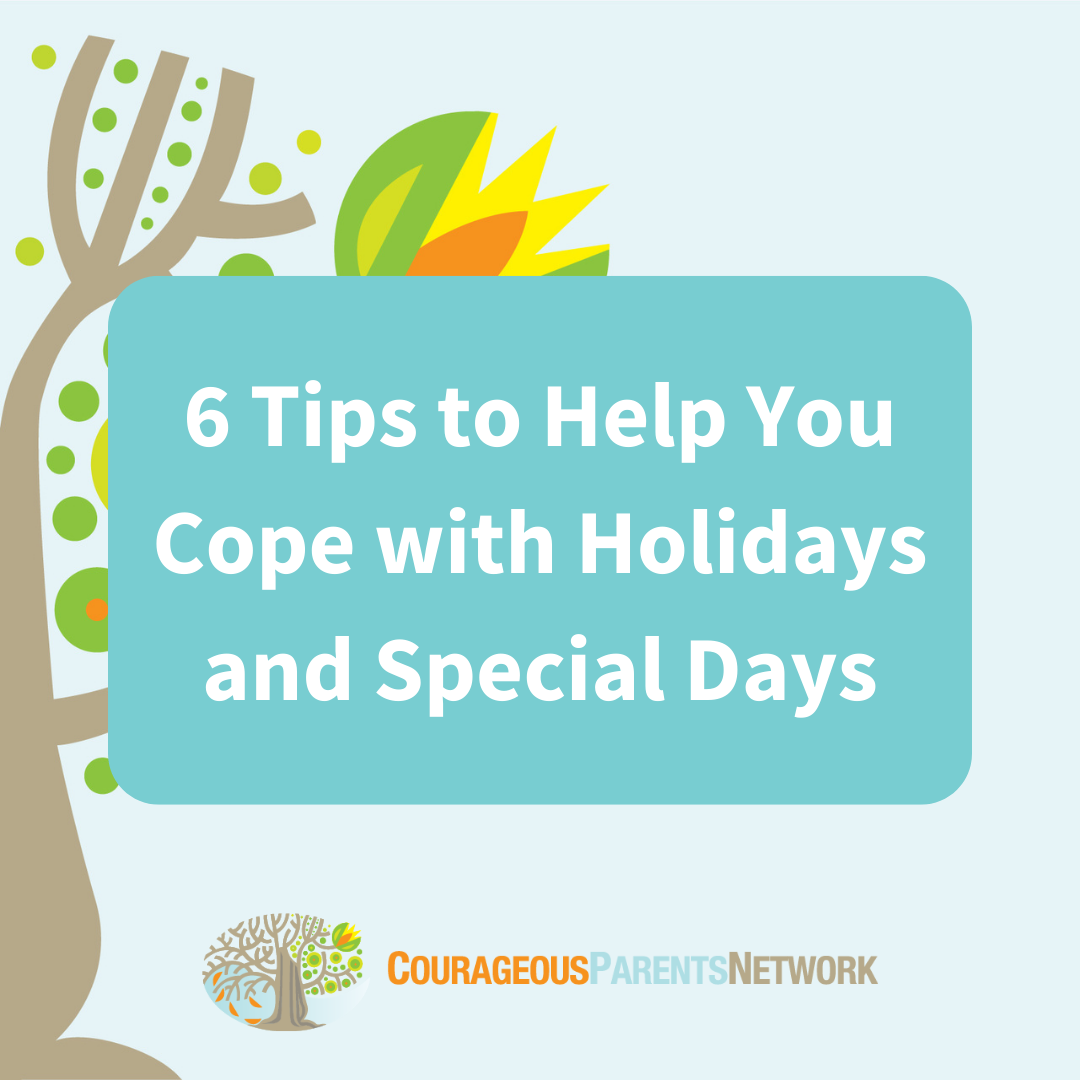 Practice simple traditions that are easy to execute and feel meaningful. There is no one way or right way to celebrate. Set perfection aside and decide what is important to you.
It's okay to say no to old traditions, invitations, holiday cards, cooking and baking. Just because there is something you've always done doesn't mean you have to do it now. (And you may come back to these activities someday—that's your privilege, too.)
Identify and spend time with people who acknowledge your situation, and who let you participate in activities in the ways that feel best for you and your family without expectations or judgments.
Not everyone in your family will want to honor the special day in the same way that you do. Do as you like and respect their right to do the same.
Pay attention to your feelings on special days, and how they affect your body and soul. If you are happy, enjoy that positive feeling. Likewise, honor any sadness that you feel. A special day can offer fun and hope, a positive distraction. It can also be a reminder of limitations, disappointment and loss. Be ready for both sets of feelings.
Be gentle with yourself. Special days are often an opportunity for noisy celebration, for giving to others. They also may be the perfect time to give yourself a sense of peace.
Download a printable version of this list. Find all of our Top Lists.