3/29/2015
·
Enable high contrast reading
Pediatric Palliative Care is a Social Issue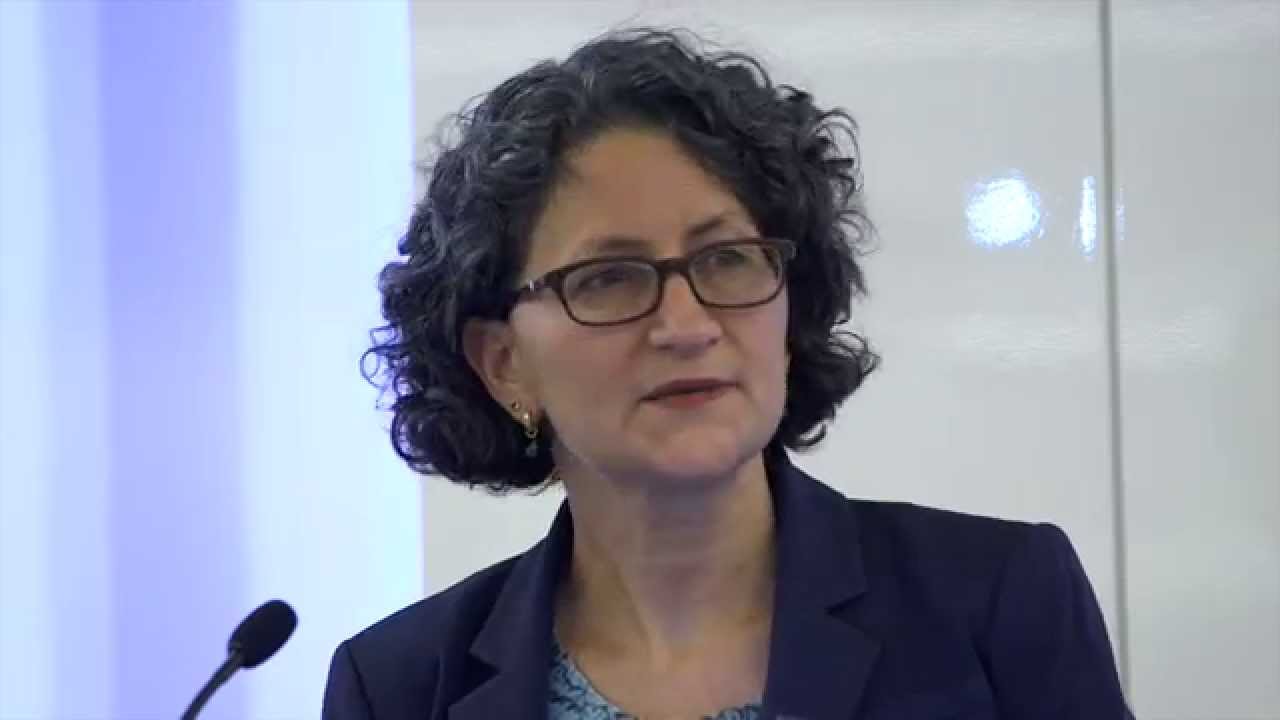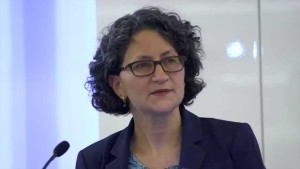 Courageous Parents Network hosted Dr. Joanne Wolfe, MD, MPH—Director of Pediatric Palliative Care at Dana-Farber Cancer Institute and Children's Hospital Boston— as the guest speaker for its Social Issue talk, sponsored by the Social Issue Forum and with special thanks to Ropes & Gray who physically hosted (and fed) us.
We hope you will watch the video of her presentation on our YouTube channel. As Dr. Wolfe says at the very outset, pediatric palliative care is an area deserving and in deep need of support, but how do we get our message out there in a way that doesn't highlight only the sadness but also the beauty and the strength? How do we mobilize the community to better support the needs of families of seriously ill children?
Dr. Wolfe's Social Issue Talk: The needs of families caring for children with serious illness
We have highlighted some of what we consider the more important/striking things Dr. Wolfe shared in her talk:
— How you approach living when your child is in this existence of uncertainty, constant uncertainty, is how palliative care services try to hold families and provide a safety net in the context of that.
— Fortunately, when we're talking about palliative care services for children, we're talking about relatively small numbers [as compared to the number of adult patients] but the impact is far far greater on many many more people. So we need to understand that this truly is a societal issue and not just an isolated family issue.
— What parents have told us that is that this care enables continued hope when you have a child with a serious illness – hope for cure, and if not that then life-extension, and even a miracle down to the very last breath; and at the same time, families hope for Comfort and Meaning, and it's not an either-or approach to care. Our work is about blending this course of care.
— Pediatric palliative care involves: exquisite communication, intensive symptom management, timeliness and flexibility to serve the child and family wherever they are, intensive psycho-social support, care that is both child and family oriented and sometimes finding out the best balance between the child and family— any place, any time to create these meaningful experiences.
— Palliative care is focused on LIVING LIFE AND LIVING LIFE WELL.
— Eric Cassel, MD on The Nature of Suffering: "suffering is a specific state of distress that occurs when the intactness or integrity of the person is threatened or disrupted. It lasts until the threat is gone or integrity is restored. … the meanings and the fear are personal and individual."
— In pediatrics, we think of suffering in the context of a family: there are visible threats (physical symptoms) but then there are all these invisible threats (e.g. disruption from everyday normal life, emotional factors, existential concerns, socio-economic/financial hardships).
— In palliative care, the interventions to ease the suffering always begin with goals of care; and here communication and the nuance of communication is so important, all with the goal of restoring family integrity – it may never be the same as it was before, but we look to restore the family to a new integrity.
— When we meet a family for the first time, we ask these five cardinal questions. It's a simple procedure that we offer other practitioners to help get at the family's goals of care:
1)   Tell us about your child, what is s/he life as a person? (What was your child like before s/he got sick? What does your child enjoy?)
2)   What is your understanding of your child's illness?
3)   In light of your understanding, what's most important to you?
4)   What are you hoping for? What are your worries?
5)   What do you find your strength?
Once we have that frame, we can figure out our approach for how to take care of the child and the family.
— Palliative care is about building resilience and physical, emotional and spiritual strength.
— Outcomes improved with Pedi Pall  Care involvement:
* Families report improved communication
* Children experience shorter hospitalizations and fewer emergency department visits
* Children experience less suffering
* Children are more likely to have fun
— Pediatric palliative care is still a young field. We need enhanced/greater:
* Access to pediatric palliative care
* Pediatric palliative care training of interdisciplinary pediatric workforce
* Subspecialty pediatric palliative care training
* Pediatric palliative care research and innovation
Dr. Wolfe concludes her talk by quoting the mom of a child receiving pediatric palliative care: "It's all very hard, but there's a lot of collateral beauty along the way."