Lauren Fortier, CPNP-MSN, RN
Pediatric ICU, UMass Children's Medical Center
On becoming a nurse practitioner in the PICU - "I pride myself on being a bridge."
An NP in the PICU talks about her pathway to becoming a nurse, then a nurse practitioner, and how she sees her role: "I'm working with the providers a lot, I'm working with the nurses a lot, I'm really at the bedside working with families who need a lot more support and need some help and guidance and understanding."
1 / 11
On becoming a nurse practitioner in the PICU - "I pride myself on being a bridge."
A PICU NP: Keeping "this family-at-home" central to tending to them in the hospital setting.
A PICU NP on appreciating the minute communications between the child and the parent.
A PICU NP on seeing the value of pediatric palliative care at work.
An NP reflects: "In the ICU setting, we often don't even realize that a lot of what we're doing is palliative care focused."
Made possible by a grant from: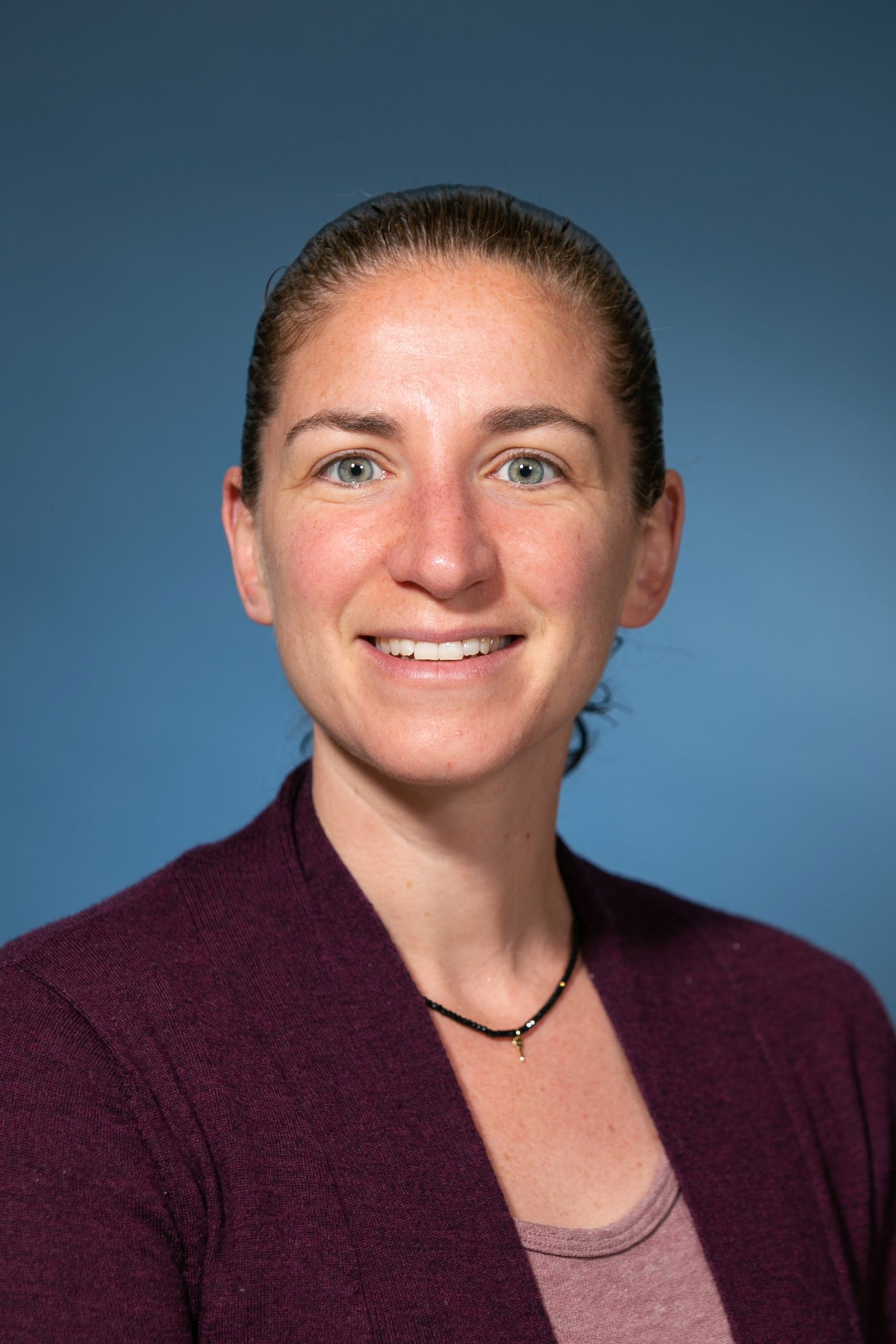 Your feedback matters!
We're conducting a survey this month with parents and caregivers, and we'd love to hear from you. How have you used CPN? What do you find valuable? How can we improve?
As our way of saying thanks, all who finish the survey will receive a $10 Starbucks e-gift card.
If you haven't already taken the survey, please do so by clicking the link below:
https://app.keysurvey.com/f/41646400/6a39/