6/20/2023
·
Enable high contrast reading
To Stand in the Gap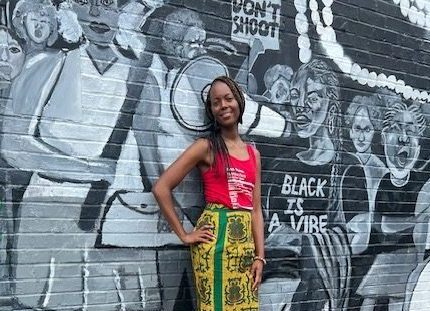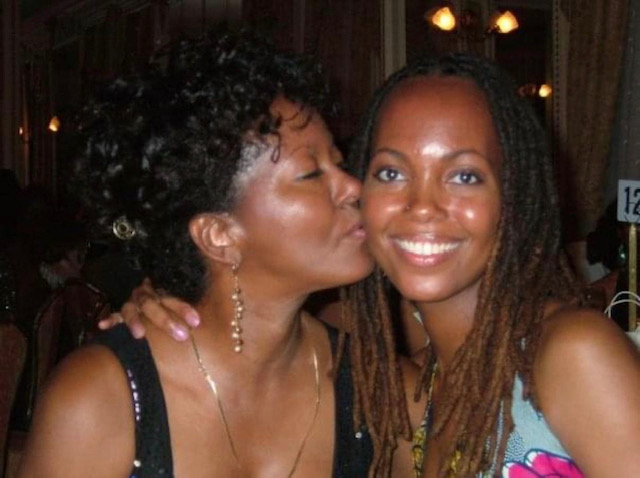 When I think about my path to becoming the pediatrician I am today, I think about my mother.  My mother, who loved so deeply, especially her children.  She would look at my sister and I each day, her eyes seemingly as large as the world itself, filled with hope and conviction to see us live out every great possibility for our lives beyond what she could ever imagine for herself.  She was tiny, standing 5'1" tall (and always wanted to be 5'10", which I grew to be).  But oh, was she mighty.  My mother, who grew up in abject poverty in the New York City housing projects, earned her GED as a teenage mother, and ultimately climbed the corporate ladder of the New York City real estate banking industry during Wall Street's hay day.  My mother, who survived childhood trauma that was unimaginable and went on to parent with the kind of love that was wide and vast and could seemingly heal any skinned knee or heartbreak.  My mother…who always advocated for us, never gave up on us, and desired nothing more than to see us live our best lives.
My nickname growing up, which she and my father gifted to me, was "the first to come and stay." She lost two children prior to my birth, one as a toddler to a catastrophic head injury and the other shortly after birth to congenital heart disease.   I will never fully understand the complexity of her losses and the void they created.  But the tentacles of grief from their deaths extended into our lives and were ever present, touching us and twisting about our family dynamics.  Despite this, there was so much that my mother protected me from.  I do not know everything about the pain she endured in losing my brothers.  But I did come to know that there was care she didn't have access to as my eldest brother was brought to the hospital that might have saved his life.  And there was care she didn't have access to when she was pregnant with my second brother that might have saved his life.  She didn't have access to this care because of where she lived, what she wasn't taught, who wasn't there to advocate for her, and what value wasn't placed on her life and that of her sons.  This was her lived experience as a young Black woman, birthing and raising children and trying her best to save them in a world that seemingly did not see them.
I choose to be a pediatric palliative care specialist so I could stand in the gap for seriously ill children and parents facing the prospect of loss while trying their best to keep living.  At my core I believe all families deserve to be cloaked and cared for in the hardest of circumstances, with hope for survival and the best outcome possible that is not dictated by their race, culture, family make-up or financial status, but rather by their humanity.  This belief is what fuels me on in my work as I care for patients at the bedside, lead the pediatric palliative care program at Children's Healthcare of Atlanta, and advocate regionally and nationally for equitable access to high-quality pediatric palliative and hospice care.  In the wake of George Floyd's Death and the COVID-19 Pandemic, I envisioned a project aimed at deepening our understanding of how Black and Indigenous children and families facing serious illness experience racism in healthcare and how palliative care approaches can be used as tools in anti-racism.  In 2021, I was awarded a Sojourns Leadership Award to undertake this work, which will culminate in recommendations for how healthcare workers, hospital systems, and law makers can address the injustices of racism in pediatric serious illness.
My work as a Sojourns scholar will inform not only how we care for Black and Indigenous children and families who need this essential care, but how we think about justice in healthcare for all families, no matter their lived experience.  We are currently organizing focus groups of African American and Native American patients and parents living with serious illness who are willing to share their stories about how they have experienced racism in healthcare.  These group discussions will help to center their experiences and guide us in our recommendations to the field.  Please consider participating in our groups or sharing the information with patients and families you know who may be interested in sharing their story.  (see further information below and attached flyer).
On this Juneteenth, I am pausing to reflect on the meaning of freedom and what my mother sacrificed so I can now walk in my own freedom and take part in the liberation of others.  As I see it, an essential part of freedom is the ability to live as well as possible for as long as possible even at the beginning of life…despite illness, the color of your skin, or the realities you are born into.   I am honored to be called to do the work that I do.  I am honored to dedicate my life to standing in the gap.
---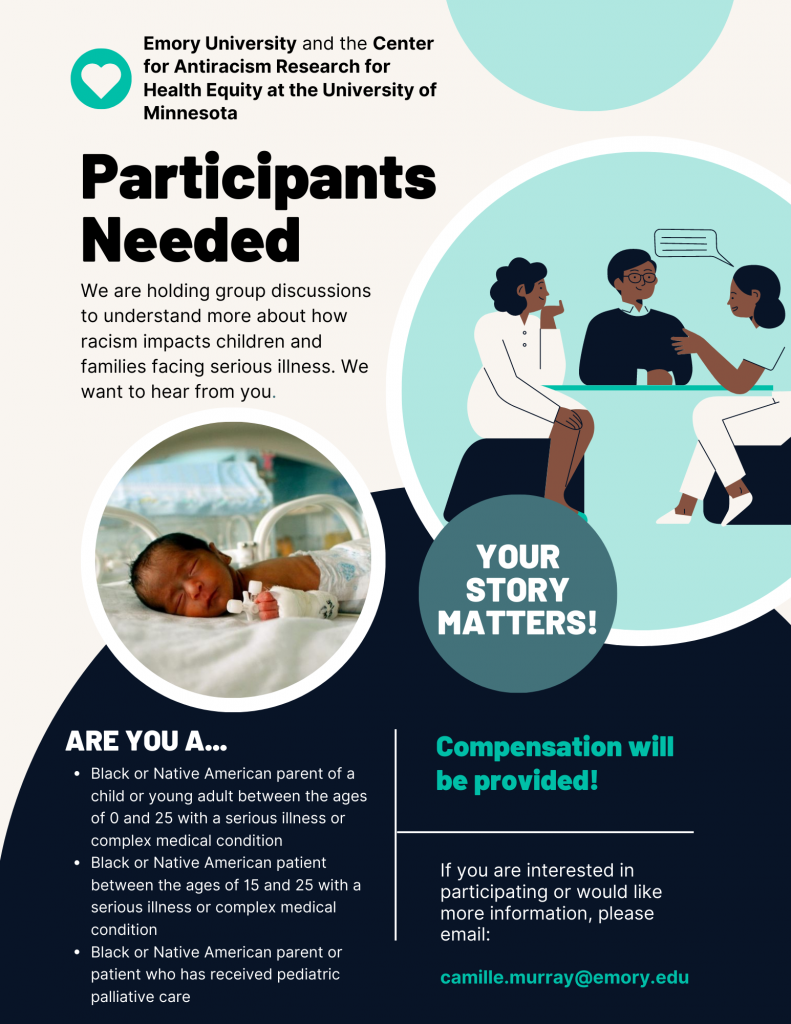 "Centering in the margins: advancing health equity in pediatric palliative care." 
In conjunction with Emory University's School of Medicine and The Center for Antiracism Research for Health Equity at the University of Minnesota, we are conducting mixed-methods research aimed at deepening our understanding of racism and its impacts on pediatric patients and parents facing serious illness. A component of the study will focus on centering the voices of Black and Indigenous patients and families through focus group discussions.
We are interested in talking with Black and Indigenous patients (ages 15-25) and parents who have experienced palliative care as well as those who have not. Bereaved parents who are a year or more into their bereavement are also eligible to participate. We are planning to run focus groups via Zoom throughout this summer. The estimated time participants would contribute to the study is 1-1.5 hours. They will receive a $50 gift card as compensation. If you are interested in participating, please email camille.murray@emory.edu. If you are a clinician, please consider sharing the attached flyer and having the individuals contact Camille directly.