4/12/2022
·
Enable high contrast reading
I Hope You're Okay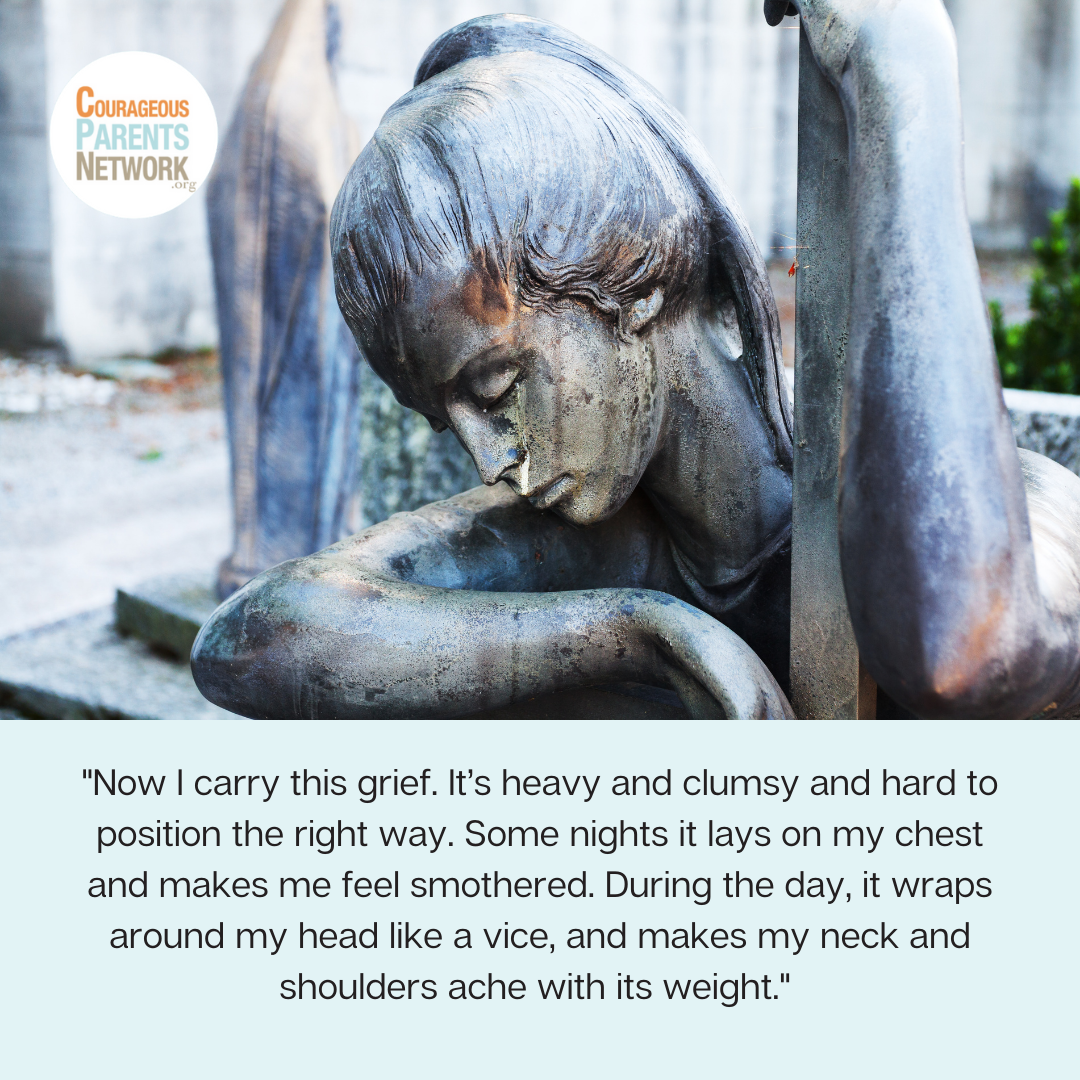 I hope you're okay. I chant over and over every day. I hope you're okay. I hope you're okay. I hope you're not in pain. I hope you are surrounded by unconditional and everlasting love. I hope wherever you are, there is someone taking care of you, protecting you, looking out for you, and loving you. I hope there is someone with you and for you, where you are now, taking care of you in the ways I wish I could take care of you.
And whomever that entity is, they fill your needs like your mom would if she could.
Those are thoughts for my daughter Lauren. She was 10 years old when she died from a cancer called rhabdomyosarcoma. It's been nearly 4 ½ years. My grief is heavy.
I used to chant please be okay. That was during her cancer treatment. Please be okay and please let chemo work, and please heal. But chemo didn't work, neither did surgery, or radiation, or prayer chains, or her mom's chants. Lauren died.    
When I talk about her, whoever is listening often says, "I wish I could do something." I wish you could bring her back is my usual response. It's childish and makes the listener uncomfortable and think that I'm delusional. But it's real, and it's my heart's desire. On birthday candles, on dandelions, on stray eyelashes, my wish is for Lauren to come back and be okay.
I know she can't. But it will be my forever wish.
It doesn't feel lighter than just after she died. All that stuff about it gets easier after the first year is a fallacy. It's not any easier, my grief isn't lessened. There wasn't anything magic about the 366th day after she died, nor when it had been two years, three, or now where I find myself in the fourth year since she was here. There won't be anything different when she's gone for 10 years. The only thing that has changed is that grief isn't new anymore, and I'm used to carrying it.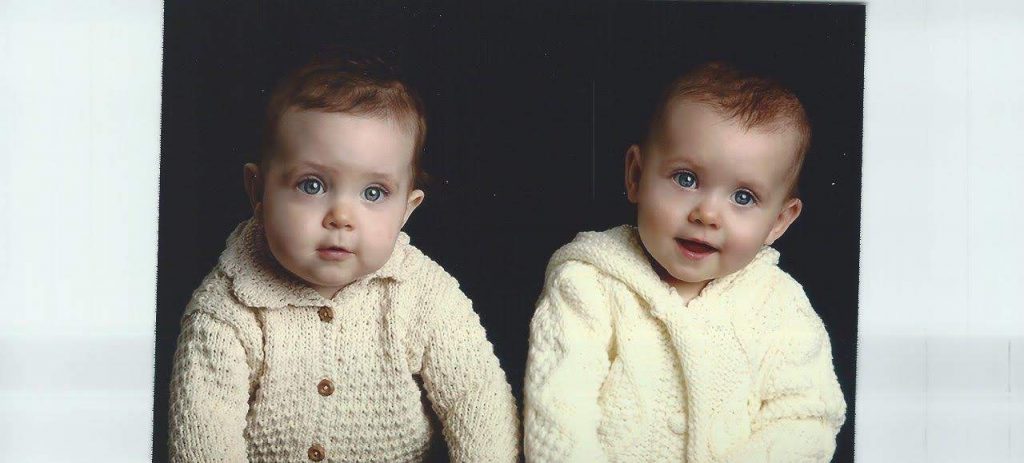 I remember carrying my kids around when they were infants and toddlers. I especially remember carrying my twins. I found a way to carry them at the same time; pick up Emma first, put her high on my hip then scoop up Lauren on the other hip. It was heavy, but as long as I had them positioned the right way, I could manage a short distance – up the stairs, down the hallway, to their highchairs, cribs, or to a shopping cart.
Now I carry this grief. It's heavy and clumsy and hard to position the right way. Some nights it lays on my chest and makes me feel smothered. During the day, it wraps around my head like a vice, and makes my neck and shoulders ache with its weight. If I'm out walking, it feels like it's on a sled, dead weighted like a rock, and making me pull it.  
When I have my grief well positioned, say, during a joyous moment, my grief feels lighter but then morphs into a gnat, buzzing around my ears reminding me that Lauren isn't to share this moment. Or it will take a happy moment and find a connection to a similar moment when Lauren was here, making me compare the two, and ruining my new moment. It seeps in during regular parts of my day as well. During chunks of time when I'm focused on something totally different, my grief taps on my mind's window demanding my attention to remind me of my loss.
I have so many memories of Lauren during her illness. Some scary, some sad, and some lovely. My favorite memories, and the ones that best help me carry my grief, are those times when it was just her and I, together. After a long day at the clinic, or a scan day, she and I would sit on the chair in my room. I'd hold her and she'd ball herself and look small. I'd put a blanket over us and stroke her head. We'd sit there for an hour or more, not talking, just me holding onto her. And we'd do the same thing in the chair in the hospital room, and on warm summer days and nights, when we got home from treatment or a hospital stay, we'd sit outside on our porch. Just me holding her, stroking her head, and hoping she'd be okay.
I wish I could hold you again Lauren. And I hope you're okay.
---
Amy Graver currently works in the corporate world, and is a writer, a wife, and mom of four. Her daughter Lauren was diagnosed with rhabdomyosarcoma at age 7. Amy's writing chronicles the journey on which cancer has taken her family. Lauren's cancer diagnosis imposed a new reality and a new perspective on life. She is dedicated to making the cancer experience better for future families. Amy is an enthusiast of US presidential history, she aspires to be a professional seashell collector, and is absurdly competitive about things that don't matter.