LJ and Catherine
Parents of Rachel, who has leukodystrophy, age 22-months, and siblings Alex, Caitlyn, Joshua, Abigail, Simeon, and Michael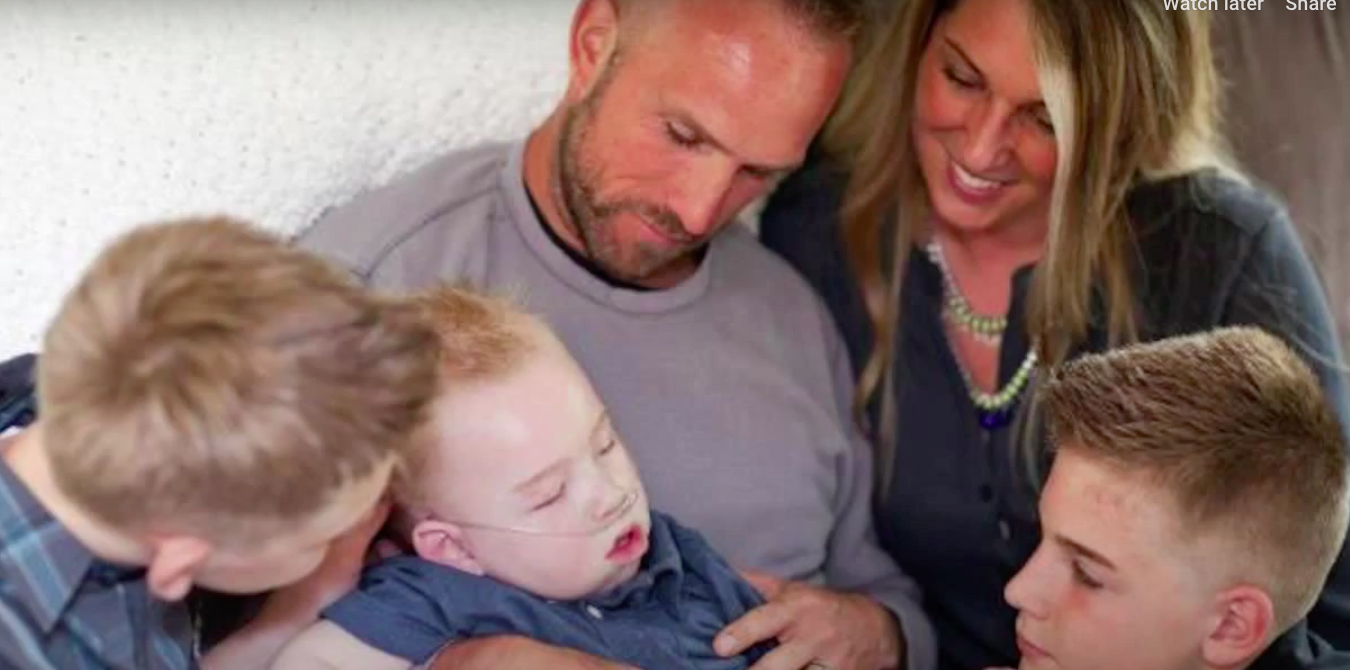 Helping Siblings Cope, From the Parents
One of the top concerns for parents of children living with a serious illness is the well-being of their other children. Listen to these courageous parents talk about how they support these kiddos.
1 / 18
Helping Siblings Cope, From the Parents
I'm like, I don't need a bucket list right now.
MD: Parents--Don't underestimate the importance of your own goals and values
Don't hesitate to say, Somebody help us keep it all together.
We go see someone. It's not marriage therapy. It's life therapy