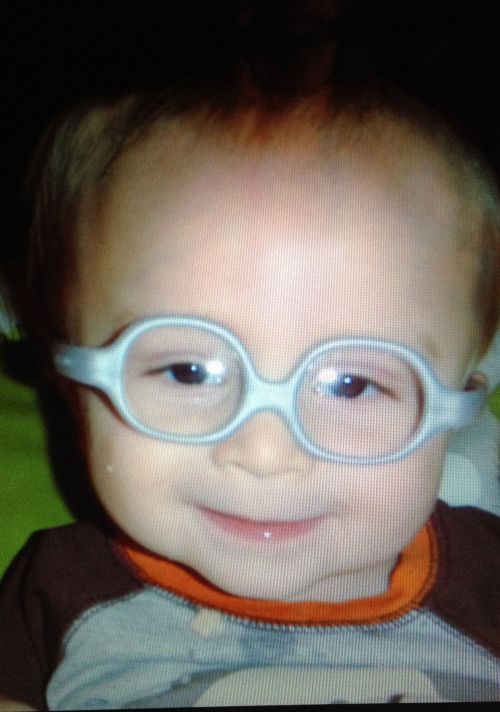 Kai
Diagnosis: Brain Tumor - Optic Glioma
Bio: Kai was diagnosed with an inoperable brain tumor at 8 months old. During his 16 moths of chemotherapy treatments we were also supported by early intervention and home based palliative care. He died just after his second birthday in 2012.
Last updated 6/12/2019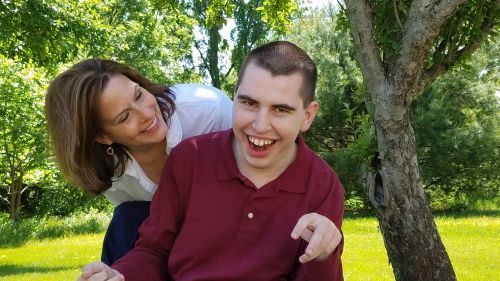 Jake Swoyer
Diagnosis: Dravet Syndrome and Mitochondrial Disease
Bio:
Last updated 1/30/2019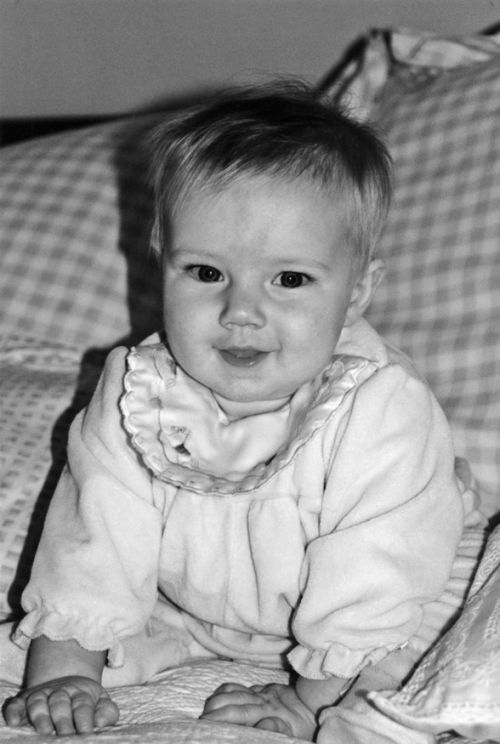 Cameron Lord
Diagnosis: Tay-Sachs
Bio: Her name is Cameron. We called her Nugget. She was diagnosed at age 6 months and died right after her 2nd birthday in 2001. Tay-Sachs was a fatal diagnosis in 1999 and in the absence of any possible treatments, our only course of care was palliative care. And it made all of the difference. Cameron's first cousin, Hayden Lord, also had infantile Tay-Sachs. We have two other children, now 22 and 18.
Last updated 6/10/2019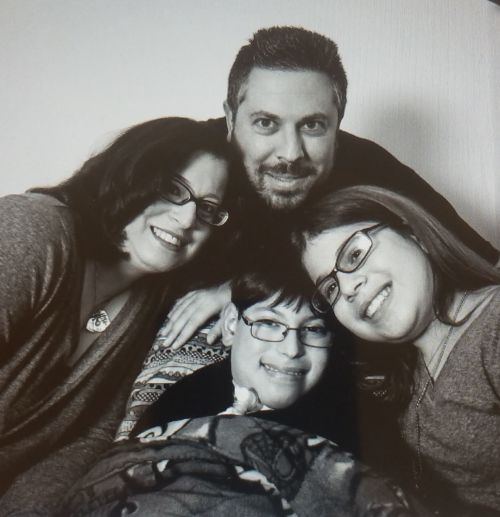 Ian Alexander Scher
Diagnosis: PCH1A
Bio:
Last updated 2/1/2019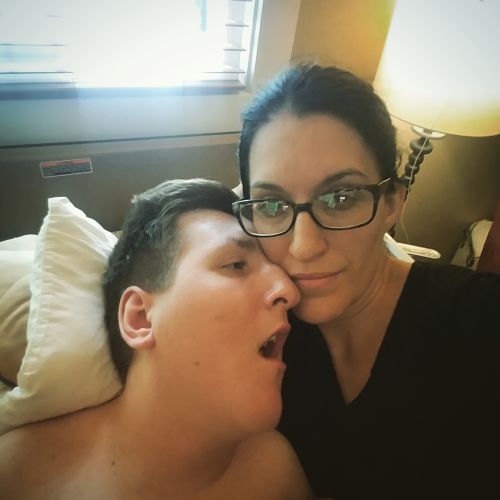 The Murray's
Diagnosis: Intrauterine bilateral stroke. Spastic Quad CO, Cortcally Blind
Bio: My son was 15 when he passed away in September of 2018. He suffered a severe bilateral intrauterine stroke. After years of suggested interventions by the medical world, we were finally introduced to Palliative Care. I wish someone would have told us about it the day he was born, because it has been the best thing for him and for our family.
Last updated 1/31/2019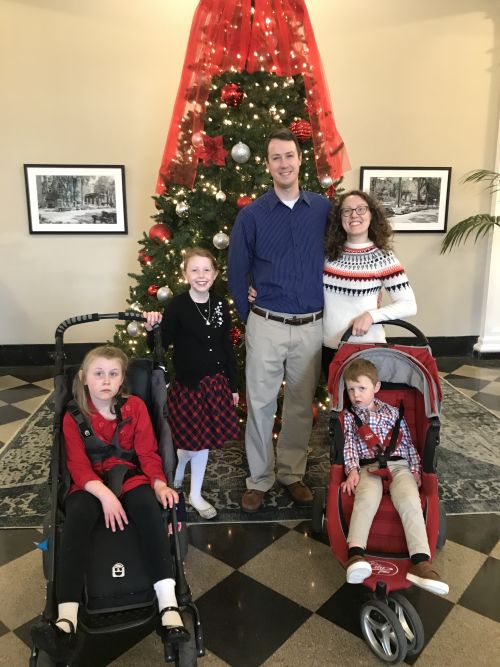 The Hinmans
Diagnosis: Two children with Juvenile Tay Sachs
Bio: We are the Hinmans. Mom (Crystal) and Dad (DeForest). We have 3 children ages 10, 8, and 5. After searching for a diagnosis to mystery neurological issues for my 8 and 5 year old we now have confirmed its juvenile Tay Sachs. They are a boy (Moses, 5) and a girl (Beatrix,8). Just looking to speak with anyone who has been through something like this. And advice on how to support our 10 old unaffected daughter. We have a great medical team assembled and family and friend support network. We would like to talk to other families who have done and are doing this though.
Last updated 1/23/2019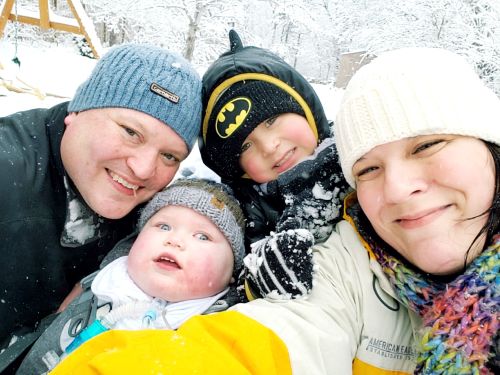 Potter Family
Diagnosis: Leighs syndrome
Bio: Owen is 13 months old. Started regression at 10 months. He could talk, say Momma & Dadda. He could crawl, sit up, stand up, was taking steps. Within 1 weeks time he regressed. We took him to Children's hospital in Omaha, Ne. They a ct scan where it was found he had lesions on his basal ganglia and his brain stem. He was diagnosed with Leighs syndrome, we had to do a DNA test to confirm this. He was put on ng tube feeds as he failed his swallow test. A few weeks after his 1st week long stay. We were back in the ER. Owen
Last updated 1/23/2019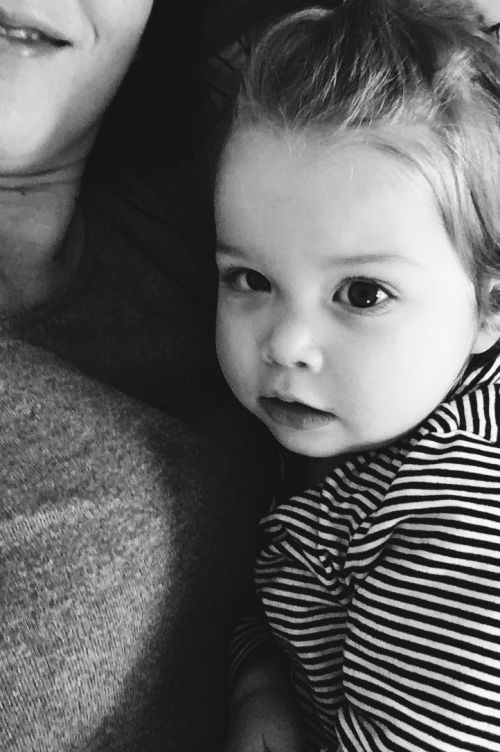 Noemi
Diagnosis: Retts Syndrome
Bio: Noemi was born October 4 in 2016. When she was only eight weeks old she was diagnosed with epilepsy and the doctors did a lot of tests to find out why she had these seizures. For almost a year we had the hope that she would grow out of it and then everything will be alright. But then we got her diagnosis. CDKL5 is a gene which is responsible for proper brain development, so as hers is defected she probably will never walk, talk or feed herself. Seizures will always be a part of her life as they are very hard to control. Noemi is such a beautiful girl. She
Last updated 2/19/2019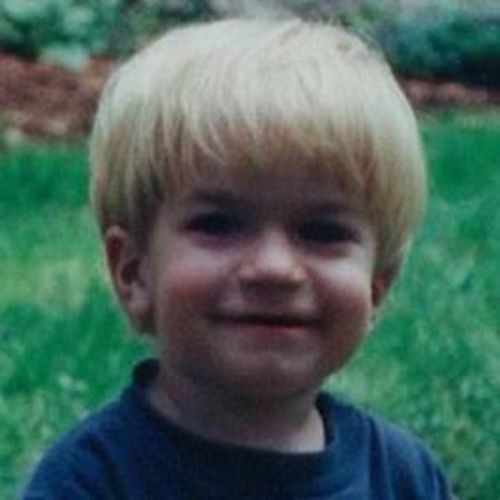 Ben Siedman
Diagnosis: Sanfilippo Syndrome (MPS III)
Bio:
Last updated 5/3/2019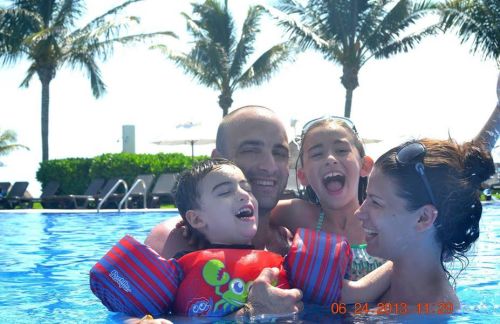 Rex Timko and Family
Diagnosis: Late Infantile Batten Disease
Bio:
Last updated 1/23/2019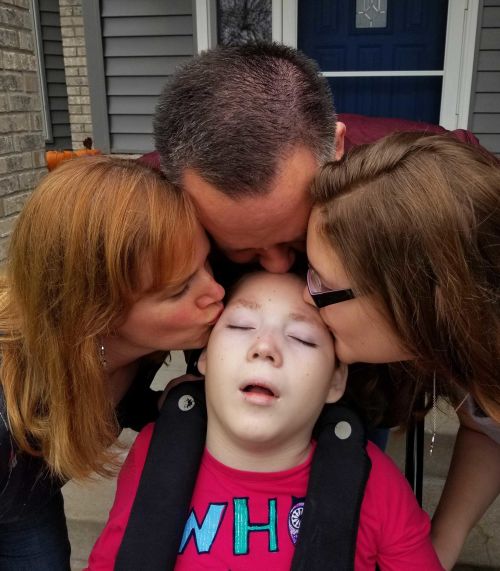 Claire and fam
Diagnosis: CP, epilepsy, blind/deaf, mitochondrial disease
Bio:
Last updated 1/29/2019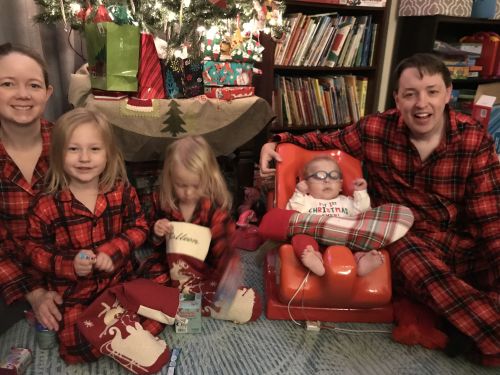 The Blake Family
Diagnosis:
Bio:
Last updated 1/23/2019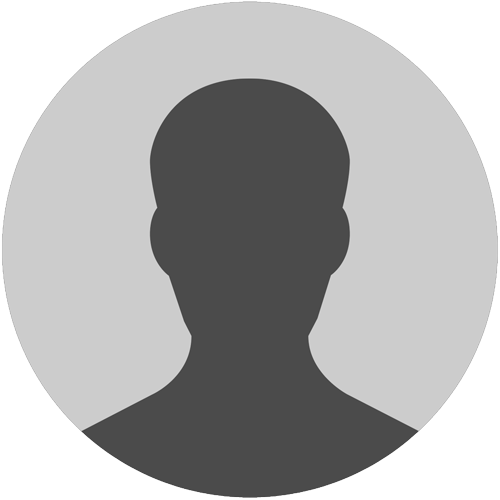 Cora O'Sullivan
Diagnosis: Zellweger Syndrome
Bio: My husband and I are first time parents, however we have struggled with recurrent pregnancy loss over the past few years. Cora Finley was born our much anticipated rainbow baby on December 9, 2018. She had a very difficult birth followed by a two-week NICU stay, during which we learned of her very rare genetic diagnosis. We are heartbroken for the poor prognosis and life expectancy of our beautiful daughter, and grieving the loss of the life we were planning and wishing for, but above all of that we are absolutely in love with our baby girl and want to give her the best life we can.
Last updated 1/23/2019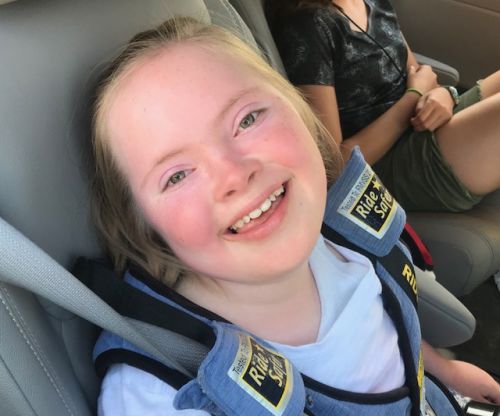 Talia Duff
Diagnosis: Charcot Marie Tooth type 4J (CMT4J)
Bio:
Last updated 1/23/2019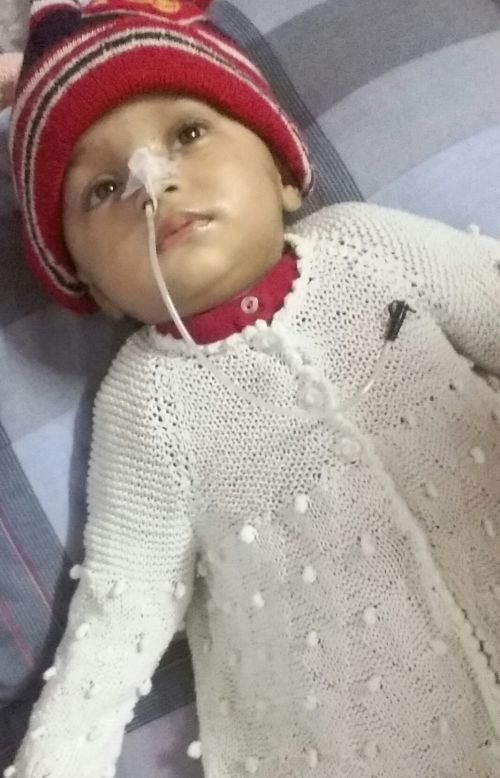 Afaaf Ayesha
Diagnosis:
Bio: I'm a mother of 2 years old daughter named Afaaf. She was born on 17th January 2017. She was gradually losing all her abilities and started having fits that were increasing day by day. Meanwhile we were taking her to different doctors , and finally she was recently diagnosed with taysachs . She's having recurrent pneumonia and almost paralysed. Now she is on NG feed. Farhat Fatima From Pakistan.
Last updated 2/2/2019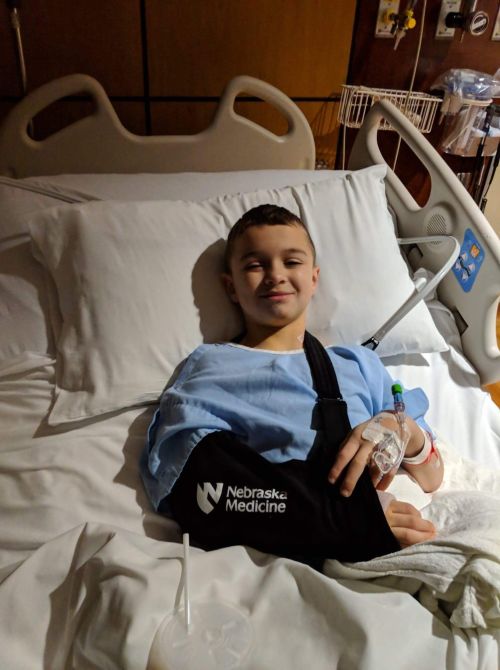 Yermando solis
Diagnosis: Rhyabdsaracoma cancer
Bio: Yermando will be 8 on February 5. He was sent to Omaha Nebraska after they he had a lump on his forearm for quite some time and then started complaining. When his pediatrician said it was just a bruise when we took him to a dr a year later it was rybdosarcoma cancer. He underwent ultrasound, blood, mri, ct scan. Then we were told that it was sarcoma cancer. We went to a specialist in Omaha at UNMC and he told us he was sure it was benign tumor. It was removed and biopsies. The results came back a few days later and we were asked to come to the
Last updated 1/26/2019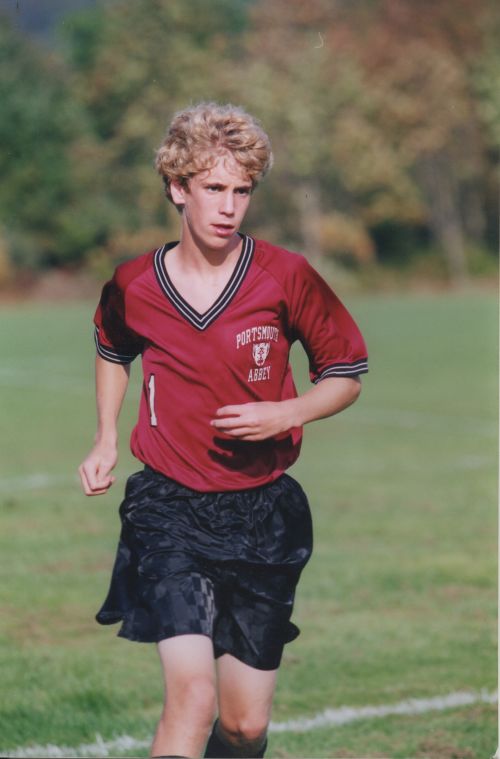 Trevor Cusack
Diagnosis: worked with Undiagnosed Diseases program. no answers
Bio: My very healthy, bright and talented son started to fail at age 15 with no explanation. He died 10 years later after failing little by little over the years - a neurological progression. They were never able to diagnose his illness. I have written volumes about our experience but will keep this short. I can speak to having no answers, to grief, to the value of palliative care practitioners, and to the kindnesses of both friends and strangers. My niece, Kelly Duda, suggested this site. She is a friend of Blyth.
Last updated 1/29/2019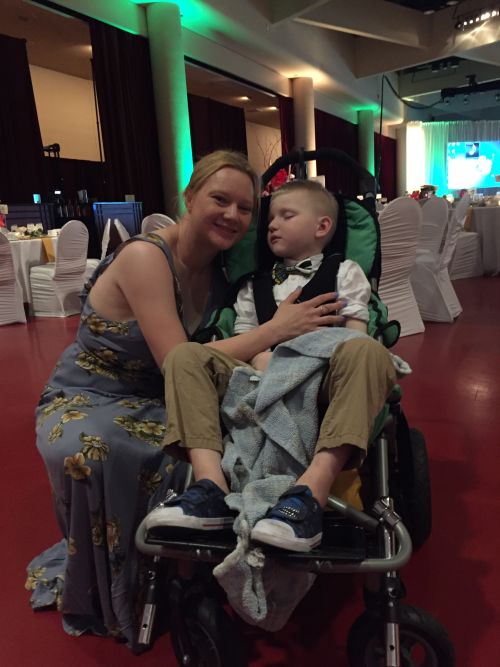 Kellan
Diagnosis: Undiagnosed
Bio: Kellan was fearless, one of a kind, dinosaur loving little boy. He fought every day through pain and found ways to smile and laugh through all of his hurt. He lived with great big joy, that I miss desperately each minute but that I am determined to share as his legacy.
Last updated 3/18/2019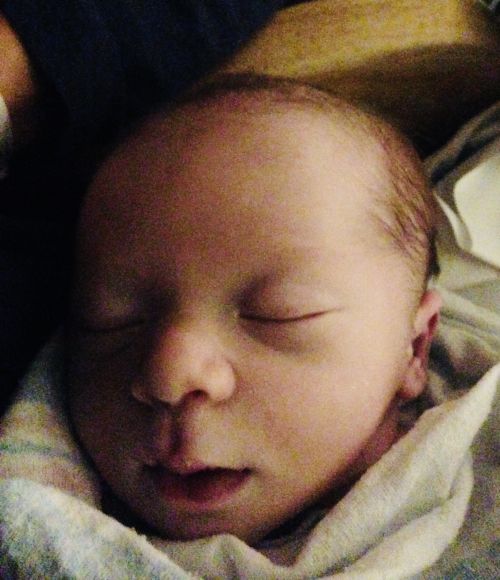 Holman Day Gawler
Diagnosis:
Bio: Holman was our first son, and he was born and died on the same day, November 30, 2015. He had a life of 42 weeks in my belly. Now he is our angel baby, and we have another son, his little brother, and our rainbow baby.
Last updated 2/1/2019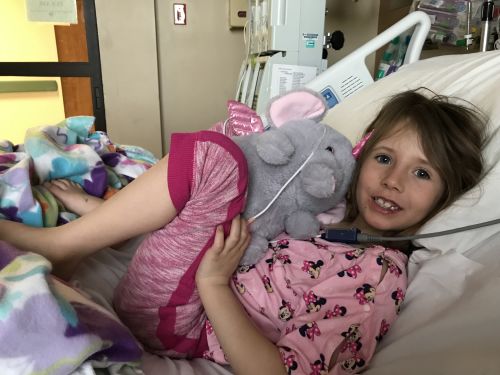 Maren Stecken
Diagnosis: Propionic Acidemia
Bio: Maren is almost 7 and she and another baby are the surviving children in the state of Colorado with her condition.
Last updated 2/3/2019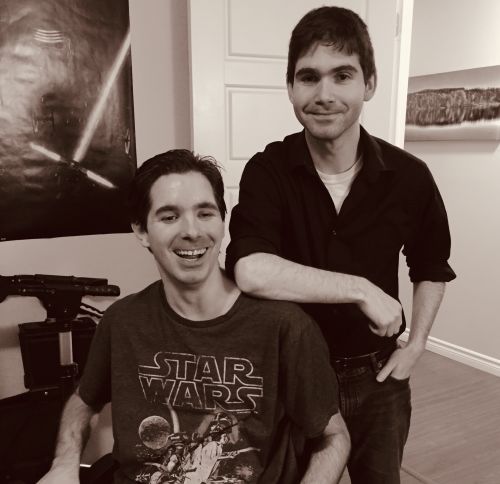 Jaxom & Denver Mason
Diagnosis: Batten Disease
Bio: These are my two sons Jaxom & Denver. They were diagnosed with Batten Disease CLN2 (atypical) in 2016. Jaxom is 31 years old and Denver is 28. We live in Halifax, Nova Scotia, Canada.
Last updated 2/11/2019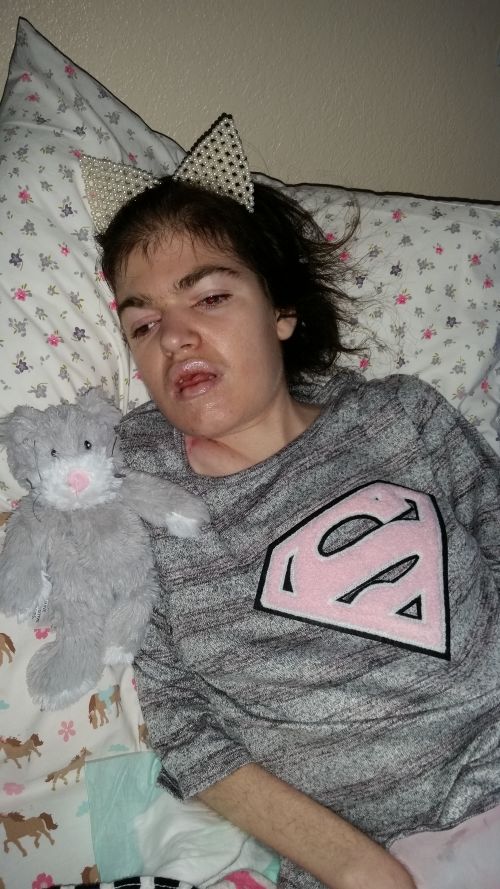 Jacqueline Graham
Diagnosis: Sanfilippo Syndrome (MPS III)
Bio: Jacqueline is 23 years old. She loved to run on the beach and ride her horse. Pets are very important in her life. Her dogs and cats stay by herside even when she chased them.
Last updated 2/12/2019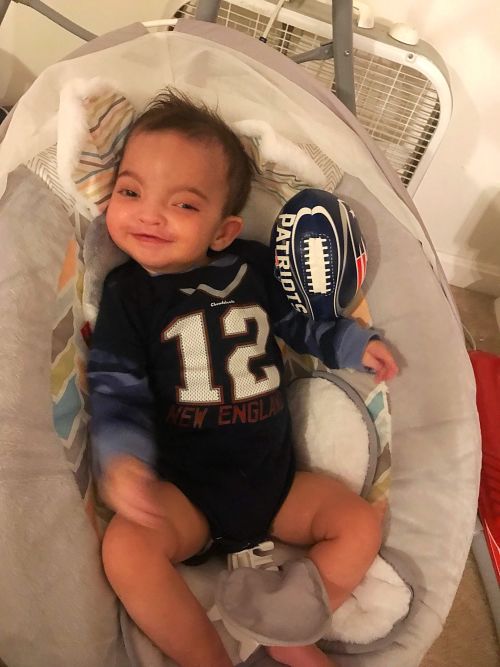 Tyson
Diagnosis: Wolf-Hirschhorn Syndrome
Bio: My son Tyson just turned 1 on February 21st. He has a rare 1 in 50,0000 condition called Wolf-Hirschhorn Syndrome. With this disease comes epilepsy, characteristic facial features, severe developmental delay, low muscle tone, cleft-palate, heart defects, feeding difficulties, and extremely slow growth. 2/3 diagnosed do not live to see their third birthday.
Last updated 3/7/2019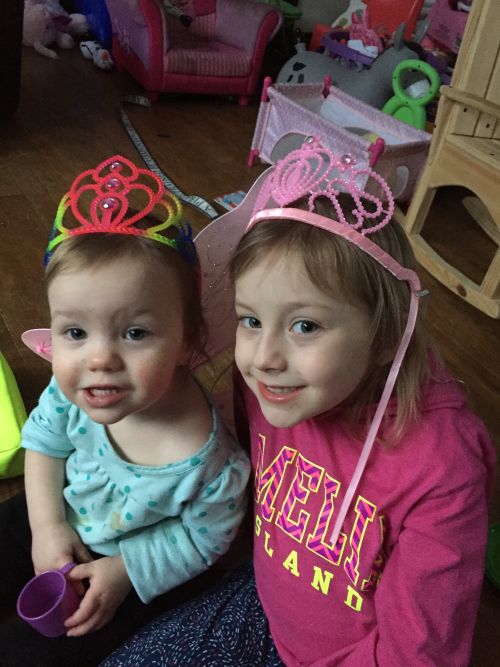 Jerimya Leasure
Diagnosis: Brain Tumor
Bio: My daughter Jerimya was diagnosed with a pilocytic astrocytoma with anaplastic features in March of 2017. This is a type of brain tumor but she had it in her spinal cord. She had surgery to remove it and followed up with 10 rounds chemotherapy that lasted 1 1/2 years. She had to be rehabilitate to be able to sit up, stand and walk again. We finished chemo in August 2018 and had her port removed and we still do occupational and physical therapy currently. She is now 6 and enjoys attending kindergarten with her friends.
Last updated 3/23/2019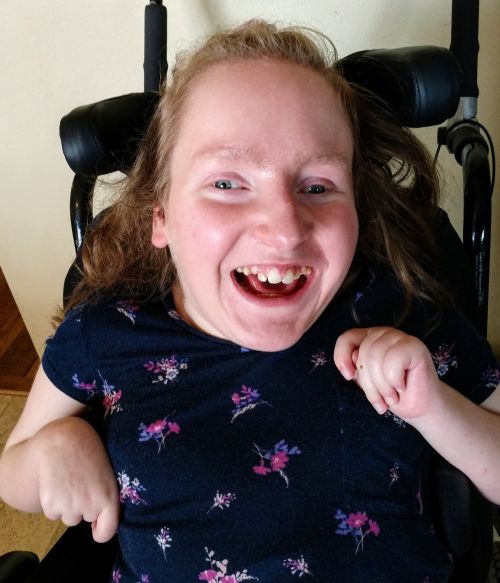 Brianna
Diagnosis: Hydranencephaly
Bio: Brianna was diagnosed with Hydranencephaly at 6 months old and has a prognosis of 1 year which she has lived way passed that and will be celebrating her 19th birthday this year. She lives at home with us. She has a sister who is almost 2 years old. We have a busy household that is filled with life and love and always do what it takes to end each night at peace with our day.
Last updated 4/4/2019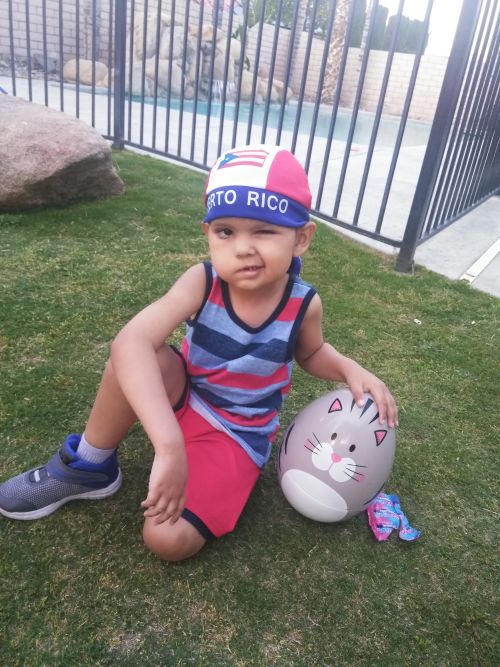 Damon Mendez
Diagnosis:
Bio: Damon had always been a healthy fun loving active little boy. Always dancing, very playful, and very curious. His giggles echoed throughout the house all day long. He was only 2yrs old, right as he was beggining to explore and really develop his own unique personality when he was diagnosed with an aggressive form of brain cancer..gr4 Medulloblastoma which had already spread down his entire spine! He has endured so much since then including 2 brain surgeries, high doses of chemotherapy with stem cell transplants, & 30 rounds of radiation. Today he is in remission and thriving!
Last updated 4/23/2019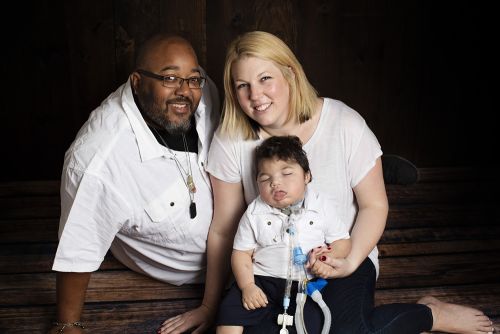 Quinlan
Diagnosis: Brat-1 mutation
Bio: Quinlan was our sweet, first born son who never spoke a word, yet taught us more than anyone else ever will. He was diagnosed with a mutation of the Brat-1 gene at 14 months old. He spent about a year of his life in patient between Boston Children's Hospital and Fransiscan Children's Hospital with a trach, feeding tube, epilepsy, microcephalys, and global developmental delays. He ultimately was able to come home and be with us until his passing in January 2017 when he was two and a half years old.
Last updated 6/13/2019