Guidelines for the Conversation(s)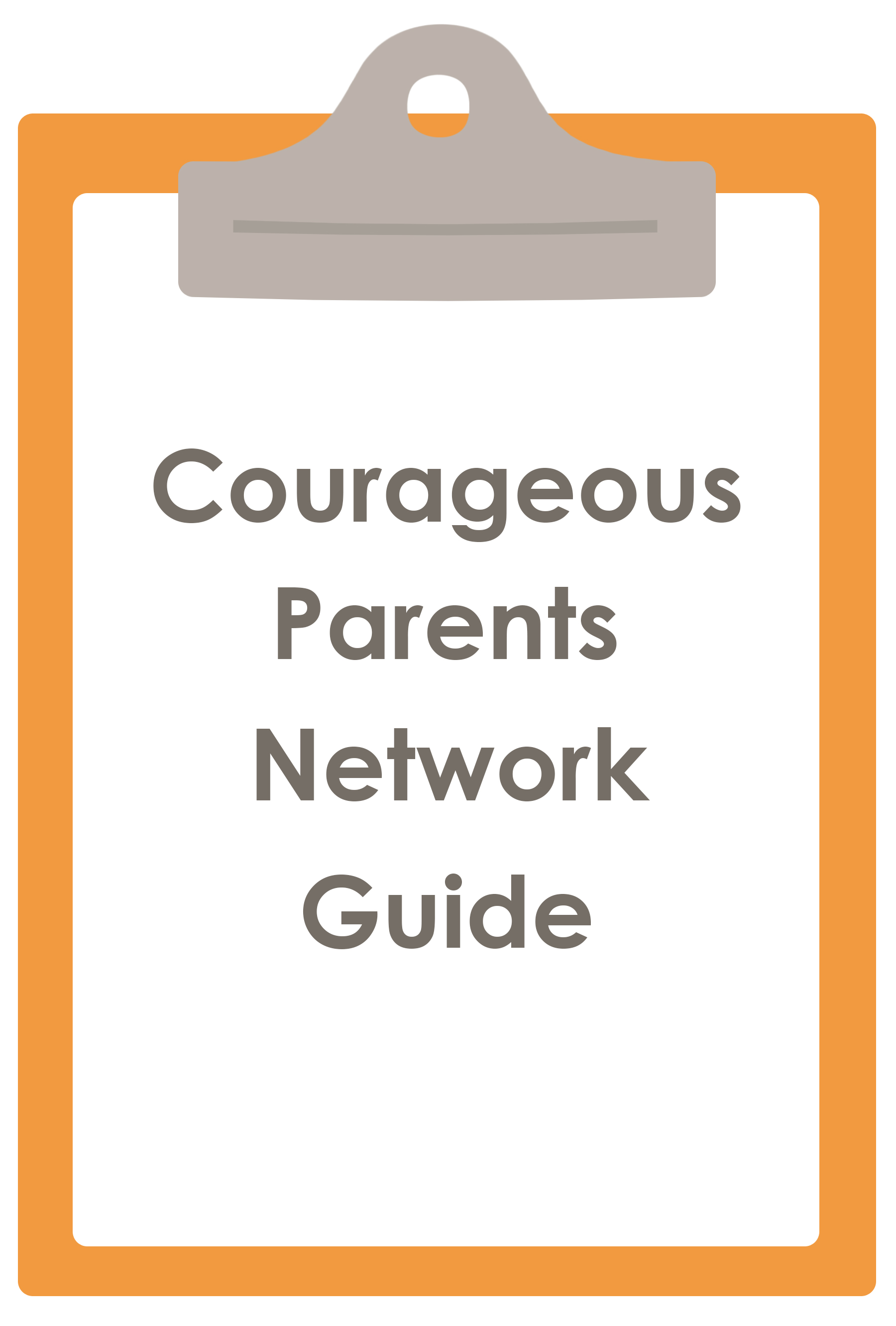 Guidelines for the Conversation(s) with Your Child's Palliative Care Team and/or Your Child's Most Trusted Medical Provider
The first meeting with the palliative care provider
Questions from you to them. You ask, they respond, you listen –
Here are some things you may wish to ask at your first palliative care meeting.
So, what is palliative care anyway?
How is palliative care different than social work or child life specialist work?
When is it appropriate for me to ask you for help?
When I need to get a hold of you, how do I do that?
How will you work with my child's other specialists?