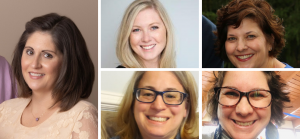 Event
When the Child is a Twin
March 30, 2022, 8:00 PM ET
Watch an archived recording of this event
When a twin has a serious medical issue, the family faces a distinctive set of concerns and worries. Encouraging and supporting the unique relationship between the children while balancing their respective physical and emotional needs; contemplating an unknown future for that relationship; grappling with existential questions about fate and fairness: these are just a few of the challenges of parenting twins when one is medically complex.

Listen, learn and ask questions as our panel of parents of twins explore coping strategies in this unique circumstance.
Our Panel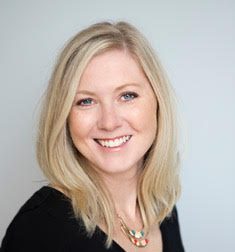 Carla Garrett
Carla is an author and advocate of pediatric palliative care in Ontario CA. She is a proud mom of fraternal twins. At just 8 mos old her son Xavier was diagnosed with brain cancer. He died at age 7, leaving his twin sister Mackenzie behind. Carla has been a volunteer for Canadian Virtual Hospice, Ontario Parents Advocating for Childhood Cancer and her local grief network at VON. She comes today with experience raising twins in a hospital setting and coping with the many challenges faced by parents of multiples.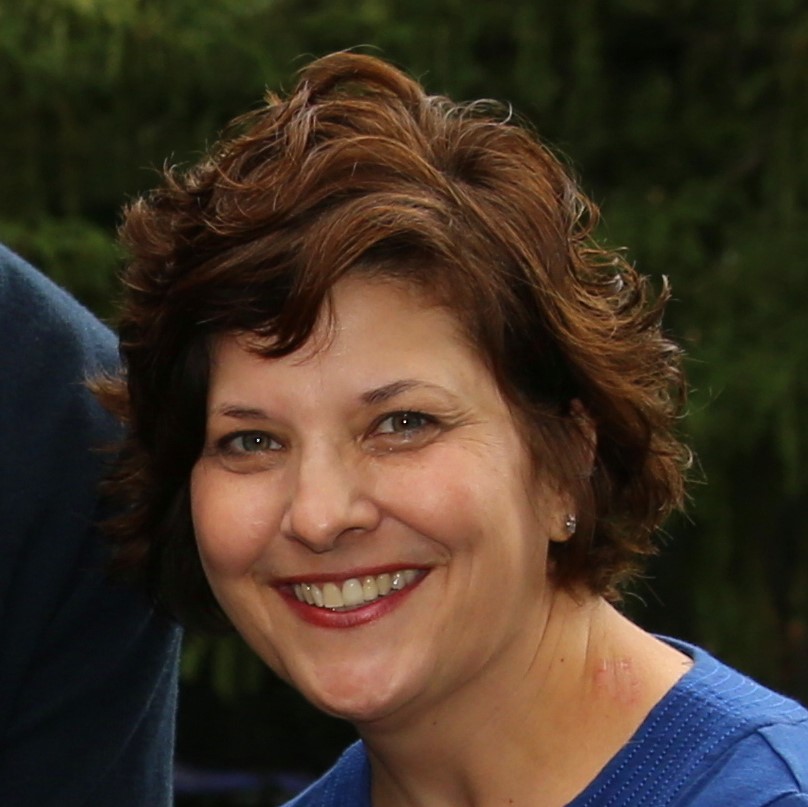 Amy Graver
Amy is an author, wife, and mom of four, including fraternal twin daughters, Lauren and Emma. Her twins were 7 years old and starting 2nd grade when Lauren was diagnosed with rhabdomyosarcoma. Lauren died 10 days after their 10th birthday. Amy is a blogger in residence for CPN, and writes about the journey cancer has taken her family on. Her greatest challenge is raising kids while grieving.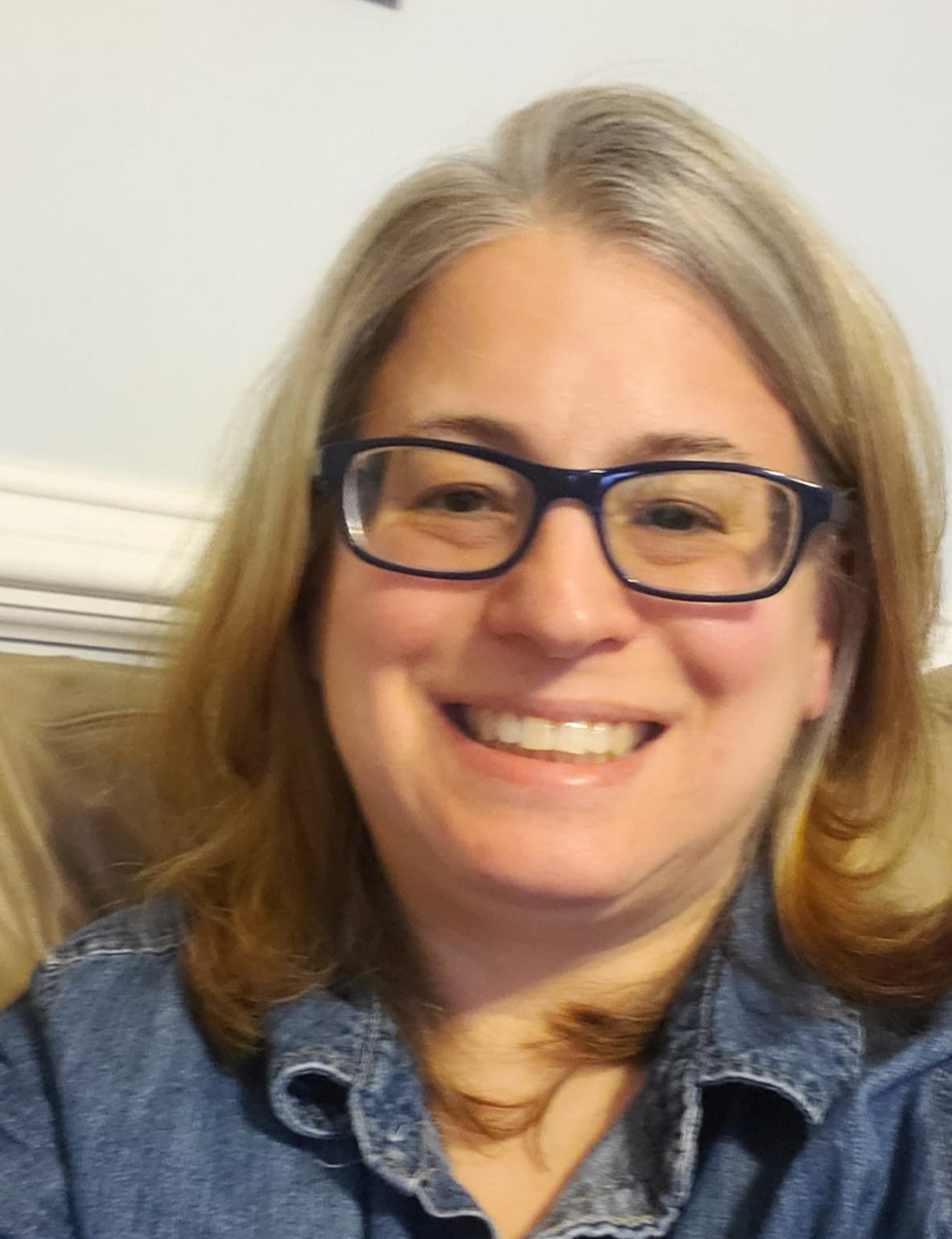 Marci Scher
Marci, mother of twins Becca and Ian. Ian was diagnosed at the age of 9 with Pontocerebellar Hypoplasia Type 1A and passed away on September 15, 2016.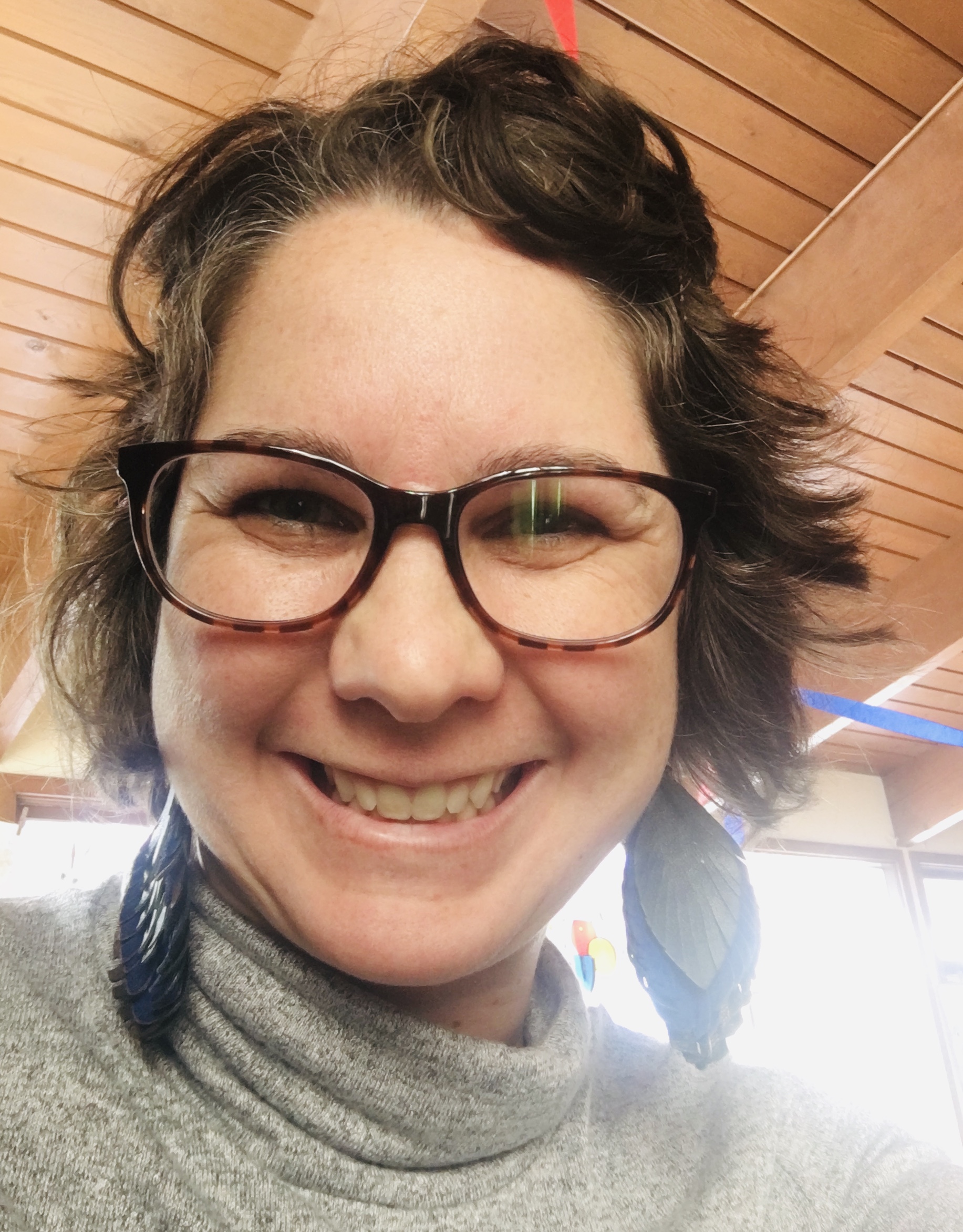 Carli Tourdot, CCLS
Carli is a Certified Child Life Specialist and has been working for the past 15yrs at the Mayo Clinic Children's Center. The majority of her clinical practice has been spent working in the surgical unit supporting pediatric surgical patients. As a Child Life Specialist, her passion and goal is to help minimize the stress and anxiety of medical experiences for children and their families while drawing on their strengths, providing developmentally appropriate opportunities, and promoting overall coping. She considers it an honor and privilege to constantly bear witness to the resiliency of so many children and families. Carli has been married to her husband Eric for nearly 12 years and they have a 7yr old son Thomas and a 9yr old daughter Evelyn.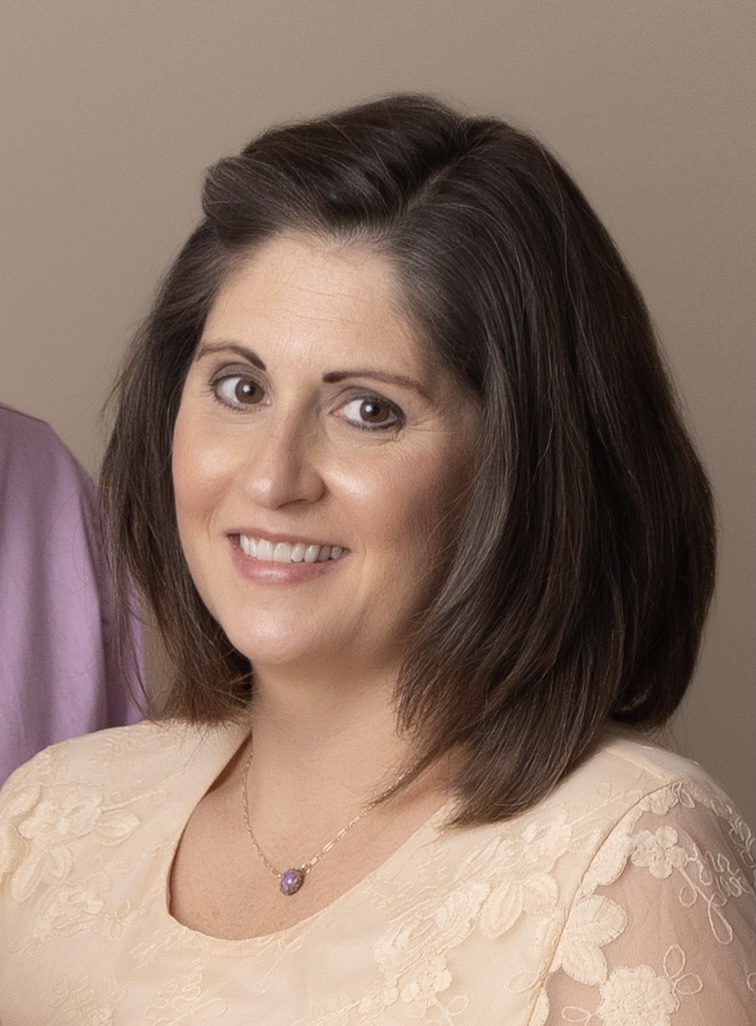 Becky Herber
First and foremost, I am a mother of four children, ages, 11, 7 year old fraternal twins, and 4 months. Currently I am a stay at home Mom. Prior to juggling the demands of three kids with complex medical issues, I was a therapist, as well as a clinical research program director and clinical research education specialist at Mayo Clinic. All of our children have medical issues, including epilepsy, sleep disorders, precocious (early onset) puberty, multiple anaphylactic food allergies, and, now, a cancer survivor. For eleven years,my life has been full of doctor appointments, specialists, and the inevitable challenges that come along with juggling the demands of children with special care needs. Most recently, my son, Nathan, one of my twins, was diagnosed with Lymphoma a week after his fourth birthday and spend the following two and a half years in and out of the hospital undergoing treatment, which took a wrong turn four months into his journey and landed him on life support for a few months. Nothing could have prepared me for how to juggle that and still be a mother to two other children, especially a twin missing his other half. After these experiences, I have made it my mission to advocate for my own children as well as others facing similar challenges and diagnosis with their children.