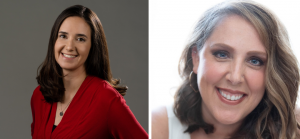 Event
Understanding and Addressing Pediatric Medical Trauma
April 12, 2023, 8:00 PM ET
Watch an archived recording of this event
Anyone, from infancy through adulthood can experience medical trauma. Caregivers can too. Understanding what medical trauma is and knowing the signs can help you get support for your child and family. Dr. Meghan Marsac, pediatric psychologist and pediatric medical trauma expert, and Melissa Hogan, mother of a child with a rare disease, wrote the book "Afraid of the Doctor" to help families who experience stressful and potentially traumatic medical events.
Our Panel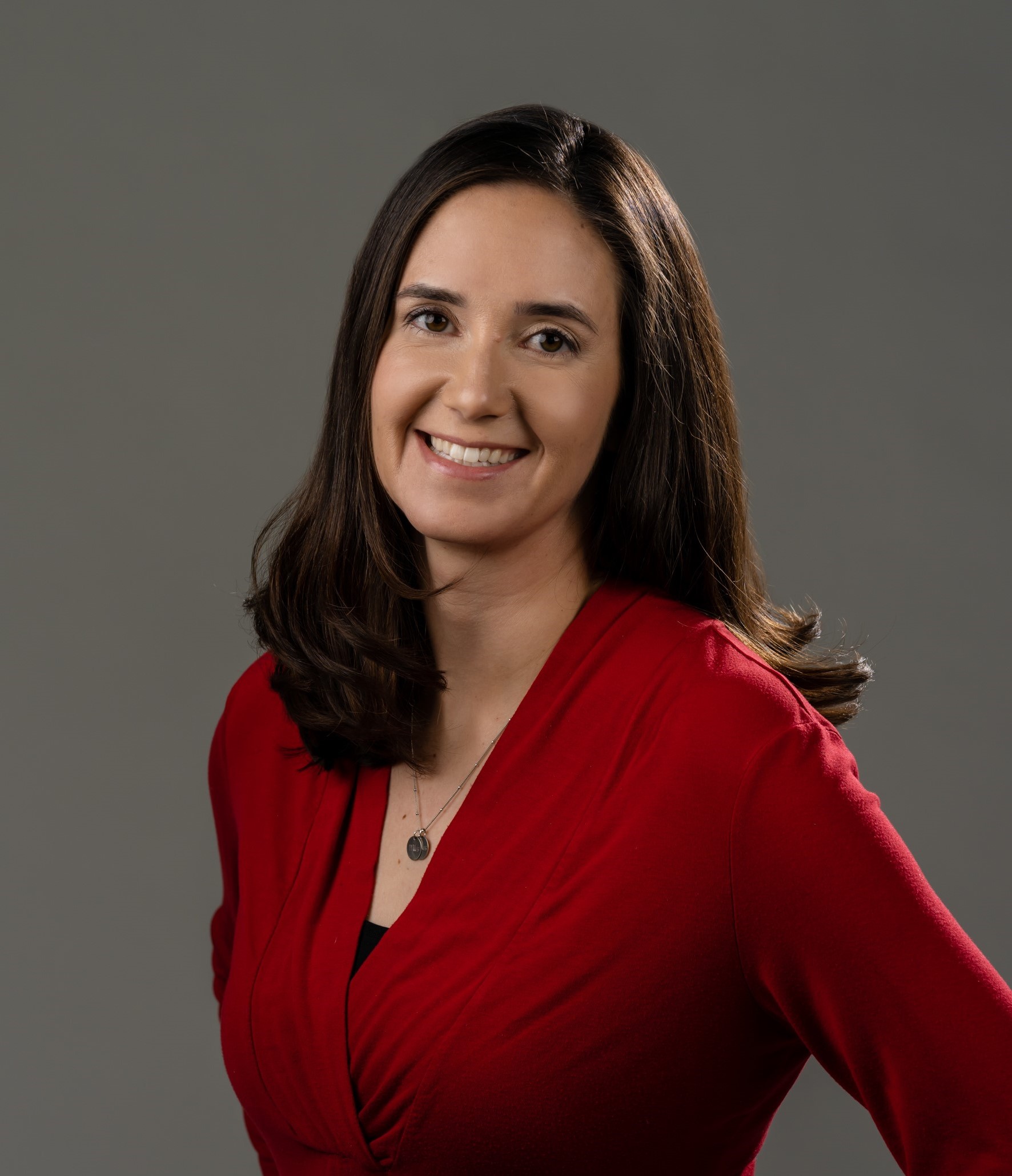 Dr. Meghan Marsac
Dr. Meghan Marsac is a pediatric psychologist and a tenured Associate Professor at the University of Kentucky and Kentucky Children's Hospital. Dr. Marsac also serves as the Associate Director for the Center for Pediatric Traumatic Stress. Dr. Marsac specializes in implementing evidence-based strategies to promote adjustment to medical conditions in children and families. She is a leader in the field of pediatric medical trauma, having published over 65 academic articles, 10 chapters, numerous blogs in Psychology Today, and a groundbreaking book for parents to use to help support their children through medical care as well as to care for themselves: Afraid of the Doctor, Every Parent's Guide to Preventing and Managing Medical Trauma (www.afraidofthedoctor.com). She is also the CEO of the Cellie Coping Company (www.celliecopingcompany.com), a company with the mission of making medical care better for children with medical conditions and their families.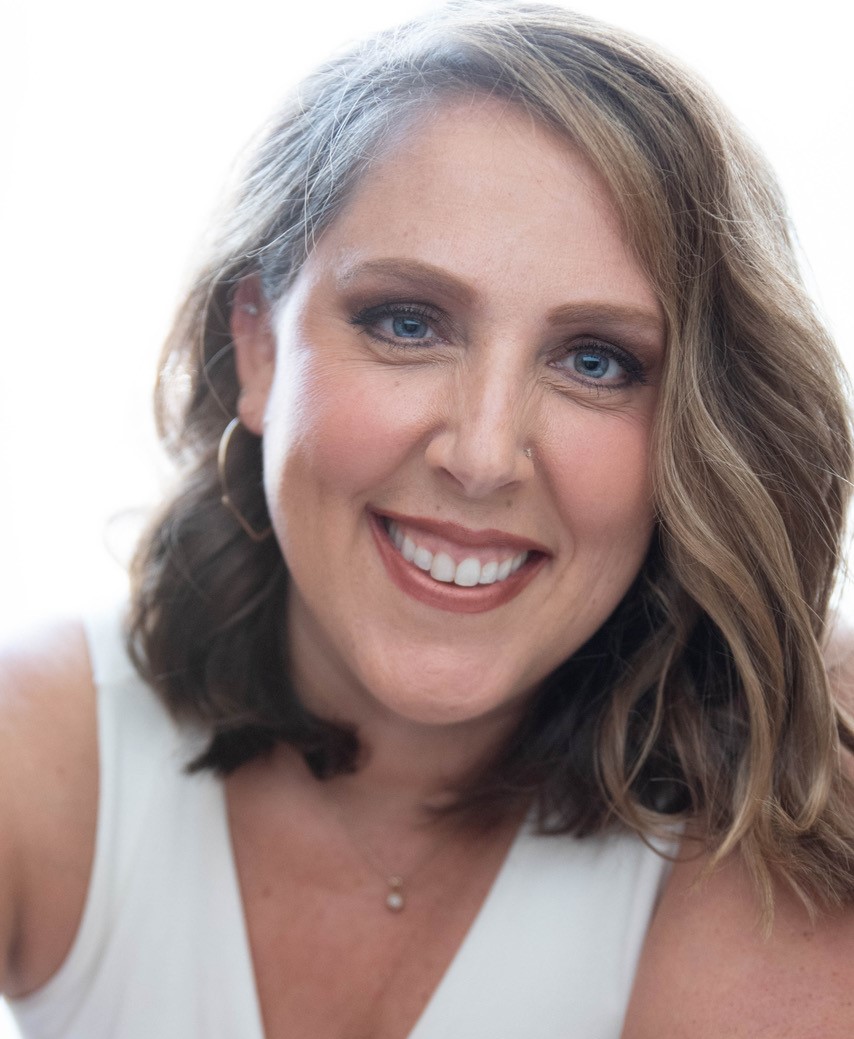 Melissa J. Hogan, J.D.
Melissa J. Hogan is a licensed attorney and co-author of the book, "Afraid of the Doctor: Every Parent's Guide to Preventing and Managing Medical Trauma" (www.afraidofthedoctor.com). She received her Juris Doctor with an emphasis in health law from the University of Pittsburgh and went on to clerk on the U.S. Court of Appeals for the Sixth Circuit, practice as a corporate/healthcare attorney, and teach legal writing and health care regulatory law. She founded and for many years led Project Alive, a research and advocacy foundation for Hunter syndrome, a rare genetic disease that affects her youngest son. She has appeared on The Doctors, Inside the NBA, and on numerous broadcasts raising awareness about rare diseases generally and Hunter syndrome in particular. In addition to her recent book, Melissa writes and speaks in the areas of trauma, advocacy, and rare disease, has been published in peer-reviewed medical journals, and also serves as a Patient Representative to the U.S. Food and Drug Administration and on the Family Advisory Council for Vanderbilt Children's Hospital.