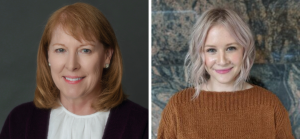 Event
Storytelling
May 17, 2023, 7:30 PM ET
Watch an archived recording of this event
Storytelling is everywhere these days. Even California Closets promotes its product by asking, "what's your California Closet story?" We make sense of the world through stories. Of course the more powerful stories, the ones that change how we think of ourselves or understand the world, go far deeper than the organizers in our closets. Still, like a well organized closet, the structure, intent and narrative arc of a story are critical elements in shaping the meaning your story will leave with its audience. Figuring out the elements of your story also helps you make meaning of what happened and integrate it into your life moving forward.
At CPN, we know that narratives have the power to inform and heal – the voices of families and clinicians telling their stories is at the core of CPN. But shaping and telling a powerful story takes time, work and practice.  CPN's team of Bloggers in Residence, author Ann Schrooten, and podcaster Effie Parks explore the When, Who, What, Why and How of finding and telling your story.
Our Panel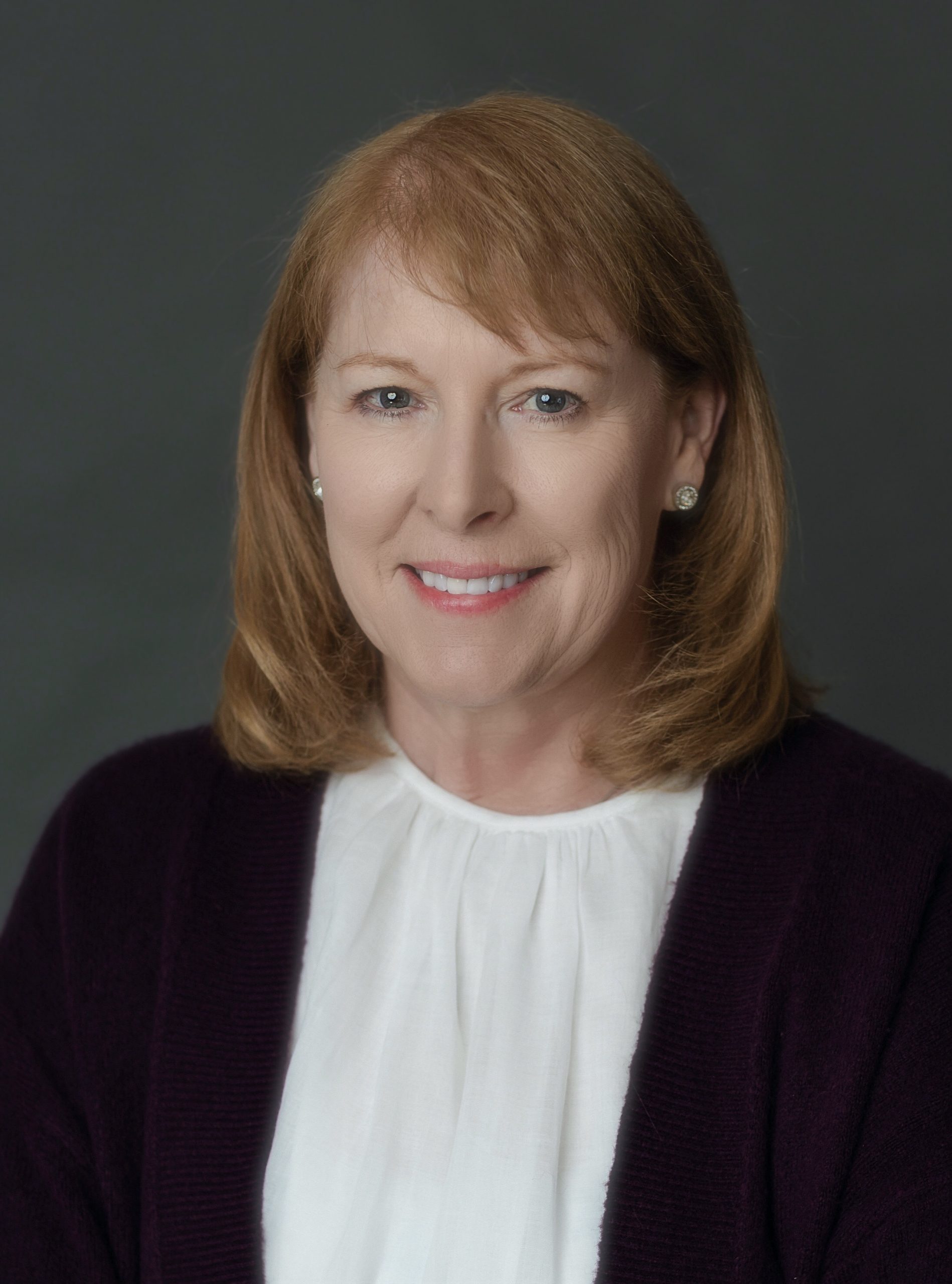 Ann Schrooten
Ann is the mother of four children. Her third child, Jack, was born with a rare congenital muscular dystrophy that affected his muscles, eyes and brain. Jack had a g-tube, trach and required the support of a ventilator; he was non-verbal, non-mobile and required around the clock care. Jack lived a love-filled life for 15 years. Ann blogged during Jack's life at "Jack's Journey and Then Some" www.jack-schrooten.blogspot.com and she now writes at "Inching Onward" www.inchingonward.blogspot.com. She is the co-editor with Dr. Barry Markovitz of the book "Shared Struggles – Stories from Parents and Pediatricians Caring for Children with Serious Illnesses." She is the founder of The Willow Tree Foundation, an Arizona non-profit organization that supports families of medically fragile children. Ann lives in Chandler, Arizona with her husband and their three adult children.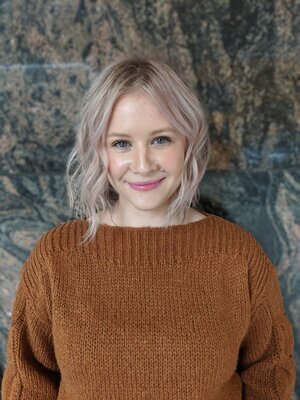 Effie Parks
Effie Parks was born in the magical land of Montana, where she was raised with her 12 loving siblings. After moving to Washington and marrying her husband, they were blessed with the birth of their son, Ford Canon Parks. When she learned that Ford had been born with an extremely rare genetic condition – CTNNB1 syndrome – she dove into the world of advocacy. Now, she is the host of her own podcast, Once Upon a Gene, where she speaks to others about their journey through life with rare disease. Since the launch of the podcast, Once Upon A Gene was awarded "Best In Show Podcast" by WEGO Health. Podcast Magazine recognized Effie as one of the 40 Under 40 Podcasters and she has been nominated for two Champion of Hope awards from Global Genes. Her mission is to learn, lift voices of the community, connect people to resources and to leave this world better than she found it for others in the rare disease world.