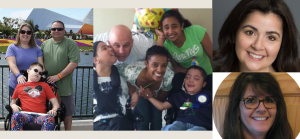 Event
Operating a mini ICU; Providing 24/7 Care in the Home
January 27, 2022, 8:00 PM EST
Watch an archived recording of this event
For many families with medically complex children, the home can begin to resemble a hospital's critical care unit –  full of medical equipment, assistive devices, and medical supplies. The around-the-clock, at-home care parents provide is similar to care the children would receive from expert clinicians in a hospital setting.  How do you prepare for this? Who will help you?
Join CPN and our expert panel including Sue McCarthy, who cared for her daughter in this way and helped create The CAITLYNN Project, an innovative program helping families successfully make the transition from hospital to home when the care needs are great. Here are just of a few of the things we hope to discuss:
Who talks to you about medical interventions you are considering for your child and how they might benefit and perhaps complicate not just your child's life but yours as well?

How do you educate yourself and become comfortable with the medical care you will be tasked to do? How do you have confidence that you can do it?  What do you do or who do you lean on when your confidence falters? 

Who helps you think about the modifications that might be needed in your home to accommodate new equipment or even if your home can accommodate these things?

How do you cope with the emotional toll and exhaustion that may ensue from running a "mini ICU" in your home? 

Have you found respite care? Do you use it?

 If your child's needs feel too great are you willing to consider if a residential placement might be beneficial for your child? 
On Thursday, January 20th  CPN will also be participating in a webinar, Discharge from Hospital to Home: The CAITLYNN Project- a Model of Excellence. Creating and Applying Individualized Transition Plans. Hosted by a team from Pennsylvania's Pediatric Palliative Care Coalition (PPCC), Greater Illinois Pediatric Palliative Care Coalition (GIPPCC), Children's Hospice & Palliative Care Coalition of California (CHPCC), and the CSU Shiley Haynes Institute for Palliative Care, the webinar will focus on the provider role in transitioning from hospital to home.
Parents are invited to attend for free by emailing connect@courageousparentsnetwork.org
Our Panel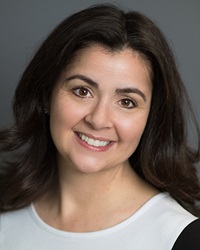 Sue McCarthy
Sue and her husband Joe have three children: Matthew, Daniel, and Caitlin. At the age of one, Caitlin was diagnosed with mitochondrial disease and at the age of 5, with Rett Syndrome. Caitlin spent a great deal of time at Boston Children's, both inpatient and outpatient. Sadly, she passed away in March 2020. In many ways, she pioneered a hospital-at-home model for Caitlin, doing the research and advocacy work so that Caitlin could live as normal a life as possible at home with her family. She hopes to use her knowledge and experience to help other families in similar situations. Connected with her work as an FAC member, Sue currently serves on the Practice, Quality, and Outcomes Council; Emergency Department Specialty FAC; the Safety Committee for Central Lines and Catheters' the IPASS/FAC family-centered rounds project; and has presented as a parent voice at the 2019 Patient Safety Forum.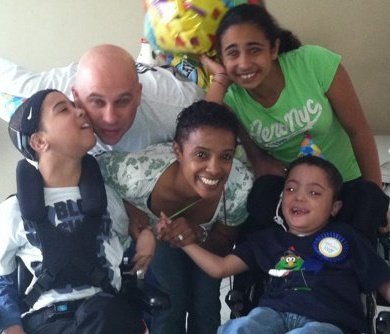 Nicole Nault
Nicky mom to Janessa, Isaiah, and Avery. She has been married to Rick for 24 years. Both boys were diagnosed with Mitochondrial disease very early on and suffered many afflictions but quality of life was always first and foremost in our household. They lived an amazing life and taught so many. Now they are dancing in heaven together and continue to teach from afar.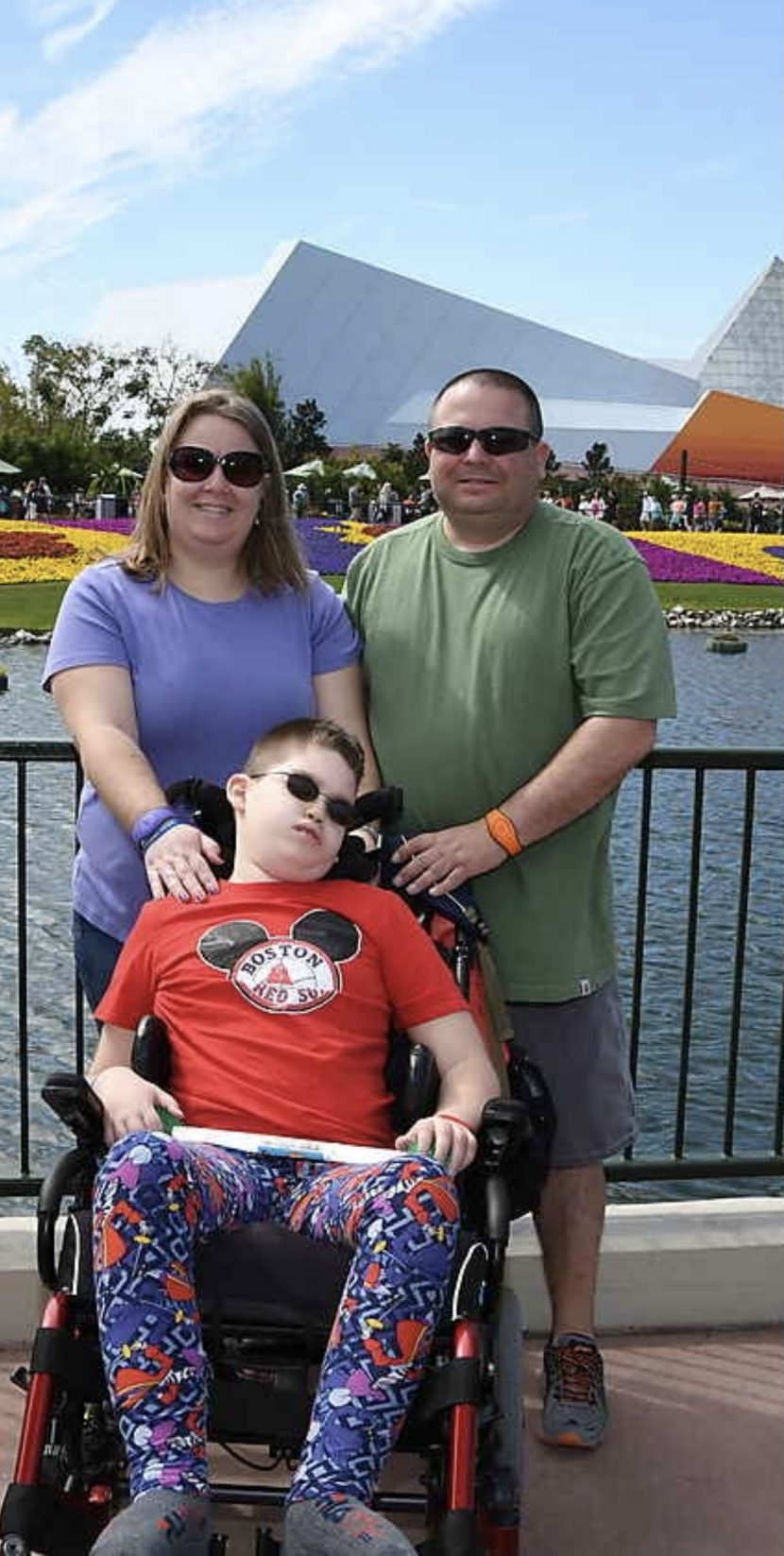 Irene Jakubiak
With a motto "never lose hope," Chris and Irene are parents to 14 year old son Reilly who has a rare regressive gene mutation KCTD7. Chris works for a local power company and has been a volunteer firefighter and an EMT for 33 years. Irene is a regional ambulance CPR coordinator and Pampered Chef representative. Learn about their advocacy efforts on Facebook @Rally4Reilly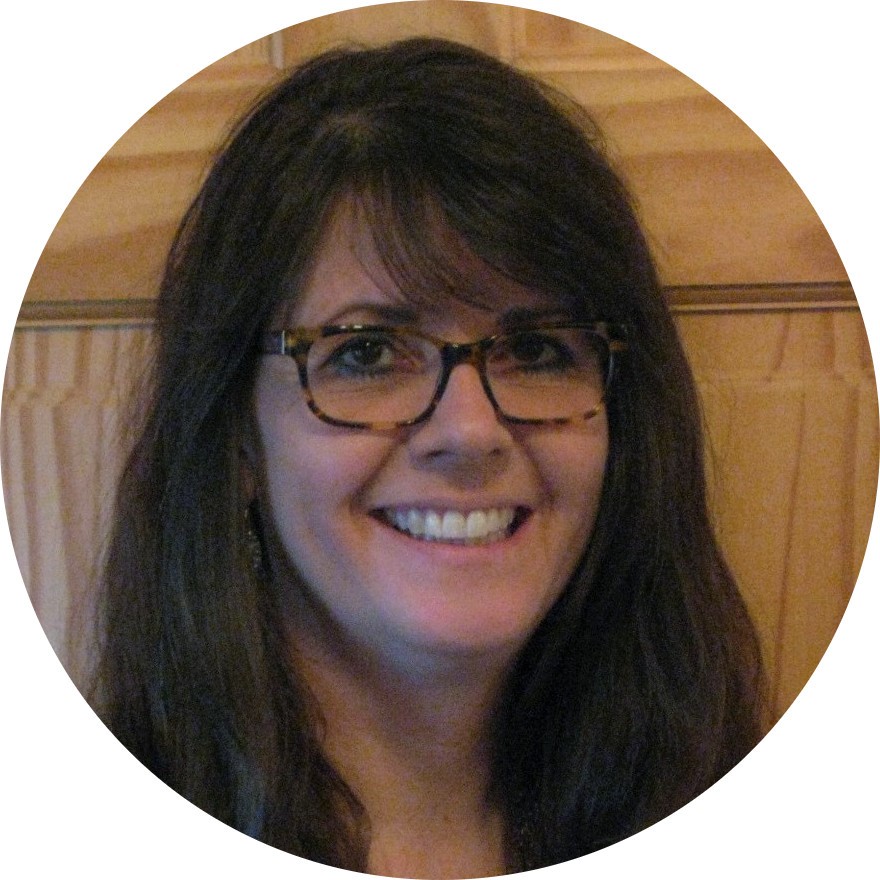 Lisa Burgess
Lisa's passion for true family centered care for medically complex patients began in the mid 1980's, after the birth of her middle son, Jamie. His journey includes 22 diagnoses (primarily cardiac, pulmonary, renal, neurological, and immunological) and many years later, a diagnosis of an extensive chromosome deletion. Jamie has had over 500 admissions and continues to have multiple appointments, now with much of his care transitioned to Brigham and Women's Hospital. Lisa believes that empathy and communication are key tenets of patient/ family centered care; advocating to MassHealth, at the State House, and in Washington, DC. Inspired by a major project, Lisa returned to school in 2018, earning a degree in the Behavioral and Social Sciences, and completed a Thanatology Certificate Program. She is currently a Family Advisor Emeritus at Boston Children's Hospital and an author, with over three decades of experiential knowledge with this unique population. Lisa has been married 30 years to husband, Mark. Together they have raised Benjamin, Jamie, and Dakota.