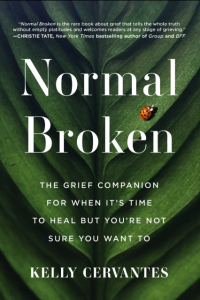 Event
Normal Broken, A Conversation with Mom and Author Kelly Cervantes
October 26, 2023, 8:00 PM ET
Watch an archived recording of this event
None of us make it through life without experiencing loss that leaves us feeling broken. That's what makes grief so normal.
Kelly Cervantes is the mother of three children. Her daughter Adelaide had a severe form of epilepsy and died in 2019 at the age of four.  In her book Normal Broken, which comes out in November, Kelly explores her experience with grief. We at CPN appreciate her stories for how real and accessible and normalizing and validating they are. Some are quirky, some funny, some sad, some joyful. We think you'll find yourself nodding and saying Yes, me too.
Normal Broken meets us wherever we are in our grief journeys; for example: when we're not sure we want to feel better; when our greatest fear is socializing; when we're facing anniversaries or other meaningful dates; when we think we're ready to be Ok.  It is here to help us acknowledge our brokenness and to feel broken together.
Our Panel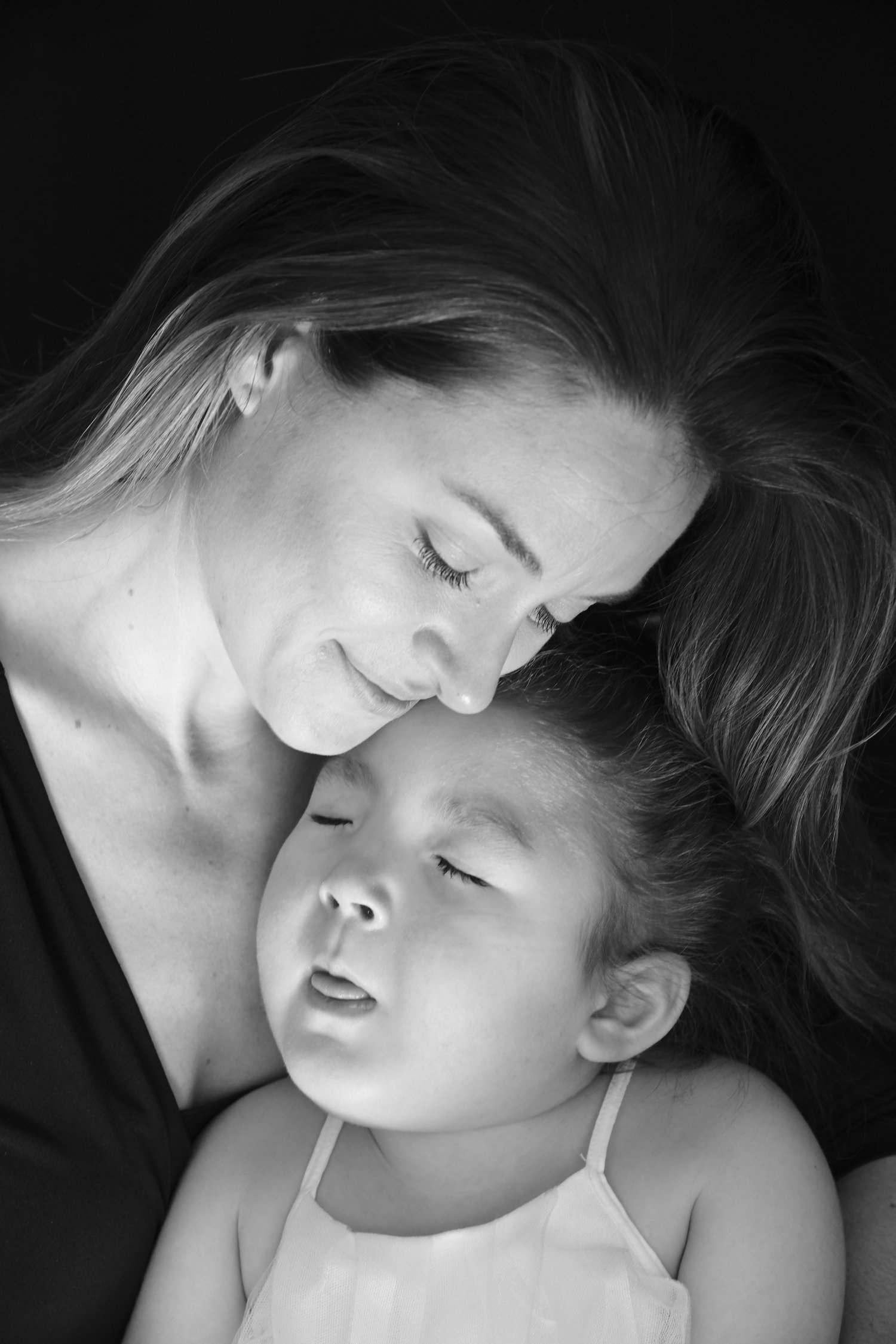 Kelly Cervantes
Kelly Cervantes is a writer, speaker, and advocate best known for her blog "Inchstones" and her work with the non-profit CURE Epilepsy including as the host of their podcast Seizing Life. She has been published in The Chicago Tribune, The Chicago Sun-Times, and Cosmopolitan, as well as quoted in the New York Times, CNN, and People. Born and raised in the Midwest, Kelly currently resides in Maplewood, NJ, with her family and two dogs, Tabasco and Sriracha.