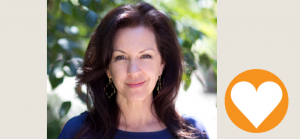 Event
IN THE ROOM: Putting the Self Back in Care
September 23, 2021, 8:00 PM ET
Watch an archived recording of this event
Caring for a medically complex child is a full-time job – a job done with the greatest love, devotion, and tenderness. But at times it is also overwhelming, exhausting and can leave you feeling depleted. Finding the time to tend to yourself can seem impossible when your life feels like one big "to-do" list and when spending time caring for yourself can bring forward feelings of guilt. You may also feel like your child's physical well-being does not allow you to take a
break, especially if homecare nursing or assistance is lacking.
Join CPN's Blyth Lord in conversation with Cristol Barret O'Loughlin, founder of  ANGEL AIDE CARES – a non-profit supporting caregivers – to explore ways to tend to your inner and outer self, and to reframe your daily acts and inner mindset into forms of self-care.
You will even pick up a few "tools" to add to your self-care toolbox!
Our Panel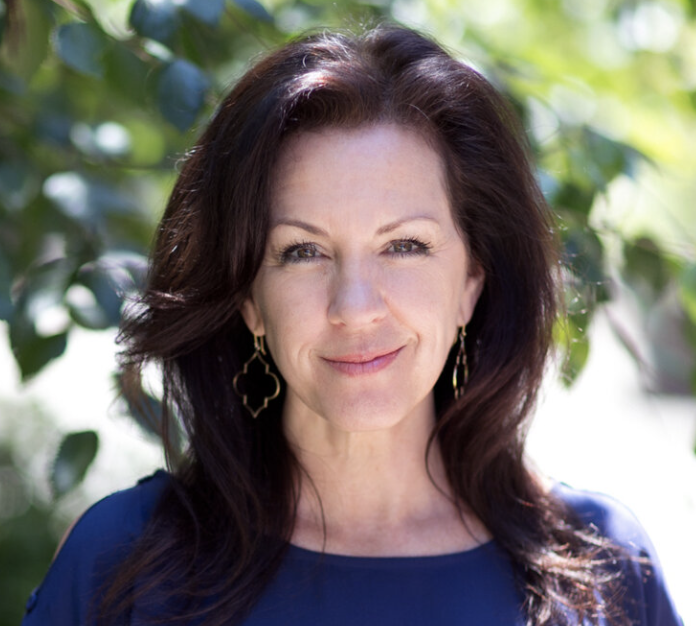 Cristol Barrett O'Loughlin, Founder & CEO
Based in the Bay Area and operating globally, ANGEL AID CARES offers relief services to caregivers through sustainable health and wellness training, transformative retreats, and a globally connective mother-to-mother network. ANGEL AID CARES believes in uplifting the family by caring for the caregivers, particularly mothers who are the primary caregiver 82% of the time. Founder & CEO, Cristol Barrett O'Loughlin, illustrates the unthinkable realities of losing three older brothers to the rare genetic disease Mucopolysaccharidosis, as well as the family difficulties (and triumphs!) while caring for children with a life-limiting illness in her TEDx talk Caring for the Caregivers.