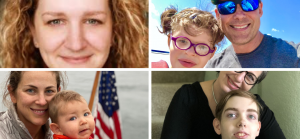 Event
IN THE ROOM: Moving through Anticipatory Grief
May 25, 2020, 7:00 PM ET
Watch an archived recording of this event
Every parent who has received the news that their child has a serious condition or illness knows this feeling: the shock, fear, anger, and profound sadness that is known as Anticipatory Grief.
As author and mom Maria Kefalas so aptly describes it, anticipatory grief is "grief in three time zones simultaneously: your past, your present, your future." You are grieving the innocence of before, you are grieving in this moment, and you are grieving the life you thought your child and family were going to enjoy together. Understanding this is part of the passage towards finding your balance, coping and strength.
Another helpful notion is that of 'reframing.' Reframing is about finding a different way of looking at the situation in order to give it a new meaning or power. This change in perspective can provide some scaffolds upon which to find ways of coping through anticipatory grief. Over time, parents of seriously ill and medically complex children may find reframing central to the story of their family as they adjust their expectations and find joy and hope in unanticipated ways. It is part of their superpower.
Our Panel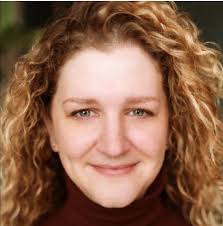 Rachel Rusch LCSW, MSW, MA
is a Clinical Social Worker with the Division of Comfort and Palliative Care at Children's Hospital Los Angeles. She is a graduate of Harvard Medical School's Interdisciplinary Palliative Care Fellowship with a concentration in pediatrics and holds both a Master of Social Work degree from New York University as well as a Master of Arts in Child Development from Sarah Lawrence College. Rachel is a graduate of NYU's Zelda Foster Palliative and End-of-Life Care MSW Fellowship. Currently, Rachel is pursuing research and clinical interventions surrounding the power of story alongside patient, family, and provider perseverance as part of the Sojourns Scholar Leadership Program through the Cambia Health Foundation.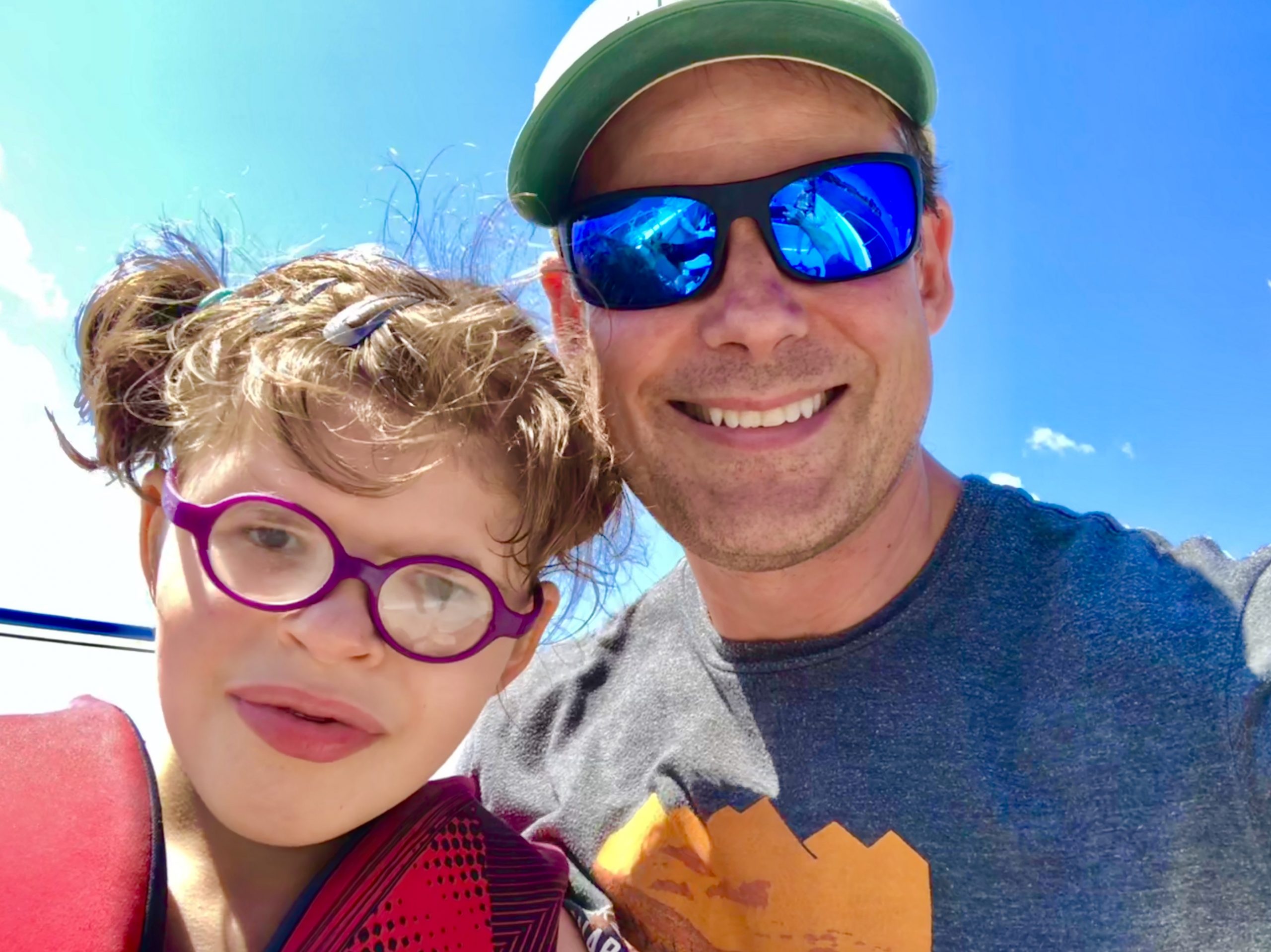 Bo Bigelow, parent
is the chairman of the Foundation for USP7 Related Diseases (usp7.org). He and his wife are the parents of two children, one of whom, Tess, has an ultra-rare genetic disorder called Hao-Fountain Syndrome. Bo has blazed new trails in advocating for people with undiagnosed diseases. Upon learning that Tess had a mutation in her USP7 gene, Bo and his wife believed that she was the only one of her kind in the world. But he wrote a blog post about Tess, took to social media, and within 24 hours discovered a team of researchers who were working on the USP7 gene and the disorder that Tess has. Tess was the eighth known patient in the world. Through his podcast and blog Stronger Every Day, since 2015 Bo has helped build their patient group to 85 cases worldwide. To find more patients, he made a short film called "Tess Is Not Alone: A USP7 Story." He and his wife started their foundation in 2017. Their mission is to cure USP7 related diseases. Bo is also a co-founder of DISORDER: The Rare Disease Film Festival and The Disorder Channel. He is of counsel to Murray, Plumb and Murray in Portland, Maine.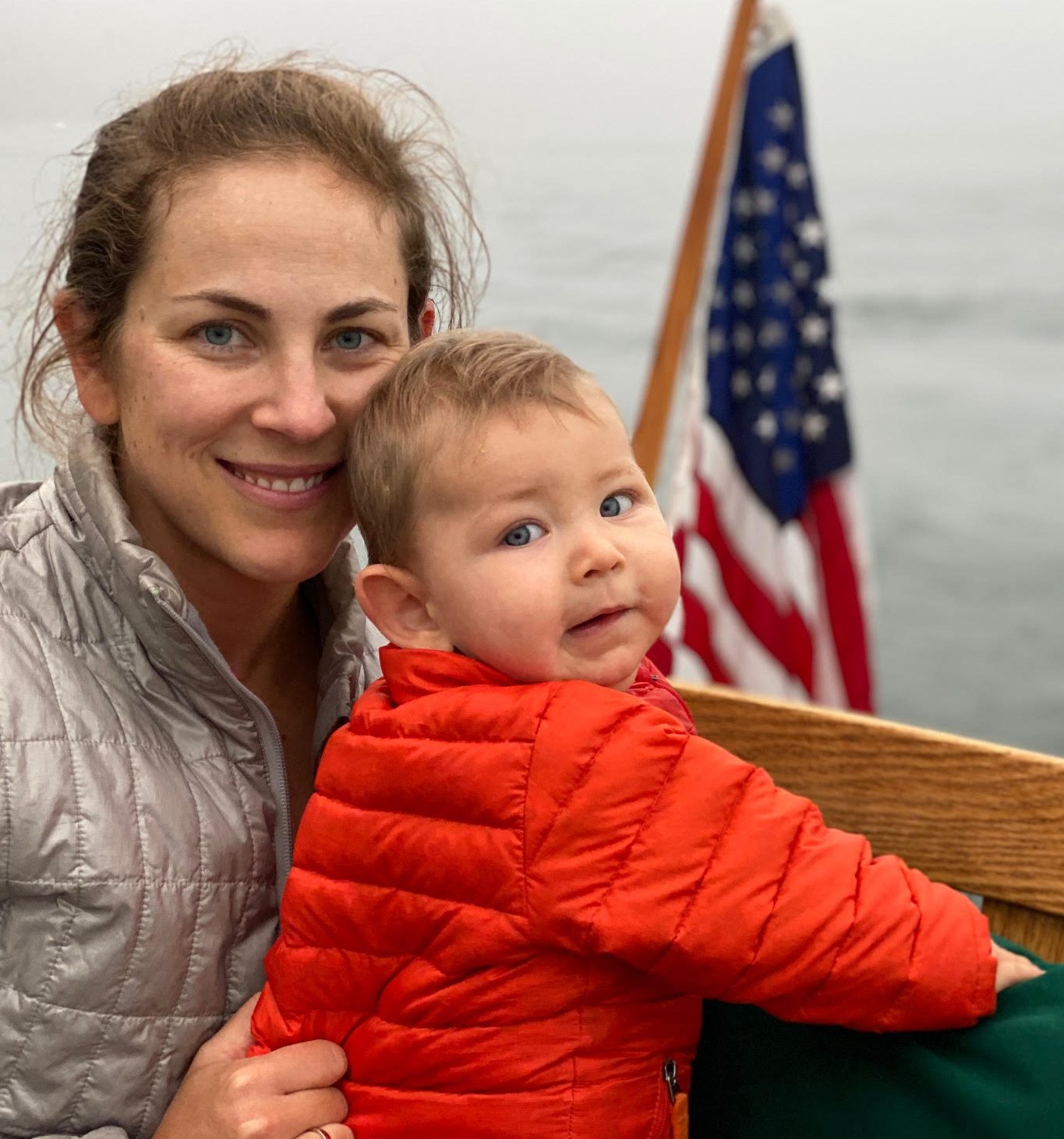 Laura Will, parent
is a mother to two young children. Her younger child, Alden, has a severe brain malformation that has led to seizures, feeding difficulties, and severe developmental delay. In her professional life, Laura first worked as a case manager for adults with disabilities, and later as a nurse practitioner in geriatric and palliative medicine. Now she is focusing her career on meaningful non-profit and volunteer work with CapeCod Children's Place, Polymicrogyria Awareness Organization, and Massachusetts General Hospital for Children. Her creative outlet has become writing poetry, a powerful tool for expressing the emotions, challenges and triumphs of this unexpected parenting journey. Follow her work at www.adragonmomswords.com.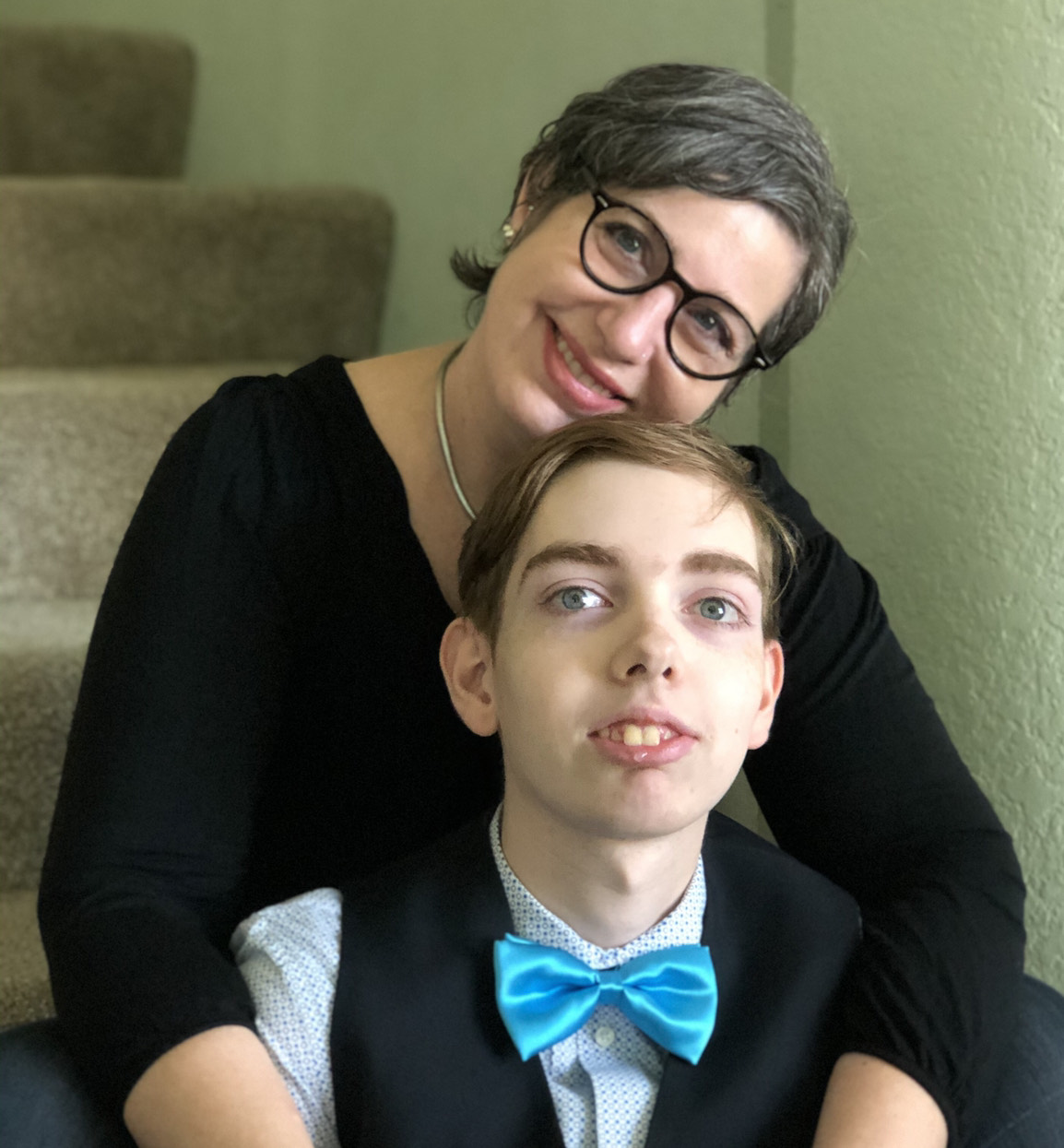 Michele Calahan-Williams, parent
is the proud mother of 2 very special young men ages 18 and 20.  My 18 year old has autism and my 20 year old has Dravet Syndrome. I am formerly an RN specializing in oncology and hospice and am myself a breast cancer survivor. Together we journey down a sometimes bittersweet path, finding moments of hope, joy and peace.