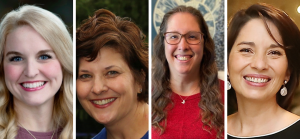 Event
Grieving in Relation to Others
March 21, 2023, 8:00 PM EST
Watch an archived recording of this event
Grief whether anticipatory or in bereavement is a shared experience for the family and yet each member will likely experience and process grief in different ways, over different periods of time and with varied physical and emotional manifestations. Parents often wonder or worry will I have the capacity to support my other children in their grief as I navigate my own? Or will my marriage or partner relationship change or suffer if we grieve in different ways? Others may struggle with extended family members whose response to the loss differs from their own. Friends and co-workers initially understanding and supportive in the early days often seem to lose patience as time passes. Keeping relationships healthy and strong is hard work, especially in bereavement.
This session was led by Taryn Schuelke, CT, CCLS, and included a panel of bereaved parents sharing their experience with grief. It covered:
The experience of grief in relation to how others receive it
Grieving in partnership with a spouse or partner and extended family members
Ways to understand and support the surviving siblings
Grief and work life
Inviting others to hold space with you
Our Panel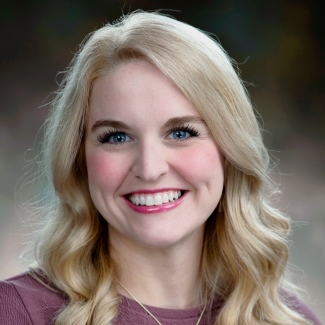 Taryn Schuelke
Taryn Schuelke, CT, CCLS, recently served as the Grief and Bereavement Specialist on the Pediatric Palliative Care Team at Texas Children's Hospital. She is certified in thanatology-death, dying, and bereavement and is a certified child life specialist. She thinks caring for children at the end of their life is a great honor and immensely sacred work.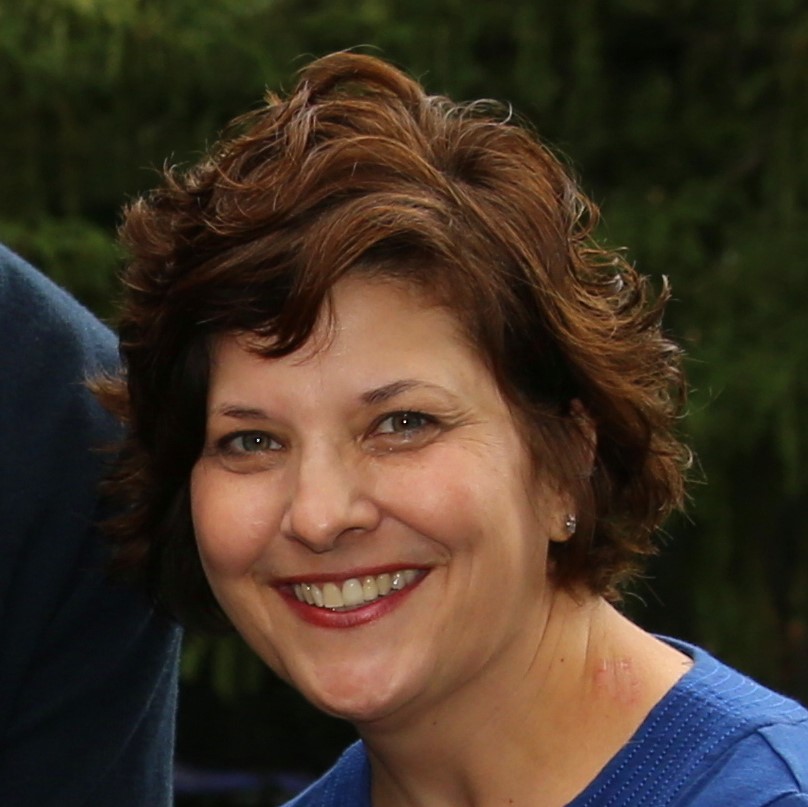 Amy Graver
Amy Graver currently works in the corporate world, and is a writer, a wife, and mom of four. Her daughter Lauren was diagnosed with rhabdomyosarcoma at age 7. Amy's writing chronicles the journey on which cancer has taken her family. Lauren's cancer diagnosis imposed a new reality and a new perspective on life. She is dedicated to making the cancer experience better for future families. Amy is an enthusiast of US presidential history, she aspires to be a professional seashell collector, and is absurdly competitive about things that don't matter.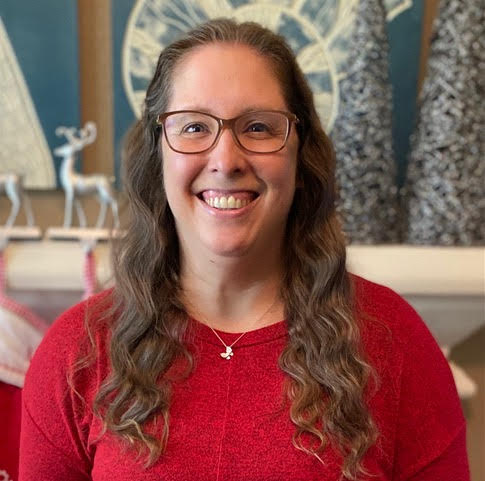 Katie Hurlbut
Katie Hurlbut works as a Pediatric Nurse Practitioner for Texas Children's Pediatrics and lives in Humble, Texas, with her husband and children. Her son, Luke, is 9 years old and her surviving twin, Anna, is 7 years old. Her youngest twin, Ella Grace, passed away at 7 weeks old due to a widespread bacterial infection after heart surgery. Katie's family opened the Butterfly Bereavement Room in Ella's memory at the Texas Children's Pavilion for Women NICU in June 2017. She is also an active Grief Mentor and Palliative Care Family Advisor for Texas Children's Hospital. In her free time, she loves cheering her kids on at their sporting events and also loves to travel.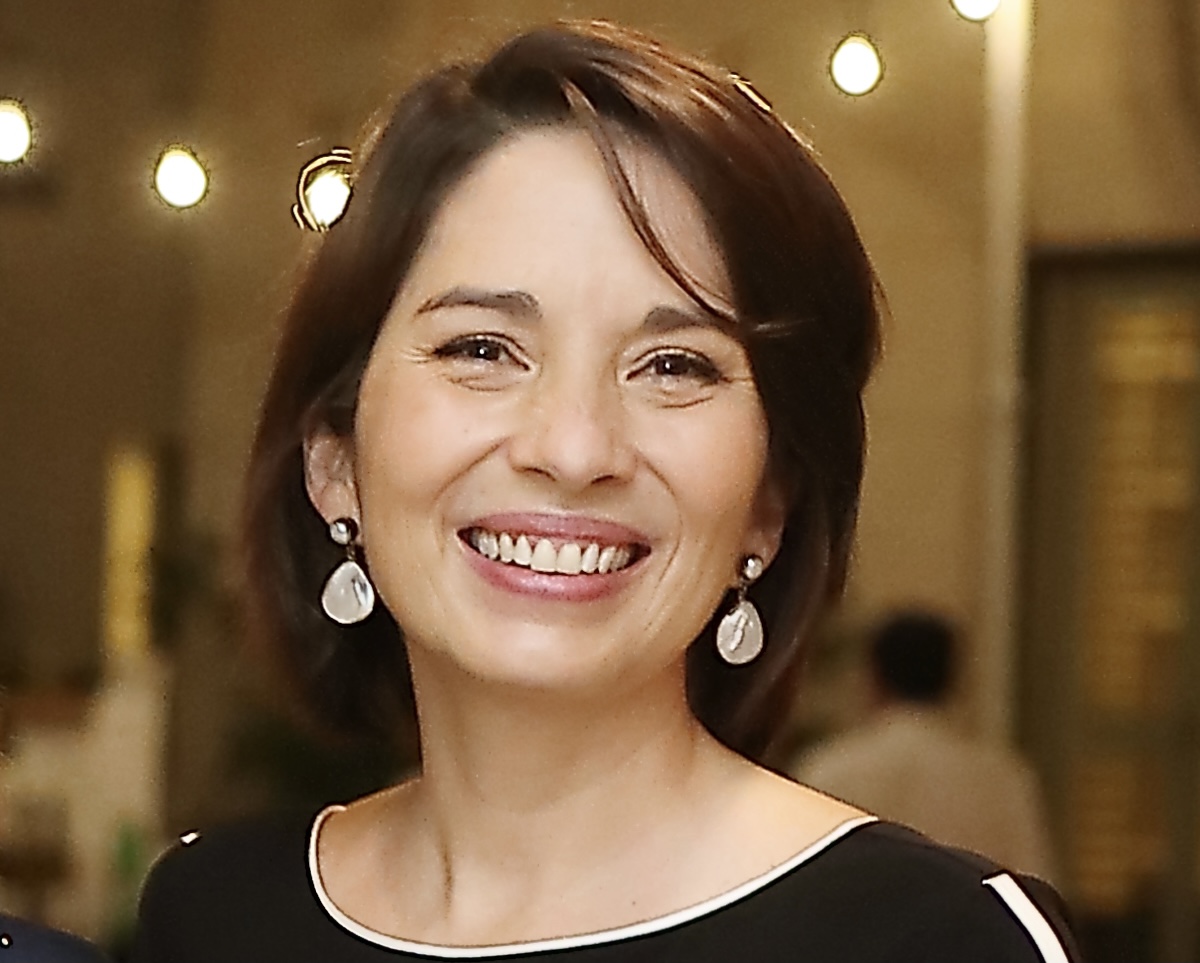 Melissa Lopez
Melissa Lopez, BSN, RN, CPHON works at Texas Children's Hospital in the Oncology and Hematology Clinic.