Grief whether anticipatory or in bereavement is a shared experience for the family and yet each member will likely experience and process grief in different ways, over different periods of time and with varied physical and emotional manifestations. Parents often wonder or worry will I have the capacity to support my other children in their grief as I navigate my own? Or will my marriage or partner relationship change or suffer if we grieve in different ways? Others may struggle with extended family members whose response to the loss differs from their own. Friends and co-workers initially understanding and supportive in the early days often seem to lose patience as time passes. Keeping relationships healthy and strong is hard work, especially in bereavement.
This session will explore:
The experience of grief in relation to how others receive it
Grieving in partnership with a spouse or partner and extended family members
Ways to understand and support the surviving siblings
Grief and work life
Inviting others to hold space with you
Our Panel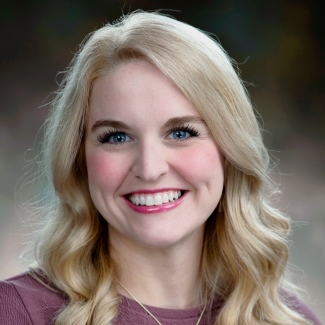 Taryn Schuelke
Taryn Schuelke, CT, CCLS, recently served as the Grief and Bereavement Specialist on the Pediatric Palliative Care Team at Texas Children's Hospital. She is certified in thanatology-death, dying, and bereavement and is a certified child life specialist. She thinks caring for children at the end of their life is a great honor and immensely sacred work.