Having a child diagnosed with a serious illness immediately stirs up all kinds of questions and feelings – often related to a parent's sense of meaning and purpose in life. A parent may ask,Why did God do this to me/my child?  Is it because I did something wrong in the past?   Parents often find themselves in a crisis of faith and spirit. Some may feel that they need to pray more, do better, be more faithful, while others feel totally abandoned by God and question their previous beliefs. Some may feel that while facing this adversity, they trust more in the Divine, gain strength from their faith, and ultimately say "It's in God's hands." Still others may turn to their families, support communities, nature, poetry, music or spiritual connections for guidance and strength.
Please join two spiritual care professionals and a parent panel to delve into how spiritual and/or religious practices inform parental advocacy, decision-making and coping.
Our Panel
Rev. Gloria E. White-Hammond, MD, MDiv Swartz Resident Practitioner in Ministry Studies, Harvard Divinity School Co-Pastor, Bethel A.M.E. Church, Boston Ma
Rev. Michele Torres, MA, LMHC, MDiv, BCC Bilingual Chaplain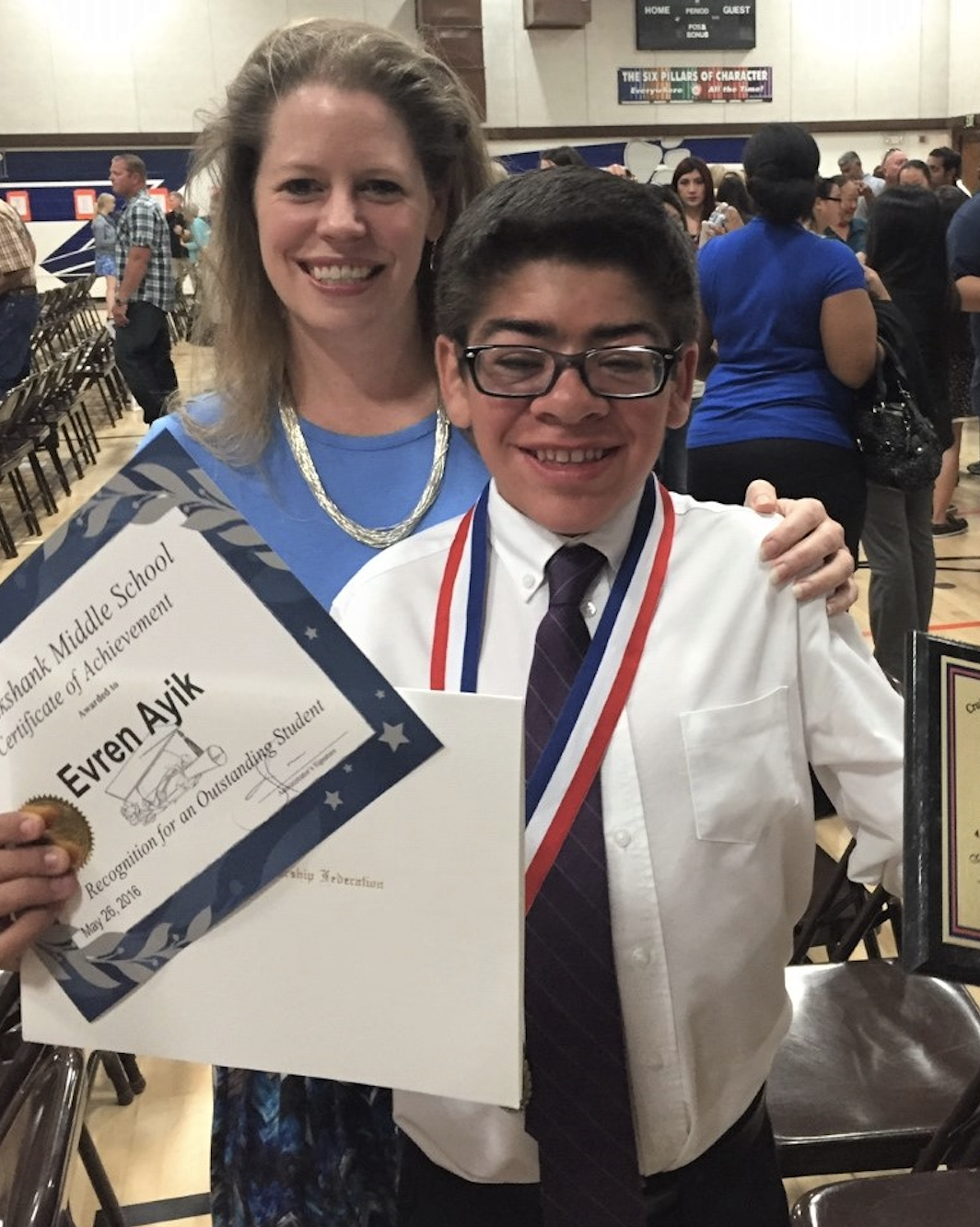 Kara Ayik
Kara Ayik is mother to Evren who has Acid Sphingomyelinase Deficiency (ASMD), and Evren's younger brother Erol. In addition to being Evren's co-author of the children's book, Extraordinary! A Book for Children with Rare Diseases, Kara has shared her reflections on raising a child with a rare and progressive genetic disease with family support organizations and other professional and civic groups across the country including the FDA and the Global Liver Institute. She has also written blogs for Rare Revolution magazine's multi-media channels. Her varied interests include health literacy, environmental conservation, cultural and linguistic diversity, and native flowers and hummingbirds.