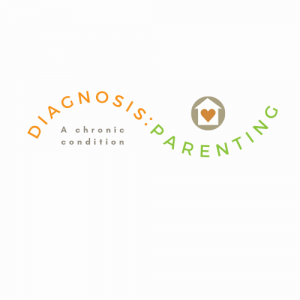 Event
Diagnosis: Parenting - A Chronic Condition
October 19, 2022, 6:00 PM ET
This is an IN PERSON, IN BOSTON Event:
Once a parent, always a parent. Whether your children are toddlers, in elementary school, in college or grown adults, your job as a parent is never done!
Join Courageous Parents Network for an evening of humorous reflections and serious guidance for parents of children of any age, stage, and state of being.
The event will take place on Wednesday, October 19, 2022 from 6:00 pm – 8:30 pm at Garage B at The Speedway in Brighton, Massachusetts.
There will be dinner, drinks and a program featuring actor Noah Emmerich (The Americans, The Truman Show, Miracle, Beautiful Girls, Billions) who will brings his humor to his life as a parent of two healthy children and reflects on how he was parented. It will also feature Chrissy Salley, PhD who will speak on building and maintaining meaningful, authentic connections with children, from birth through adulthood.
If you are interested in attending, please email Alison Me at alison@courageousparentsnetwork.org.
If you can't attend the event, but would like to support CPN's work, please visit our Donate page.
Your gift helps…
$250 allows CPN to present to patient disease organizations. Annually, we reach nearly 900 families directly through these presentations.
$500 allows CPN to offer educational presentations to clinicians to understand the lived family experience. Annually via these presentations alone, we help approximately 1,150 clinicians to improve their care to families.
$1,000 allows CPN to produce a new downloadable guide for families to keep at their fingertips and for clinicians to use to support families. We have 37 guides and our guide Considering Tracheostomy has been viewed 2,896 times.
$2,500 allows CPN to produce a new family interview to diversify the faces featured and issues examined on the platform. We added 120 new vide segments last year.
$5,000 allows CPN to develop a new unit of educational content featuring family voices and experiences for family empowerment and clinician training. Last year, CPN produced 2 units.