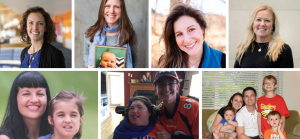 Event
Continuing the Family Bonds and Honoring the Child's Legacy
April 28, 2022, 8:00 PM ET
Watch an archived recording of this event
Many bereaved parents find that creating a legacy for their child and continuing their relationship with them in new ways can be healing. Join us as we talk about Continuing Bond Theory with bereaved parents and discuss the ways in which they build their child's legacy and remain connected to them in their everyday lives.
Our Panel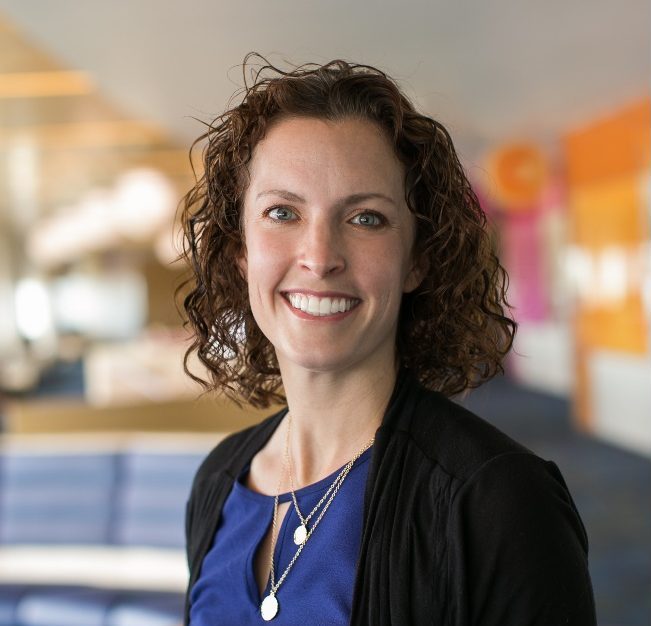 Cassie Matz, LCSW
Cassie is a clinical social worker who specializes in parental bereavement counseling and has been the Bereavement Coordinator at Children's Hospital Colorado since April 2014. She provides therapeutic support in the form of brief individual counseling and group counseling for families grieving the pediatric death of a child or sibling. Cassie frequently guest lectures at local universities on the topics of parental bereavement and childhood grief. She is currently working on research with bereaved parents on the topic of legacy, with the goal of using the information gathered to inform pediatric medical institutional practices around legacy with parents of chronically ill children.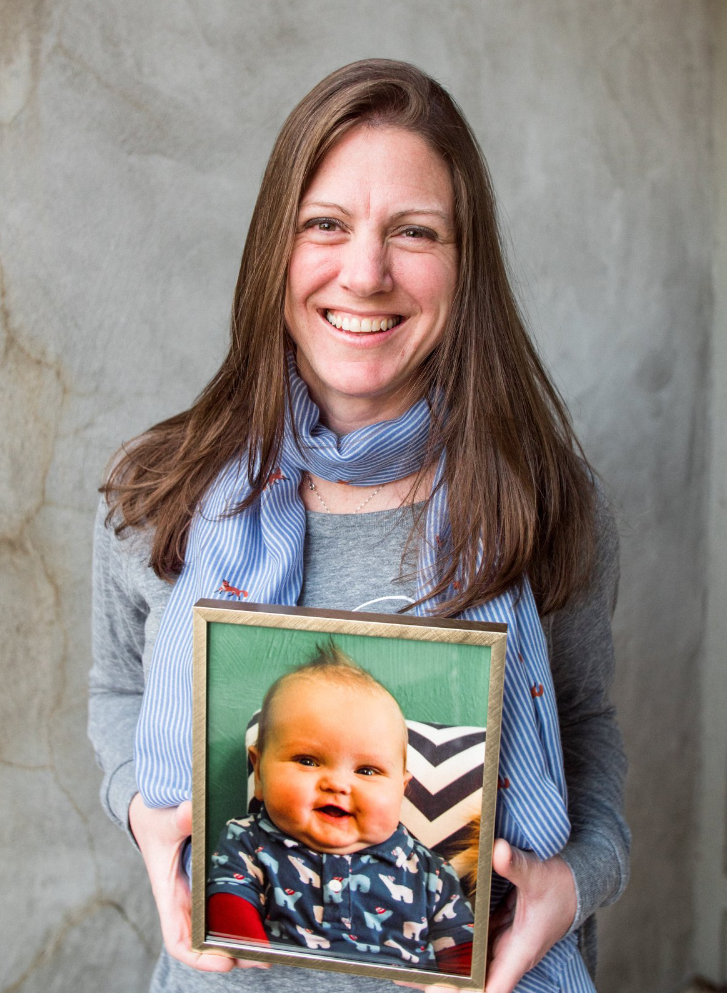 Rachael Klos
Rachael is a certified End of Life Educator and Pediatric Death Doula who brings her unique perspective as a bereaved mom into her essential work as a companion to families with sick or dying children. A fierce advocate for palliative care, she is focused on the wellness of mind, body, and spirit for individuals and their families in life and through death. Rachael is passionate about normalizing the plan for death and the work of grief at all ages, and is captivated by encounters with the spirit realm. Rachael lives in Denver, Colorado, with her husband and their *three* children, two here and one near - because her son Henry's continued presence is her daily inspiration as he continues to teach her all about life and death from the other side of the thin veil.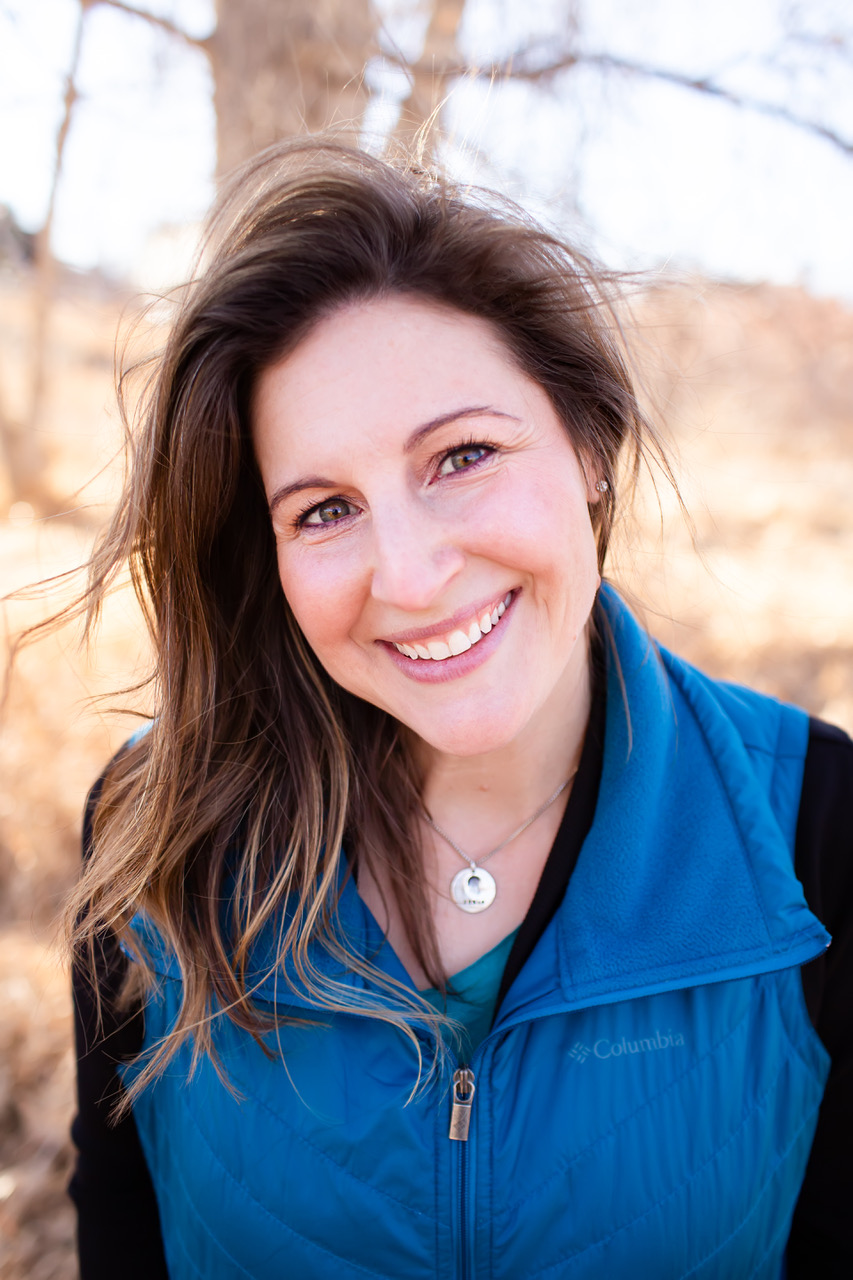 Christina Stiverson
Christina is a mother to three beautiful girls, a wife, and a 20 year military veteran. Her oldest daughter, Adelaide (Addie), passed away in 2016 at the age of 3 after a year-long battle with a rare pediatric liver cancer called Hepatoblastoma. Christina serves as President of the Foundation for Addie's Research, Executive Director of the Hepatoblastoma Resource Network, and Co-Chair of the Colorado Kids Cancer Association. Christina is passionate about helping others improve physical and mental wellness. She teaches fitness classes for adults and children, and recently became certified as a grief coach to journey forward with other moms like her.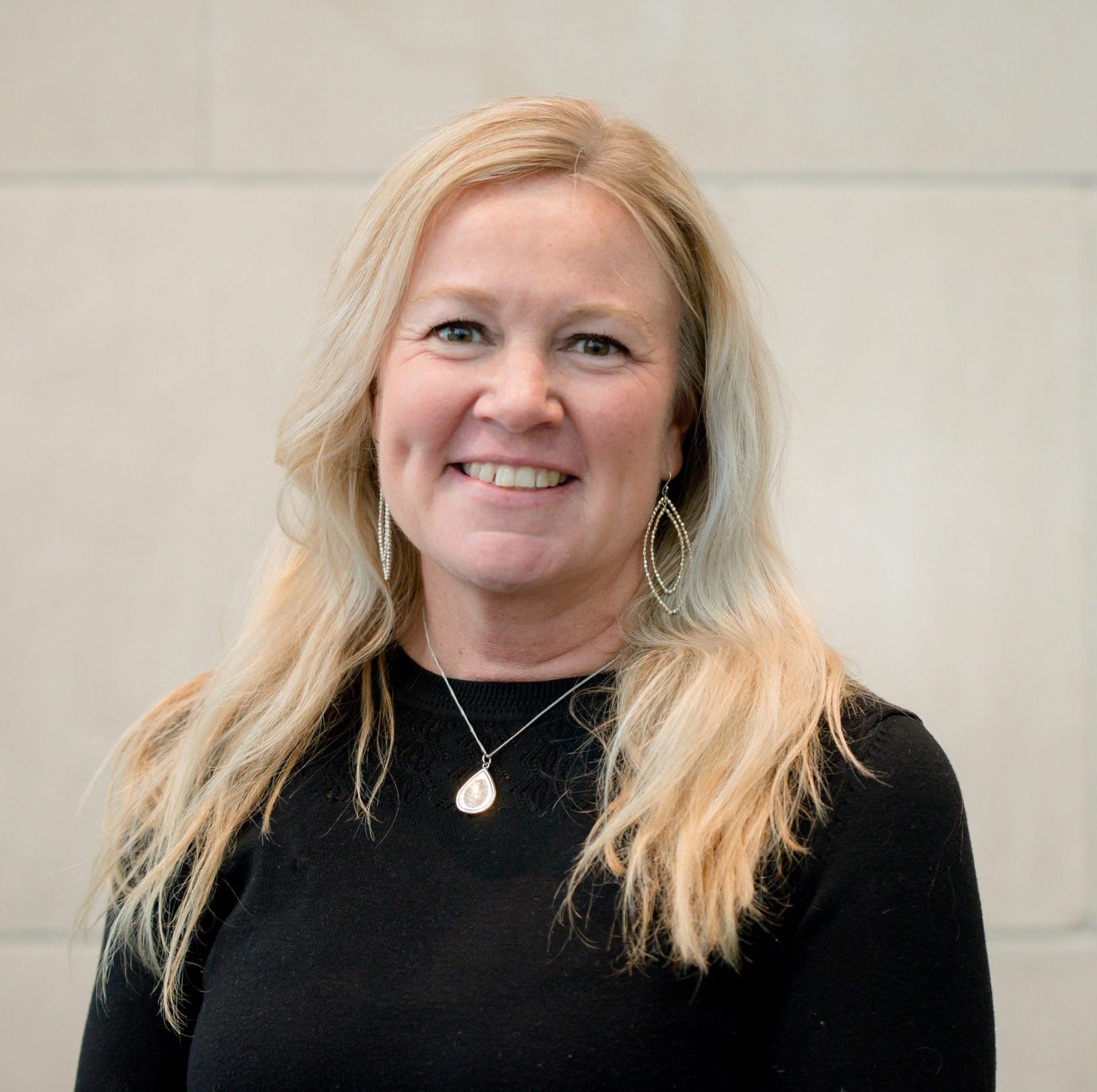 Maria Hopfgarten
Maria Hopfgarten is originally from Sweden and carries a degree in Journalism from Stockholm University. Maria lives with her husband, daughter Sarah, and rescue dog Max. She lost her son Jacob at age ten years old to mitochondrial disease. For the last fifteen years, Maria has been involved with Children's Hospital Colorado as a Parent Partner. Currently, she sits on the Patient Safety Committee of the Board, and is involved with the hospital's Grieving Program. She has been writing a blog (www.momentswithjacob.blogspot.com) for ten years about Jacob's life living with a progressive genetic disease. Maria continued to write blog posts to Jacob after he passed to make sense of the loss of her son. She has now turned part of the blog into the book "Letters to Jacob" – grieving the loss of a child.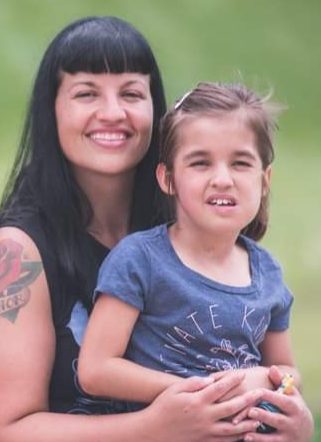 Marlena Field
Marlena is a teacher, wife, and mother of two daughters with chronic illness. Lucy, her oldest, was born sick in 2007 and required a lung transplant as an infant. Lucy's donor lungs lasted ten magnificent years before she died from chronic organ rejection in 2018, just before her eleventh birthday. Marlena continues forward by keeping busy in her classroom, laughing and seeing lots of musicals with her husband and surviving daughter, and finding ways to spread "The Lucy Effect" through fundraising, public speaking, and volunteering.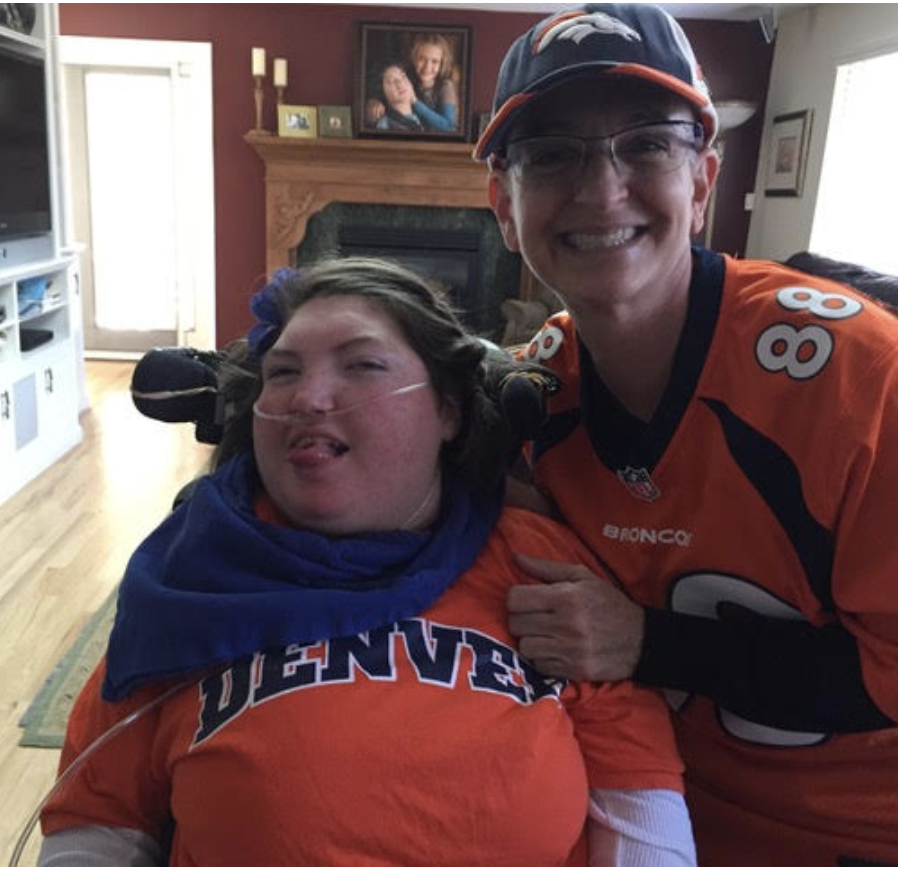 Eileen Bennett
Eileen is mom to Naomi and Moriah. Naomi was born with multiple health issues resulting in a diagnosis of Cerebral Palsy. Naomi passed away at age 26 almost four years ago from respiratory complication. In Naomi's early years, Eileen used her experience of navigating challenging medical systems by establishing a statewide nonprofit established to train and educate health care providers and community partners about how to support families navigating developmental service and supports for their child. Naomi's lived life to her fullest. Her memory influences our choices every day as we navigate our lives without her by our side.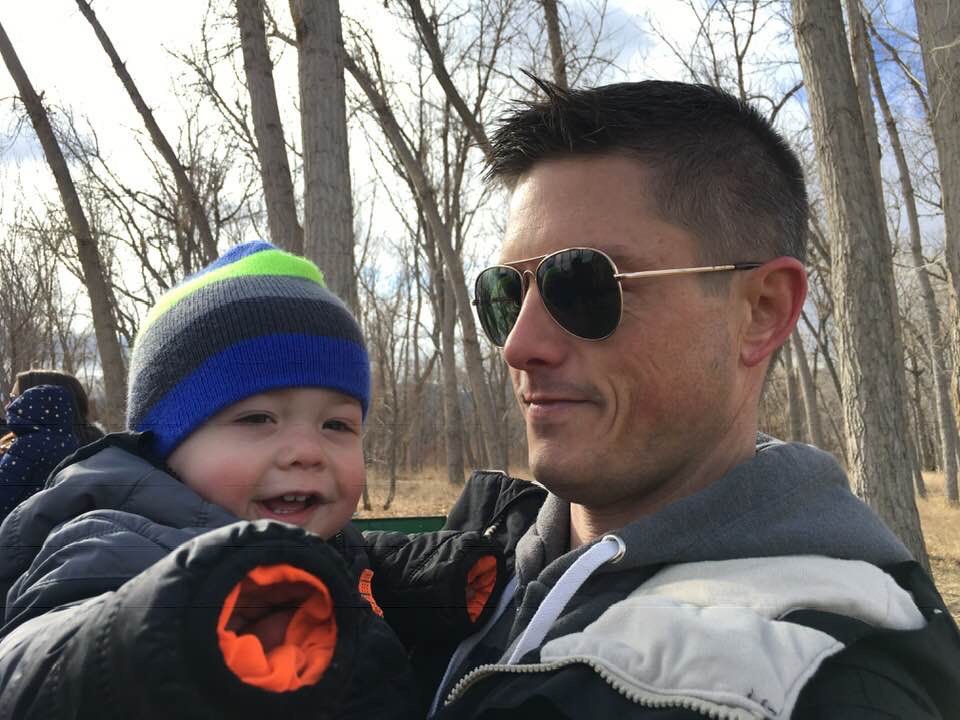 Rob Applegate
Rob is active in the community, works full time in the biomedical industry and most importantly is a proud husband and loving father to four children, Christopher, Benjamin, William, and Evelyn. William died suddenly of RSV when he was nearly 13 months old. Rob has navigated the sudden tragedy with his wife and surviving children, William's older brothers were 11 and 2 at the time. Rob earned his doctorate in applied physics and continues his professional and community efforts, and now works with families newly entering the grieving process. Rob has the additional perspective of welcoming a baby girl to the family after William's death.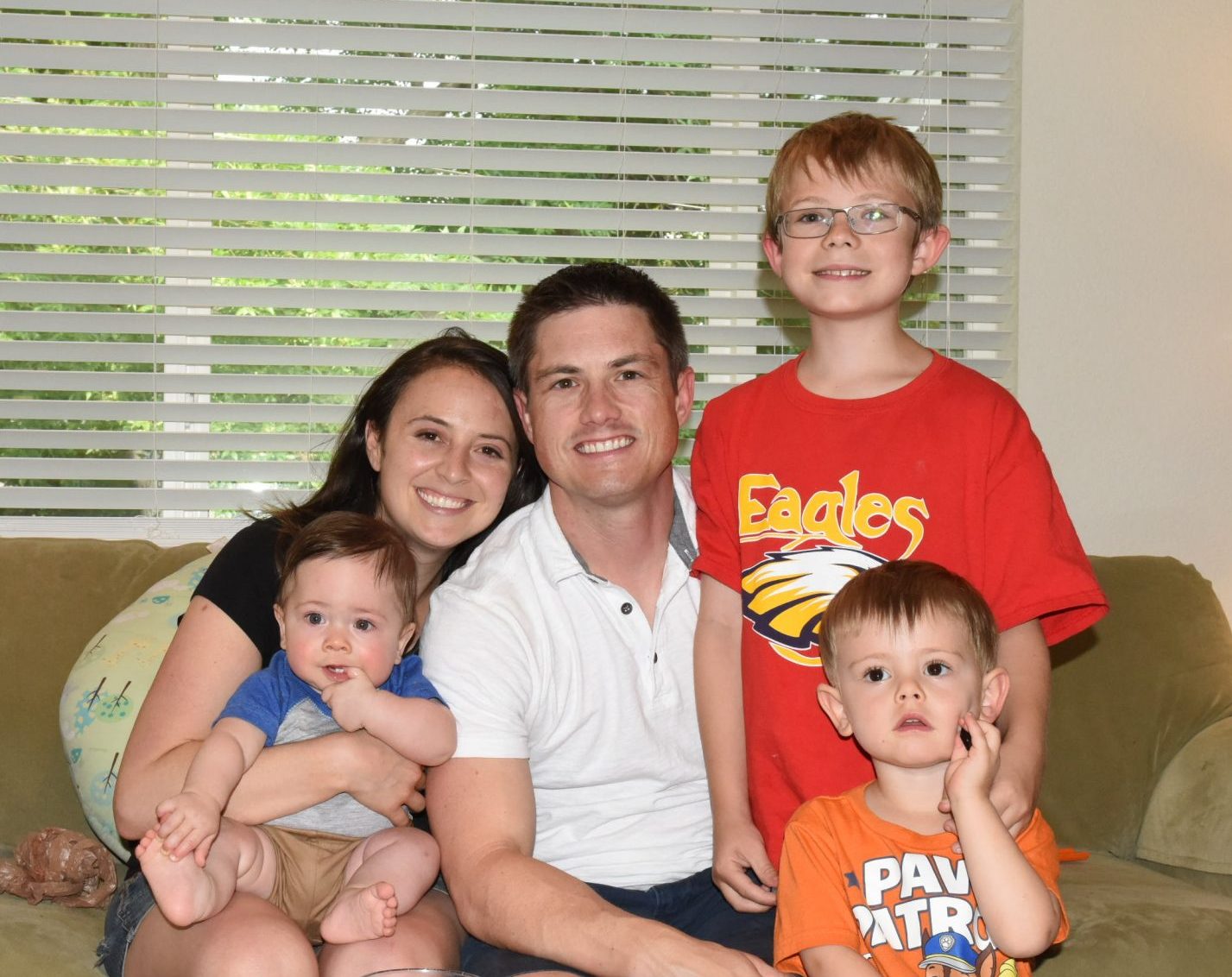 Michelle Moorman Applegate
Michelle is a proud wife, community member, advocate for women and diversity in the energy sector, and mother in a blended family with three of her own children, Benjamin, William, and Evelyn and a stepson, Christopher, whom she loves as her own. Benjamin and Christopher were 2 and 11 when her youngest son died suddenly of RSV, William was 13 months old. Michelle is a full-time professional in the energy industry with an engineering background, and now speaks about emotional intelligence and grief in the workplace, as well as works with families that are newly experiencing the grief of losing a child. She and her family are navigating grief in a blended family, and since William's death have welcomed a new baby, Evelyn, into their family.