Courageous Parents Network is collaborating with a licensed professional counselor and mother Ronda Thorington to offer the Network's caregiver community a series of one-hour group sessions designed to orient parents of children with serious medical conditions to the caregiver experience and help them navigate from diagnosis onwards. (These sessions are psycho-education in nature – not therapy.)
January 18, 2024 at 1:00 PM ET, 12:00 PM CT, 11:00 AM MT, 10:00 AM PT
Session #1: Know Your Triggers.
We bring our whole selves to the journey of parenting – the good, the bad, and the ugly. This workshop is designed to help parents identify and manage their parenting triggers effectively. Participants will be empowered with practical strategies and self-awareness exercises to respond to challenging situations with greater mindfulness, patience, and emotional resilience.
Through self-reflection exercises you will identify your personal triggers and explore how they can become intensified during times of stress.
Empower yourself with effective techniques to navigate and manage your reactions when you encounter triggers.
Gain insight into how recognizing and addressing personal triggers can lead to improved relationships, parenting, and communication.
Our Panel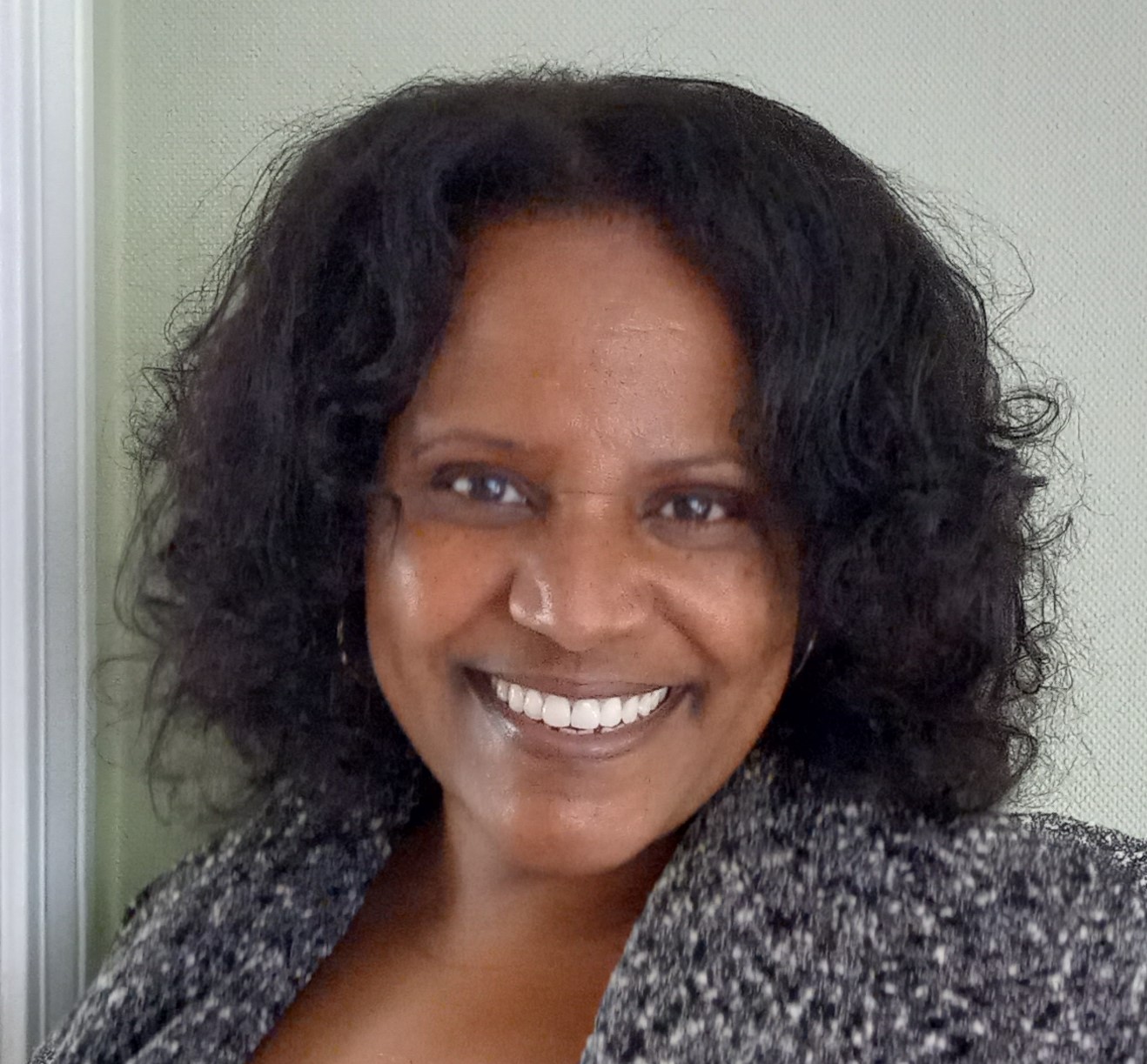 Ronda Thorington, LPC
Ronda Thorington, LPC is a Licensed Professional Counselor devoted to providing mental health treatment to individuals of all ages, including children, families, and adults, in diverse roles and settings. Ronda's private practice focuses on specialized care for children and families. She is inspired by her own experience, when one of her three children was diagnosed with Mixed Connective Tissue Disease at the age of four. She now uses her clinical expertise to coach families facing life-changing medical diagnoses. Ronda shares tools and strategies developed throughout her own journey to help families reduce feelings of overwhelm and discover lives that are not defined by a diagnosis. LinkedIn @RondaThoringtonParentCoach Instagram @rtparentcoach