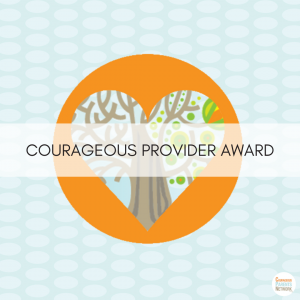 Event
COURAGEOUS PROVIDER AWARD Ceremony 2021: What I Learned On This Journey With You
December 15, 2021, 4:00 PM ET
A special event celebrating the 2021 Ilene Beal Charitable Foundation and the Margaret Stewart Lindsay Foundation Courageous Provider Awards recipients.
4pm-5pm ET, 3-4pm CT, 1-2pm PT
WATCH THE ARCHIVED VIDEO RECORDING OF THE EVENT
****
We invite you to join us for this year's annual Courageous Provider Award ceremony which promises to deliver a glimpse into the relational art of the pediatric care experience – both how it is delivered and how it is received – and how empowered parents and enlightened providers can do the unimaginable together.
WHAT I LEARNED ON THIS JOURNEY WITH YOU
Reflections from Courageous Providers and their Patient Families
Featuring CPN's Blyth Lord, Dr. Bob Macauley (Oregon Health and Science University) and reflections of the parent-provider journey, including those of award winners:
Hanna Epstein, DNP, CPNP
Medical University of South Carolina
Monica Holland, PNP-BC, MSN, CHPPN
Oregon Health & Science University Doernbecher Children's Hospital.
Carly D. Levy, MD
Nemours/A.I. duPont Hospital for Children
Made possible by the generous support of: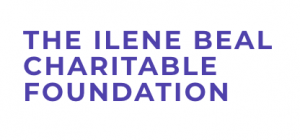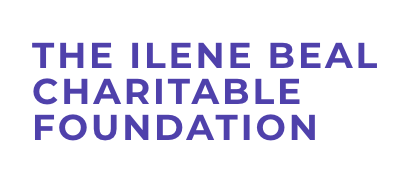 Our Panel
Dr. Bob Macauley
Hanna Epstein, DNP, CPNP
Monica Holland, PNP-BC, MSN, CHPPN
Carly D. Levy, MD