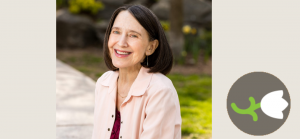 Event
Talking to and Supporting the Siblings about Illness, Death and Grief
October 24, 2022, 8:00 PM ET
Watch an archived recording of this event
When a child is living with serious illness, the entire family is affected, including and very importantly, the siblings. And while the child that is sick likely requires more time and attention, parents care deeply about being a good parent to ALL of their children. This includes knowing how to support the siblings' anticipatory grief and feelings about their sick brother or sister, and then, when the time comes, talking to the siblings honestly and gently about end-of-life, death, and the time that follows.
But how on earth do we talk with our other children about the death of their brother or sister? Dr. Elena Lister, educator and author of the book GIVING HOPE: CONVERSATIONS WITH CHILDREN ABOUT ILLNESS, DEATH, AND LOSS shares her professional guidance for how to talk with the siblings of any age. Her wise and practical insights will help parents prepare for, initiate, and facilitate these profound conversations that the surviving siblings will carry with them in different ways for the rest of their lives.    
Our Panel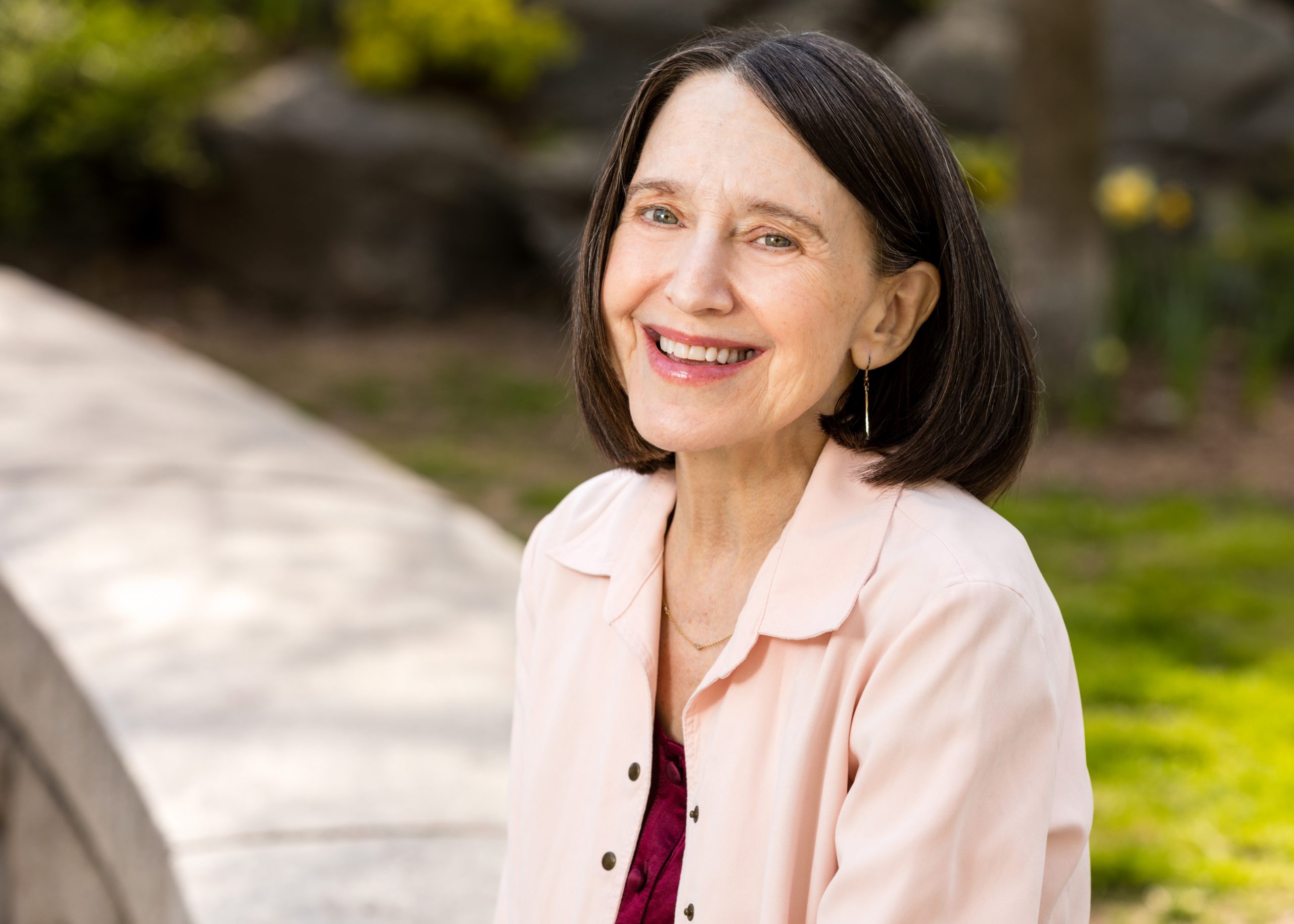 Elena Lister, MD
Elena is Associate Professor of Psychiatry on the faculty of Cornell and Columbia medical centers, specializing in adult, adolescent and child psychiatry. She also has a private therapy practice. Her subspecialty is helping people to cope with impending loss or loss that has already occurred and the grief and adjustments that these bring. She believes that talking together is the basis for easing distress and creating the opportunity for healing and change. Her book, co-authored with Michael Schwartzman, MD, titled Giving Hope: Conversations with Children about Illness, Death and Loss, comes out on August 28, 2022.