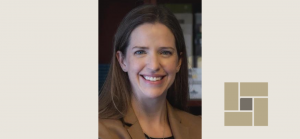 Event
"Shared Decision-Making" - What Does This Actually Mean and What Does It Look Like?
June 20, 2023, 8:00 PM ET
Watch an archived recording of this event
"Shared Decision-Making" – what does this actually mean and what does it look like? As caregivers of seriously ill children – and as pediatric clinicians – we make decisions in both our head and our heart; and they aren't always aligned. Nor are parents and clinicians always aligned. Is it possible for both the clinician and the parents/caregivers to share a decision on behalf of the child? What happens when the two parties aren't on the same page? Which party should be driving the decision-making process?
In truth, shared decision-making looks different depending on the situation. As with everything we try to do at CPN, we will move beyond the jargon to get both concrete and relational about decision-making when caring for a child with serious illness. This session will explore the dimensions of shared decision-making and give participants a framework for considering the variables (including medical facts, personal values, personal preferences, risk tolerance).
The event featured Kate Nelson, MD – Staff Physician, Pediatric Palliative Care at Toronto's Hospital for Sick Kids.
Our Panel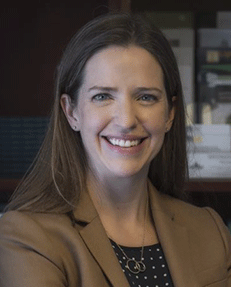 Kate Nelson, MD
Dr. Nelson runs the IDEA Lab, which Integrates Data, Experience, and Advocacy to support families and clinicians navigating medical uncertainty for children with life-threatening illnesses. The lab leverages Ontario medical data to answer questions asked by families about specific decisions, and partners with families to develop systems-level interventions to improve the experience of decision-making.