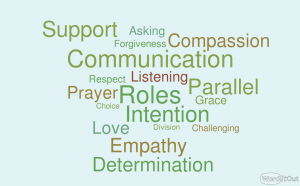 Event
IN THE ROOM: The Couple Relationship Matters too!
February 25, 2021, 7:00 PM ET
Maintaining a healthy marital/partner relationship while you are parenting a child with a life-limiting illness.
Parenting a child with a life-limiting illness can feel all-consuming. Taking time and making space to tend to adult relationships may feel impossible. Nurturing and caring for a loving relationship can be crucial to the well-being of you and the family. Nancy Frumer Styron, a licensed psychologist, will offer insights and suggestions for you to consider as you care for your child, each other and your family. There will be an opportunity for you to ask questions, share what has been especially challenging and what has helped and worked. 
Our Panel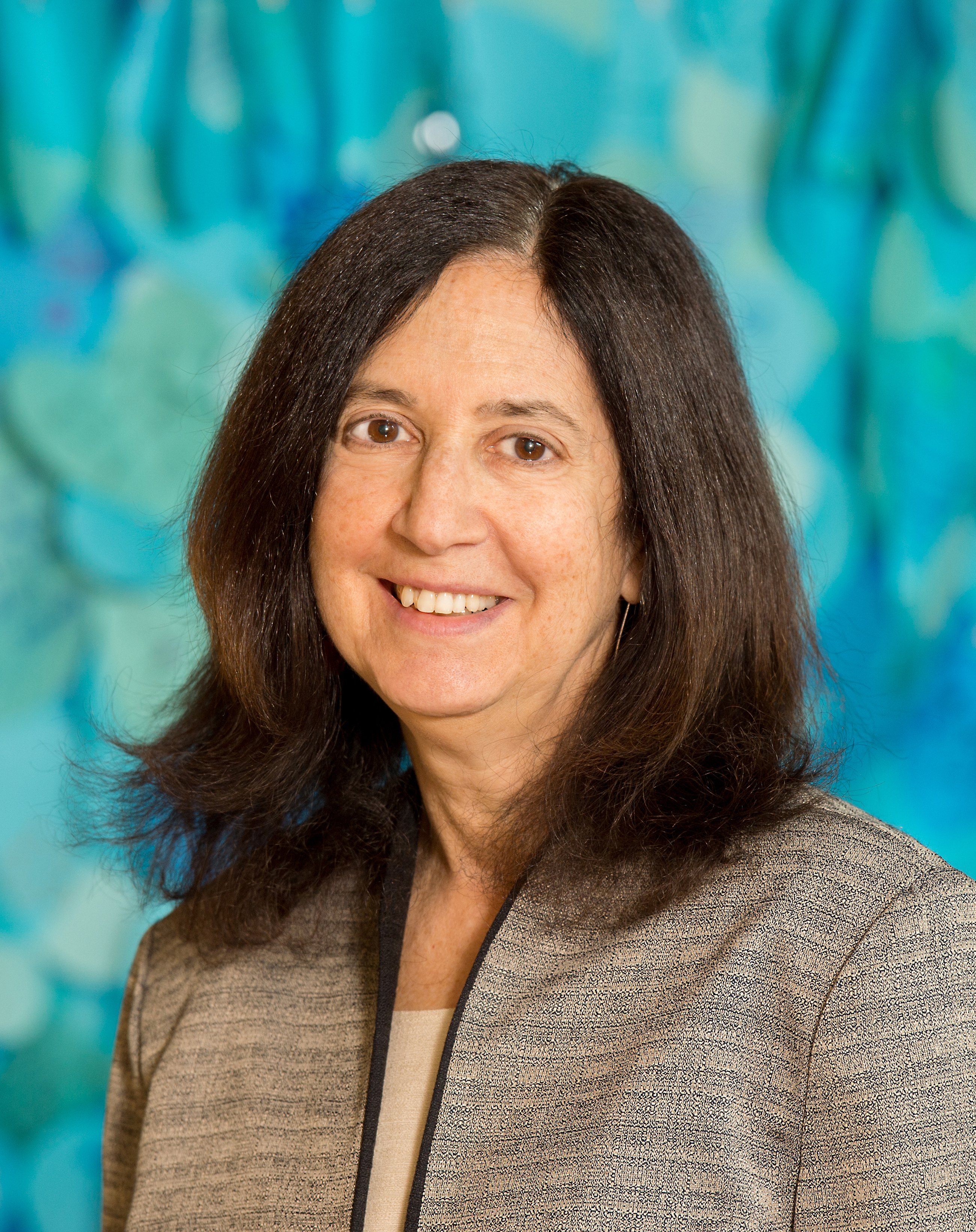 Our Expert Panelist Nancy Frumer Styron, J.D., Psy.D
is a licensed psychologist and the Clinical Director of The Children's Room, a bereavement center in Arlington, MA. Nancy comes with a background in pediatric psychology and specialties in the areas of grief and in oncology. She worked at The Dana-Farber Cancer Institute for over 24 years, seeing patients and their families, as outpatients at the Dana-Farber and inpatient at Children's Hospital, who have been affected by diagnosis, treatment, loss, and death. She also serves as the Training Director for graduate and undergraduate students in the fields of, psychology, social work, and Expressive Arts therapy. She has worked closely with Courageous Parents Network. Nancy has been a meditation practitioner for over thirty years and has a particular interest in the area of mindful parenting, and teaching meditation to children. Nancy has interests in training in the areas of grief and loss, the importance of leadership in many forms, and in Resource Guided Imagery and Music. She holds a BA from the University of Michigan, an MA in counseling and an advanced graduate certificate in Expressive Arts from Lesley University, a JD from Boston College Law School, and a Psy.D from Massachusetts School of Professional Psychology.