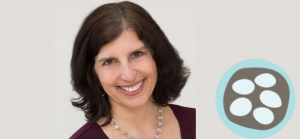 Event
IN THE ROOM: Should we try again?
September 28, 2020, 12:00 AM ET
Watch an archived recording of this event
For families with children with inherited (genetic), life-threatening conditions, the words "try again" do not really do justice to the enormity of the decision before them. Deciding to have another child can feel like a tenuous negotiation between desires and options, one that may include complex feelings, religious beliefs and medical considerations.
So how do you find your way and come to the decision that is best for your family?
Join CPN and Mary-Frances Garber, a certified genetic counselor to learn about some of the reproductive options available and explore the emotional considerations when deciding if having another child is right for your family.
Our Panel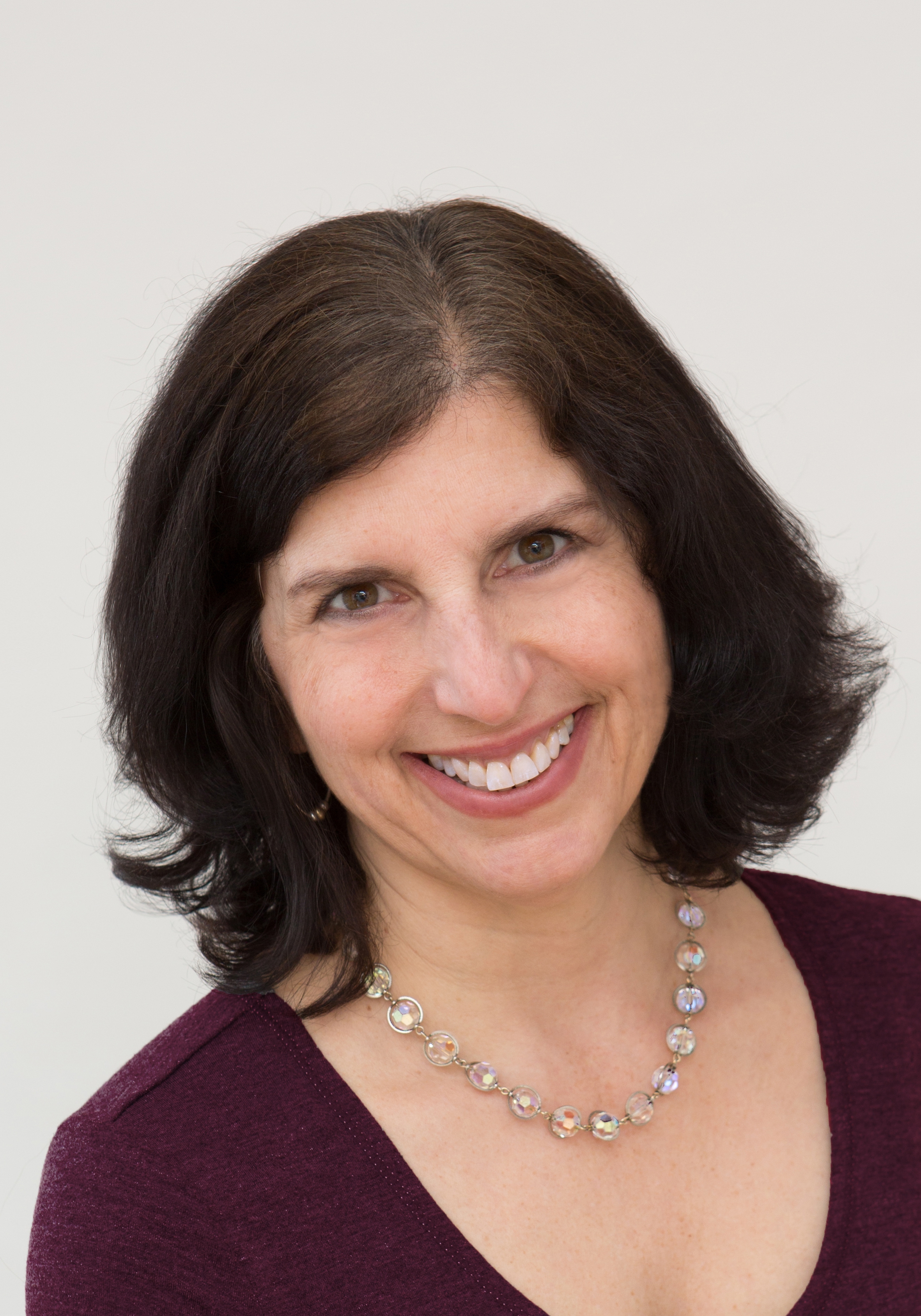 Mary-Frances Garber
is a board certified, licensed genetic counselor. She has worked with many families having various genetic, chromosomal or developmental conditions. Her private practice focuses on patients with concerns surrounding infertility, compromised pregnancy outcomes, a recent diagnosis of a birth defect or genetic condition, and those in the process of obtaining a diagnosis for their child. In addition to her private practice, Mary-Frances works per diem in The Maternal and Fetal Medicine unit at Newton-Wellesley Hospital.