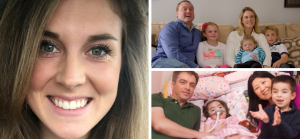 Event
IN THE ROOM: Go Ahead and Ask - An honest discussion about end of life
August 19, 2020, 4:00 PM ET
CPN invites parents (and providers) into the ZOOM Room to explore a place we don't want to go — While many of us have learned about birthing a child from multiple sources, there is little information about how to prepare, process and survive the death of a child. As hard as it is, we believe the willingness to talk about all aspects of this ahead of time makes us better able to respond as our child's end of life approaches. At CPN, that has been our experience.
Our Panel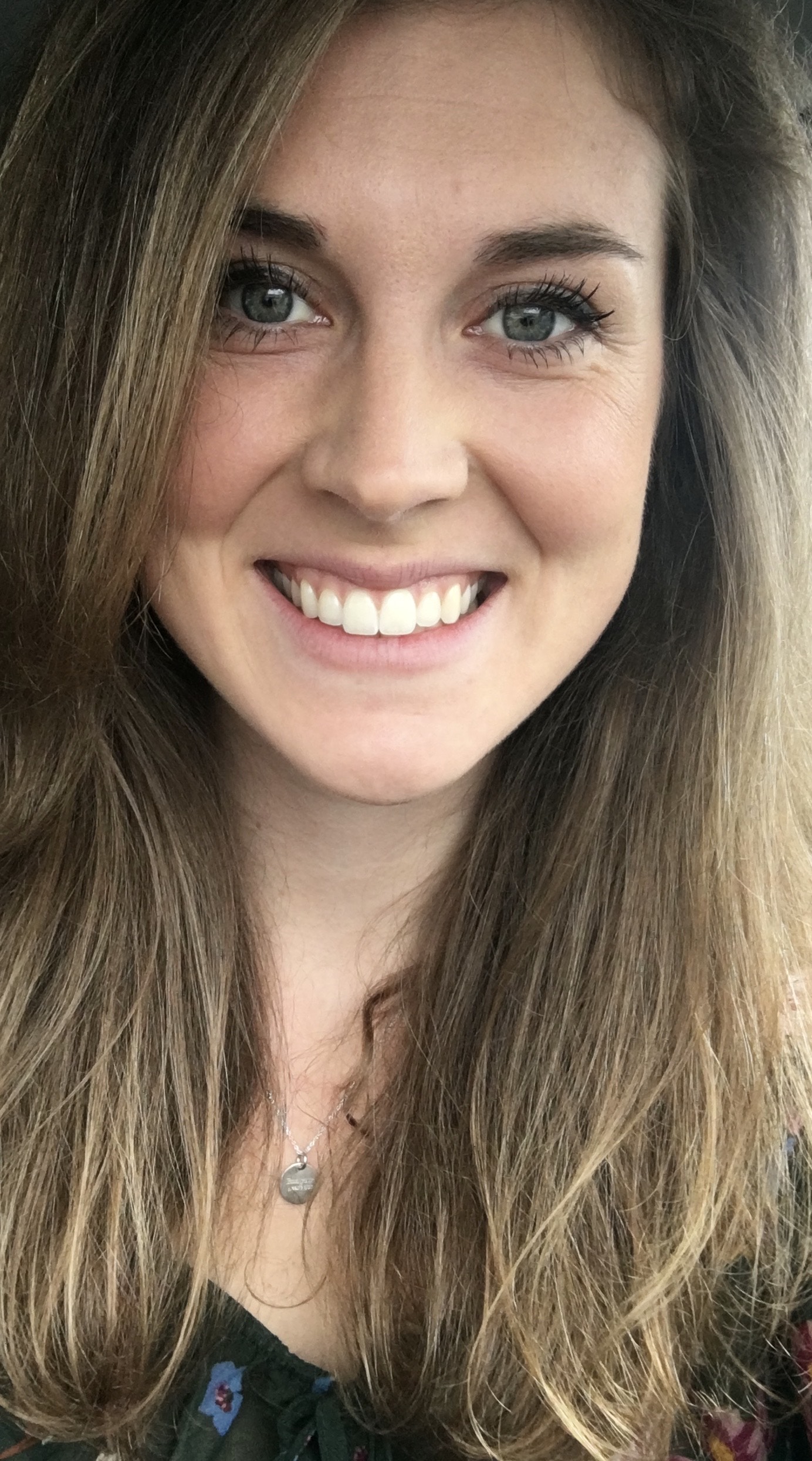 Shaelyn Waller, RN
a pediatric acute care and palliative care nurse in Boston. She has worked in pediatric palliative care and hospice for 5 years and became a certified hospice and palliative care pediatric nurse (CHPPN) in 2018. She is working to start a palliative care program at a small children's hospital in Brighton MA and plans to go back to school for her nurse practitioner with the focus of acute chronic pediatrics.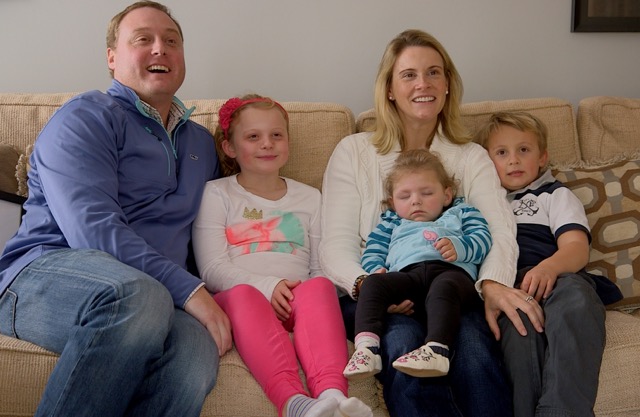 Elizabeth and Lars Schuster
are parents to 3 children. Their  youngest daughter, Adelaide, passed away at home from Acardi Goutieres syndrome right before her 7th birthday. They love traveling with family, sports, any outdoor activity, and are involved in the special needs and palliative care community as a way to honor their daughter's memory.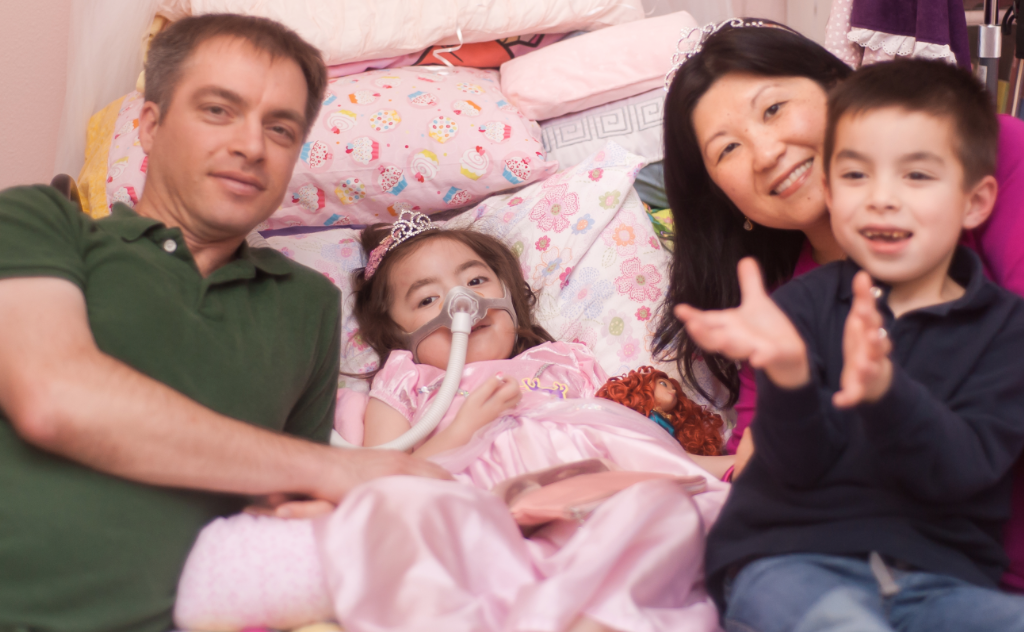 Michelle Moon, MD
is a neurologist whose daughter, Julianna Snow, died at home at the age four of a neuromuscular disease called CMT. She is currently doing a fellowship in Hospice Palliative Medicine.