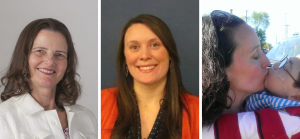 Event
IN THE ROOM: Dispelling the myths and embracing the truths of Palliative Care, Concurrent Care and Hospice Care
August 24, 2021, 8:00 PM ET
Watch an archived recording of this event
What is palliative care, REALLY? Hospice care? Concurrent care? Too often these services are misunderstood, creating fear and anxiety in families and hesitancy by providers to recommend them.
Join a panel of parents and providers to learn just what concurrent care, palliative care, and hospice care really consist of, how they can support your care goals and help make each day as good as it can be for your child and family.
Our Panel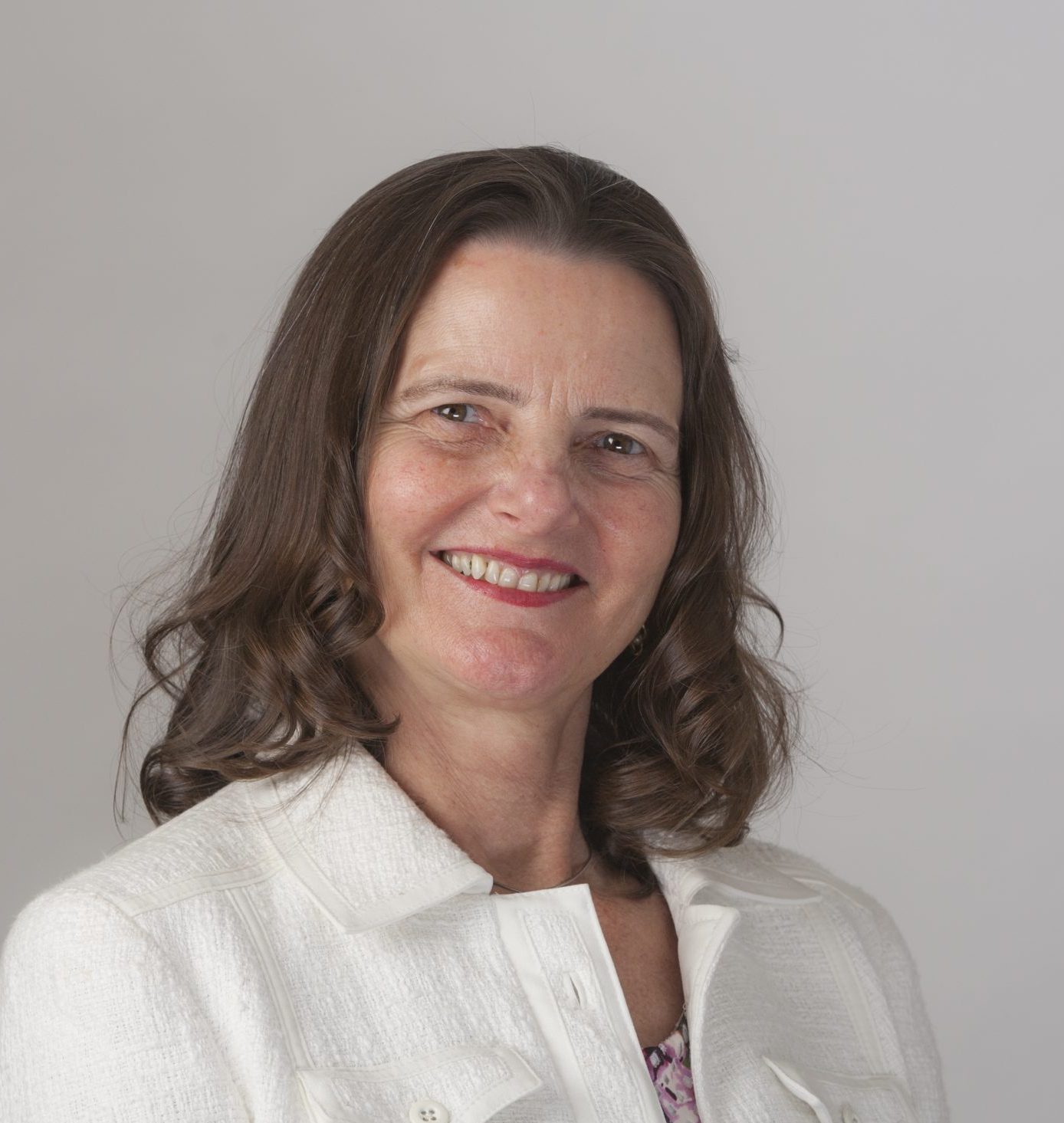 Joan "Jody" Chrastek RN, DNP, CHPN, FPCN
is the PACCT (Pediatric Advanced Complex Care Team) Coordinator for Accent Care /Fairview Home Care and Hospice, Minneapolis, MN, USA. The program works in close collaboration with University of Minnesota Masonic Children's Hospital. She was born and brought up in India and trained as a nurse in Scotland. She has worked as a midwife and hospice nurse in the UK, India and the USA with adults and children. She has worked in hospice and palliative care for over 30 years, 20 of those in Pediatrics.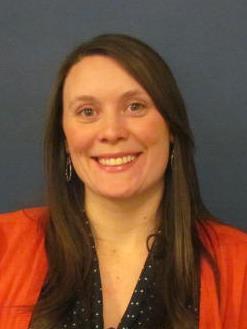 Brittany Kelly
works as the Nurse Practitioner on the inpatient Pediatric Palliative Care team at MassGeneral Hospital for Children. In her role she provides family-centered care to children, teens and young adults with serious conditions, and their families, anywhere along their illness course. Ms. Kelly identifies a family's goals of care, manages distressing symptoms, improves quality of life, and coordinates communication between care teams and families. Before her time at MGHfC, Brittany worked in the community as an NP with the Pediatric Palliative Care Network of Massachusetts. Ms. Kelly has an interest in improving continuity of care delivered to pediatric palliative care patients and their families, and hopes to advance the efforts and initiatives already underway at her institution.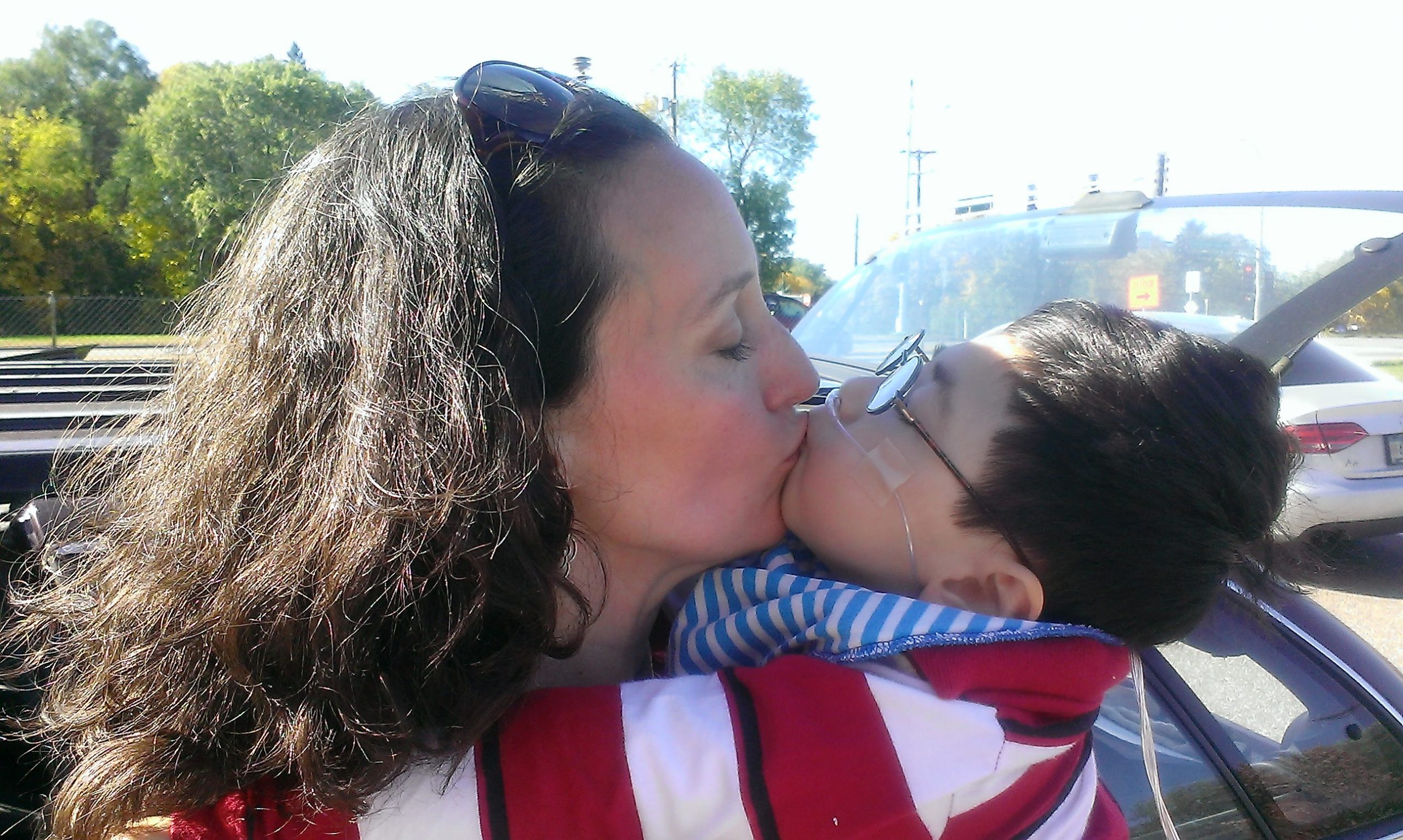 Dannell Shu
is the mother of Levi, who was born with severe brain damage and the diagnosis of uncertainty. For seven years she collaborated with Levi's palliative care team while running his in-home ICU and nurturing moments of joy. As a parent advocate, she is a member of the National Pediatric Palliative Care Task Force and Minnesota's Palliative Care Advisory Council Visit MamaShu.org to learn more.