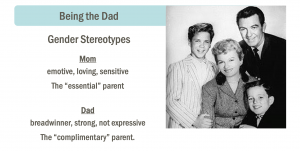 Event
IN THE ROOM: Being the Dad
June 29, 2021, 12:00 AM ET
Watch an archived recording of this event
Being a provider for your family. Being a protector. Being present emotionally. Being your child's advocate. Being a supporting partner. Maybe being "Mr. Mom". Whatever being a dad to a child with serious illness looks like for you, the experience is its own thing for fathers.
Join a panel of dads of children living with serious illness and Justin Yopp, Program Director for Psycho-oncology at UNC Chapel Hill, to discuss the dad experience.
Our Panel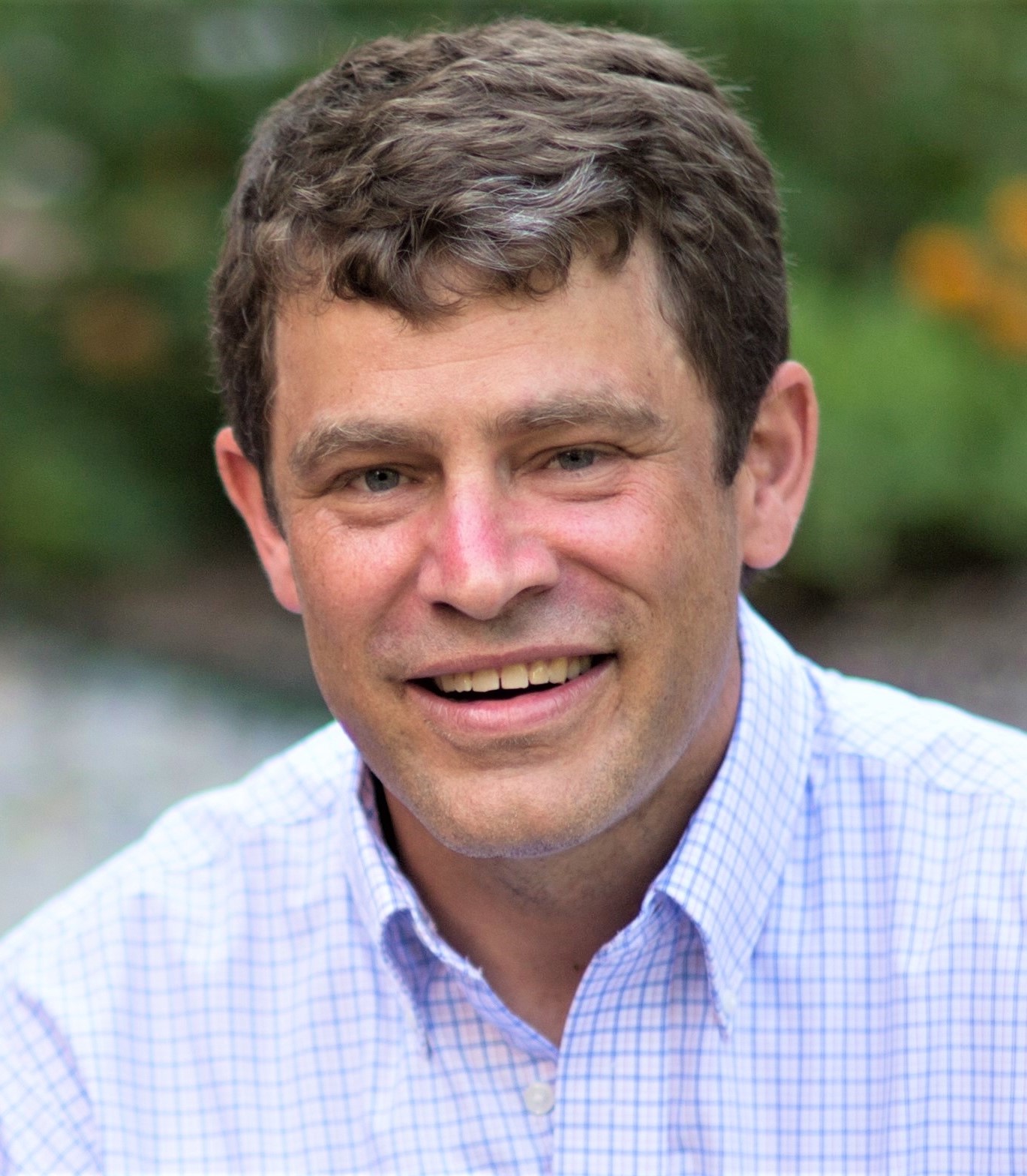 Justin Yopp, PhD
is a clinical psychologist at the N.C. Cancer Hospital where he serves a Program Director of Psycho-oncology within the Comprehensive Cancer Support Program.  Dr. Yopp serves both pediatric and adult populations in the cancer hospital.  He also co-directs the Widowed Parent Program for parents who have lost a spouse or partner and are raising children at home.  Along with Dr. Don Rosenstein, he co-authored The Group: Seven Widowed Fathers Reimagine Life, published by Oxford University Press.  Dr. Yopp completed his internship and pediatric psycho-oncology fellowship at Nationwide Children's Hospital.  He worked at St. Jude Children's Research Hospital prior to joining the faculty at UNC.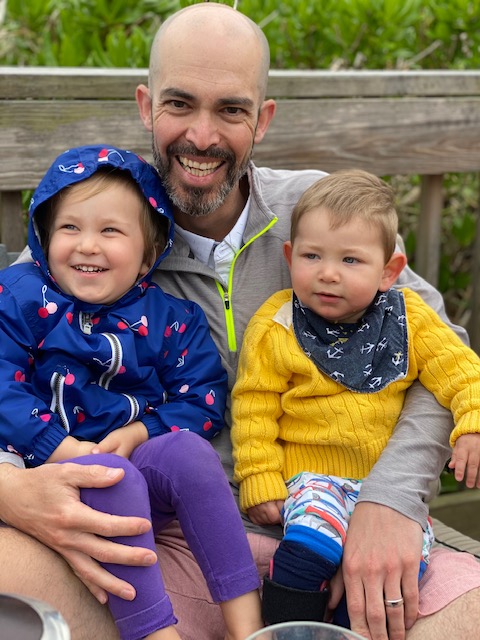 Dave Nicholson, Parent
Dave is the proud father of two - Hadley (3.5 years old) who is a wonderful big sister to Alden (18 months old) - and husband to Laura Will.  Alden has Polymicrogyria (PMG), a rare brain malformation, leading to significant developmental challenges, seizures, feeding difficulties, and limited life expectancy.  Dave loves being active and outside with his family. They live on Cape Cod, where they enjoy boating, golfing, and running.  In his professional life, Dave is a Senior Managing Director in Aon's Reinsurance Solutions business where he advises clients on capital management and risk transfer solutions. He and his wife, Laura have share their experience with the anticipatory grief that surrounds diagnosis and the reframing strategies they are employing in this video series.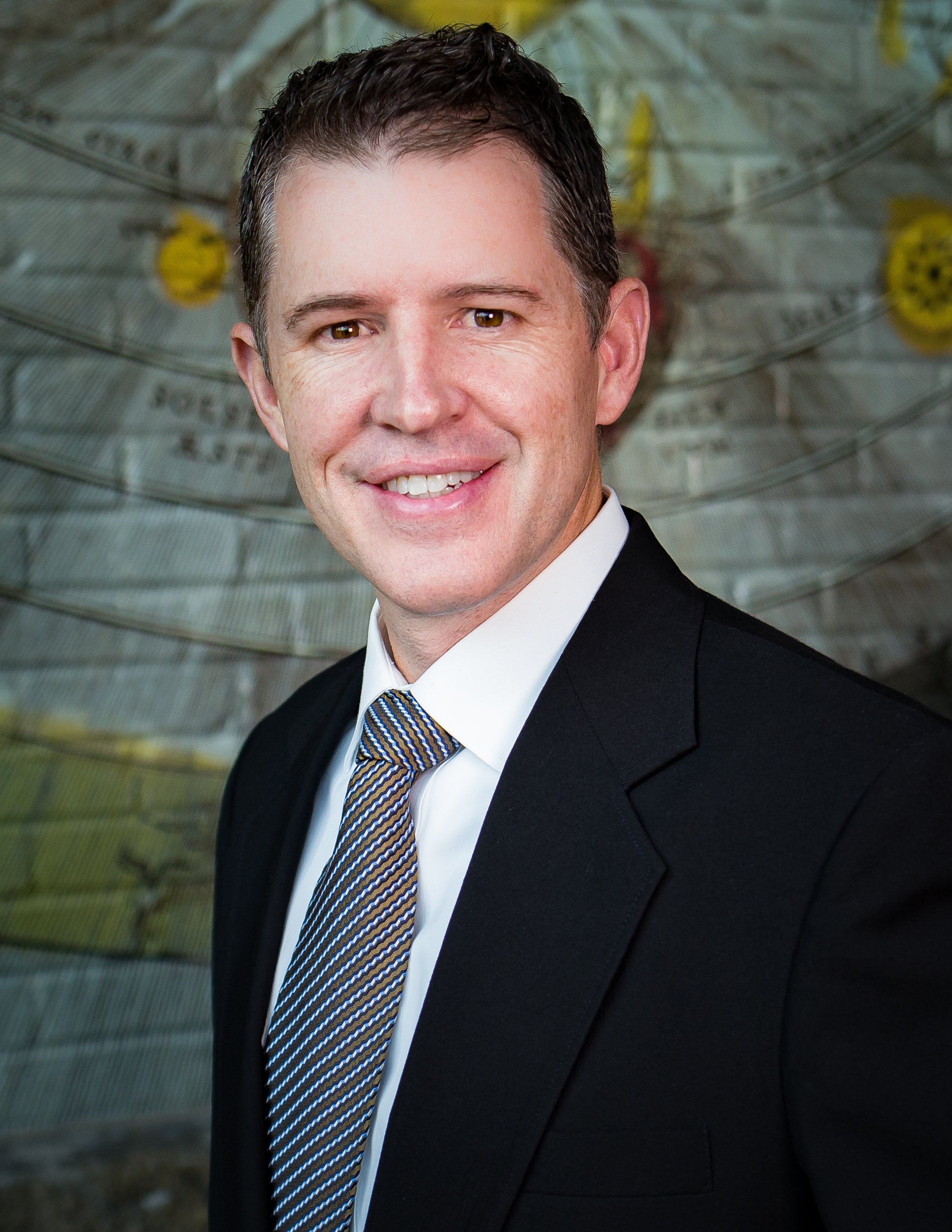 Glenn O'Neill, Parent
Glenn is the father of Eliza O'Neill, who was diagnosed in 2013 with Sanfilippo syndrome (MPS III) and Beckham, Eliza's older brother. In this blog, Glenn shared his perspective on the decision to enroll Eliza n a gene therapy clinical trial.  He and his wife Cara co-founded the non-profit Cure Sanfilippo Foundation with a mission to advocate and fund research for treatments or a cure for all Sanfilippo syndrome children. Despite having a child with a devastating degenerative and terminal brain disease, Glenn believes the Cure Sanfilippo mission will be achieved through kindness, humility, transparency, inspiration, and determination, and has found collaboration with like-minded people and organizations is the key to success.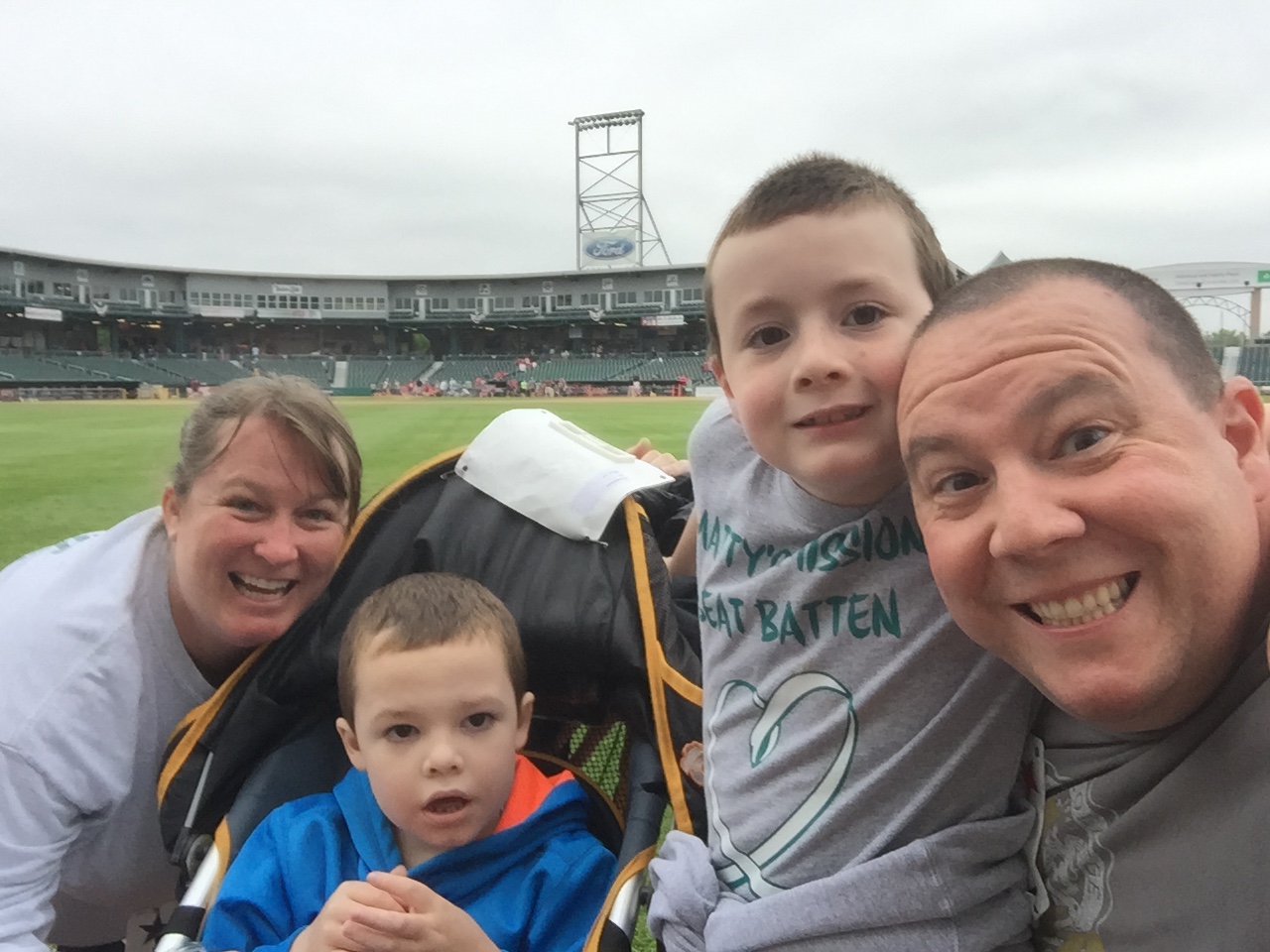 Joe O'Leary, Parent
Father to two boys, Joe and his wife, Michelle contributed to CPN's Considering the Clinical Trial Option unit with a video series exploring Matty's diagnosis (Battens Disease) and subsequent participation in a clinical trial for enzyme replacement therapy.