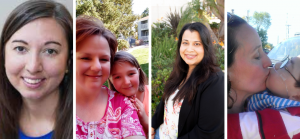 Event
I Need a Break!
January 18, 2023, 8:00 PM EST
Watch an archived recording of this event
Burnout.  You see this word everywhere these days – and caregivers do experience it. But what does it mean for YOU? Join us for a discussion with Dr. Chrissy Salley, a pediatric psychologist and CPN's Director of Clinician Engagement. If you are a provider, family, or friend of a caregiver, this session will give you insights into common caregiver stressors. Together we will explore signs of burnout and consider ways you might approach tackling it, bit by bit.
Our Panel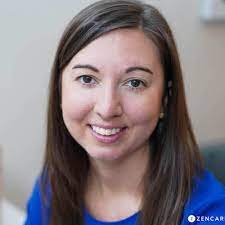 Chrissy Salley, Director of Clinician Engagement and Outreach
CPN's Chrissy Salley is a psychologist who works in pediatric hospital settings with families and children with chronic health issues. Over the years, she has developed expertise in delivering support and intervention to parents and caregivers of children with complex medical needs. Chrissy received her PhD in Clinical Psychology from The Ohio State University. She is also a Clinical Assistant Professor at Hassenfeld Children's Hospital at NYU Langone in New York City where she is involved in collaborative educational and research initiatives.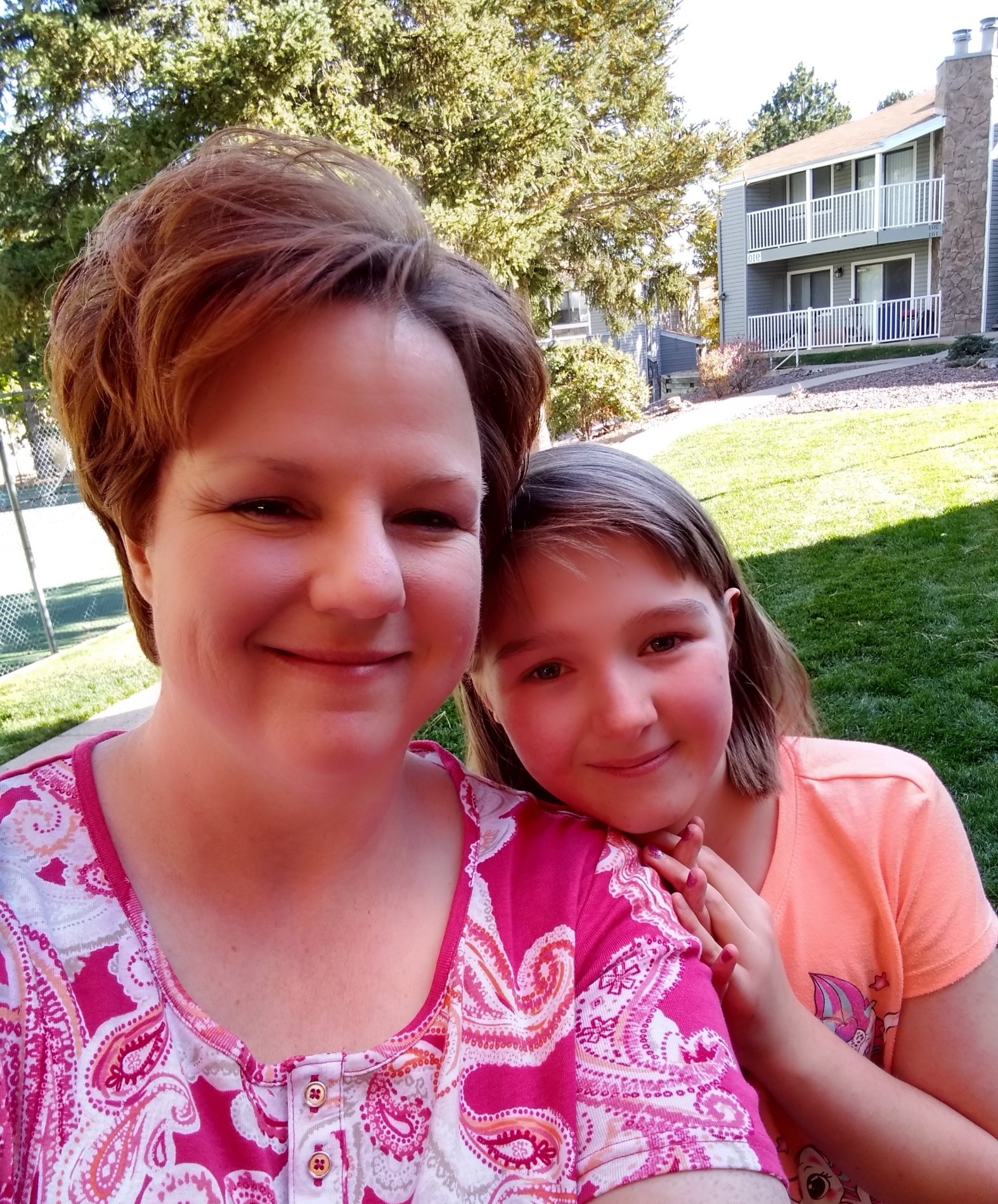 Amanda Heller, Parent
Amanda has a BS in psychology from the University of Wyoming and has recently written a book, A Tattered Soul: A True Story About Chronic Illness and a Mother's Journey from Brokenness to Acceptance. She is the sole caregiver for her daughter, a child with complex medical needs including intestinal failure and chronic Total Paraenteral Nutrition (TPN) dependence. Her daughter's needs have taught her to be a skilled advocate driven by the desire to help others navigate their way through the world of chronic caregiving.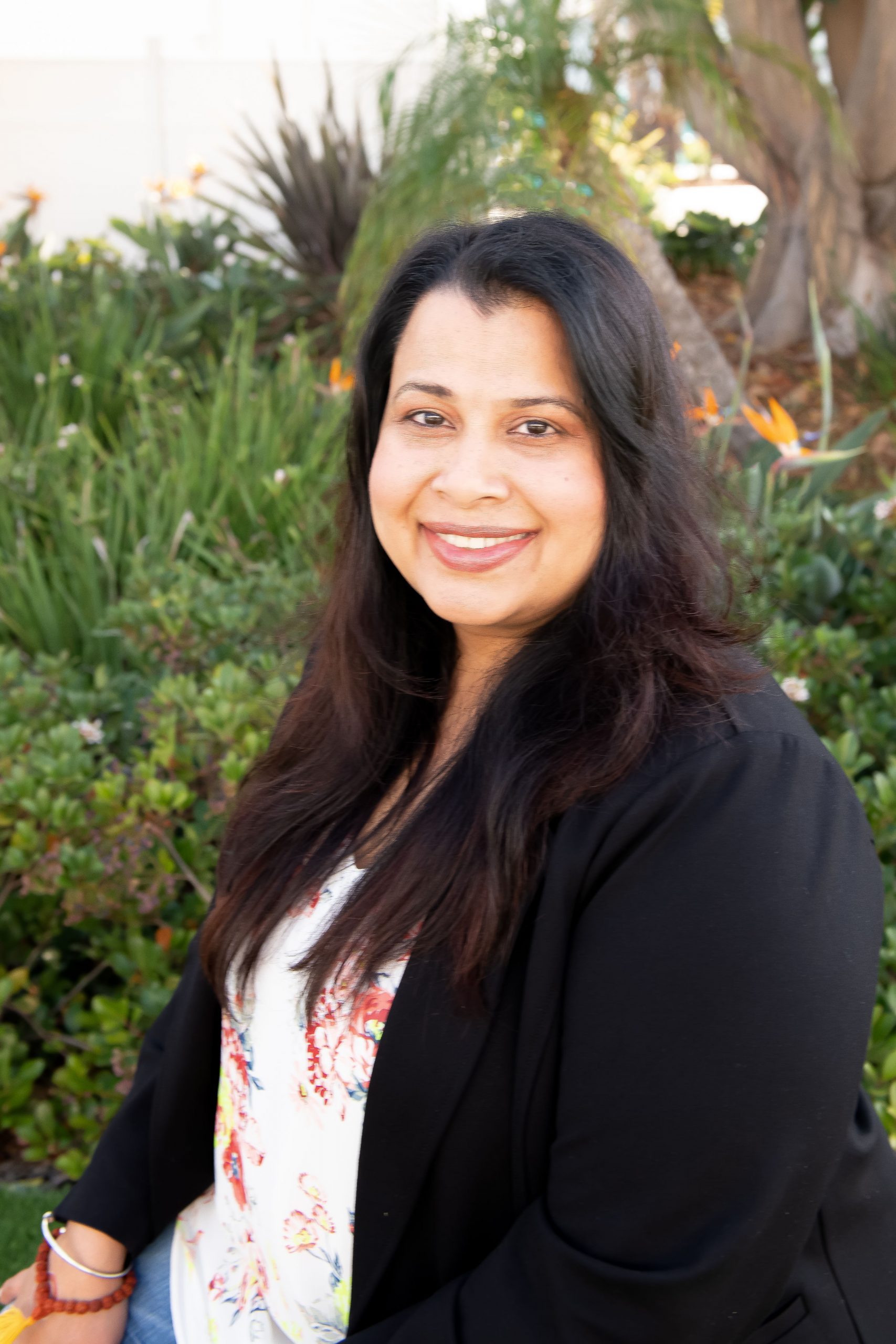 Parvathy Krishnan
Parvathy is CEO and Founder at the Krishnan Family Foundation, a 501(c)(3) healthcare advocacy organization. She began her efforts in advocacy and awareness after both her children were with multiple ultra and nano rare genetic conditions. Parvathy is an accomplished speaker and has spoken at various conferences, workshops and events engaging various stakeholders across the Rare Disease Landscape. Parvathy is passionate about empowering others through advocacy, patient-family engagement, and collaborating with various stakeholders to bridge the gap.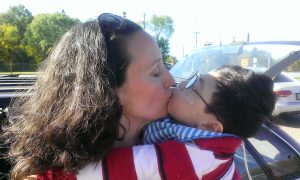 Dannell Shu
Dannell is the mother of two sons. Her firstborn, Levi, was born with severe brain damage. For seven years she collaborated with Levi's palliative care team while running his in-home ICU. As a parent advocate, she is a member of the National Pediatric Palliative Care Task Force and Minnesota's Palliative Care Advisory Council.