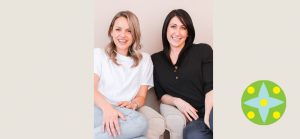 Event
Grounding and Tips to Support a Child's Understanding of a Serious Diagnosis (in themselves, a sibling, a classmate etc.)
November 8, 2023, 8:00 PM ET
Watch an archived recording of this event
As caregivers, we want to meet our children where they are with what they need in ways that are appropriate, honest, and truly supportive. This can feel tricky and even scary in the face of a serious diagnosis – whether it is the child themselves who is sick or a sibling or cousin or classmate. Caregivers are often asking tough questions of themselves: is my child too young to hear this information, is this the right moment, how do I start a hard conversation with my child, will my child even understand? This presentation and conversation will give you tools and strategies and reassure you that regardless of the type of diagnosis, or how young the child is, or if the child has a developmental delay, that you can build the foundation for a trusted, safe space and relationship where they can repeatedly share what they are wondering or worrying about.
Child Life Specialists are particularly skilled at working with children and creating environments for their expression of worries and giving them a framework for understanding. This event features a specialist from Child Core Family Support, a resource that empowers caregivers and provides information, education, and tools to help their child through a medical journey. Join us in learning how to navigate diagnosis conversations with children and how to use developmentally appropriate language, concrete tools, and play to support their understanding and learning.
Our Panel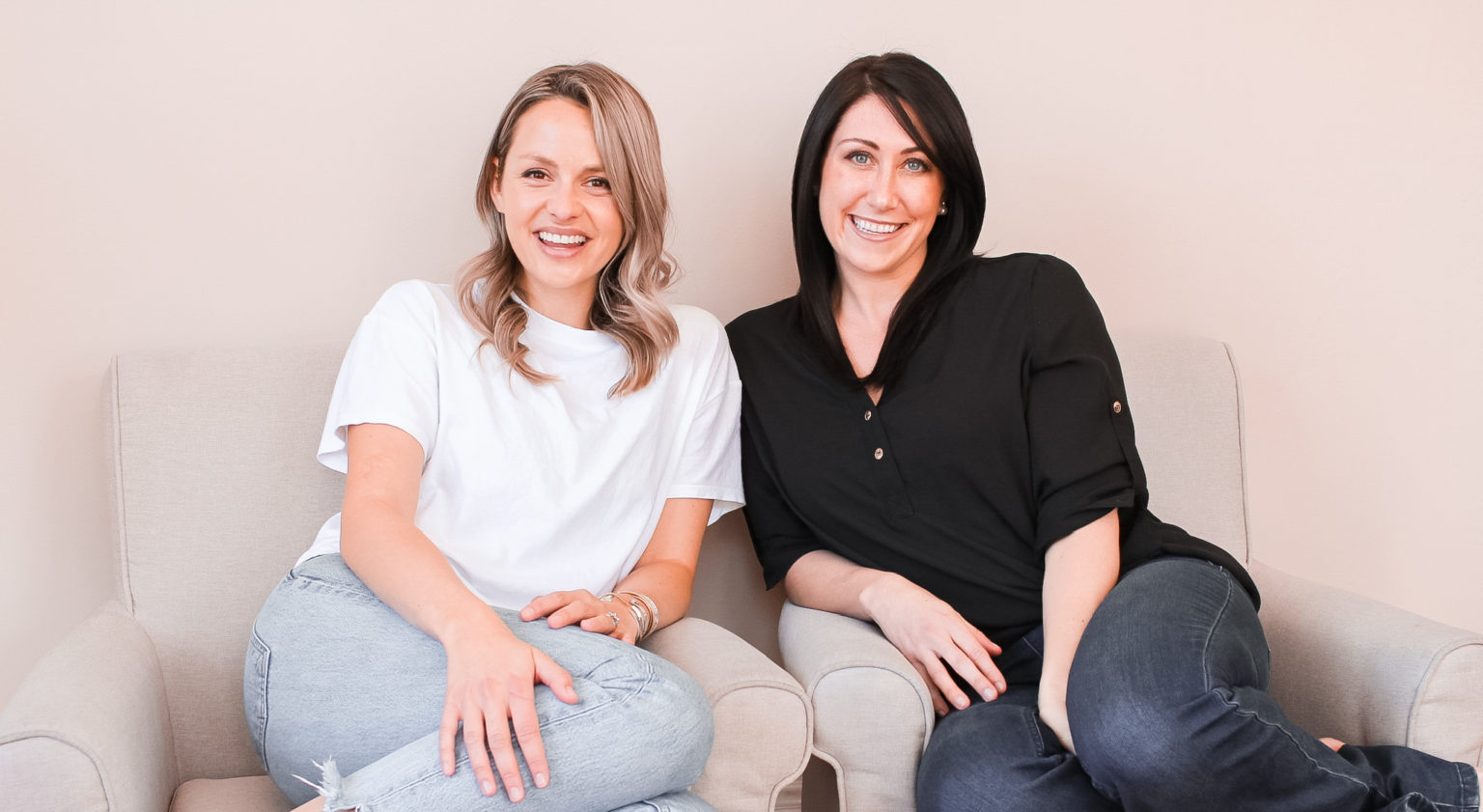 Caitlin McNamara, M.S., CCLS, CIMI
Child Core Family Support: we are clinically trained experts in the field of child development and over the past 15 years have collaborated with families and medical providers in various settings, including University of Chicago Comer Children's Hospital, Lurie Children's Hospital, UCSF Benioff Children's Hospital, CPMC Medical Center, Hospice By the Bay, and Community non-profits. Child Core strives to partner with caregivers and their medical teams to be an extension of support throughout their experience and beyond.